10 of the best Android clock widgets out there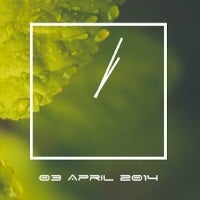 Everything on Android can be customized, including the way you want to see the current time and date on your screen. The quantity of clock widgets in the Google Play Store is massive, so outfitting yourself with a new one is something you can do every hour or so, if you wish. Even if you have very specific tastes, chances are you'll find something that rocks your boat. And if your tastes are that specific, why not build your own widget and make it your contribution to the sea of choice?
Before you head off to the Play Store for another clock widget hunt, drop by in the slide-show where we rounded up ten widget-y timekeepers that we thought will look really cool on your home-screen. The Android horologists seem to be mostly about minimalism these days, but among the many widgets built with clean, straight lines you'll also find some original takes on bringing an analog watch-face on a smartphone screen.