ZTE Axon 7 Mini Review
17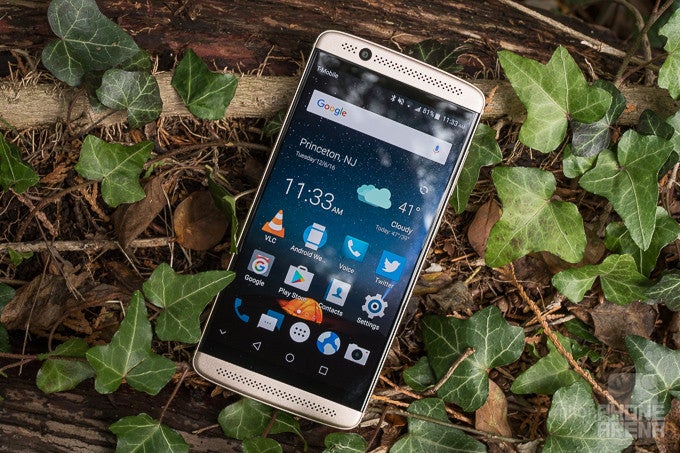 Introduction
Smartphone shoppers love having a nice variety of devices to choose from, so it's little surprise that we see device manufacturers churn out variant after variant of their most popular models. Maybe there's a Plus, Pro, or Max version of a flagship, offering a bigger screen and maybe a few other hardware upgrades, or an Active or Sport edition, beefing up waterproofing and ruggedness.
One of the more popular trends, especially as standard phone sizes have drifted higher and higher, is the availability of pint-sized versions of flagships, whether we call them Compact, Lite, or Mini.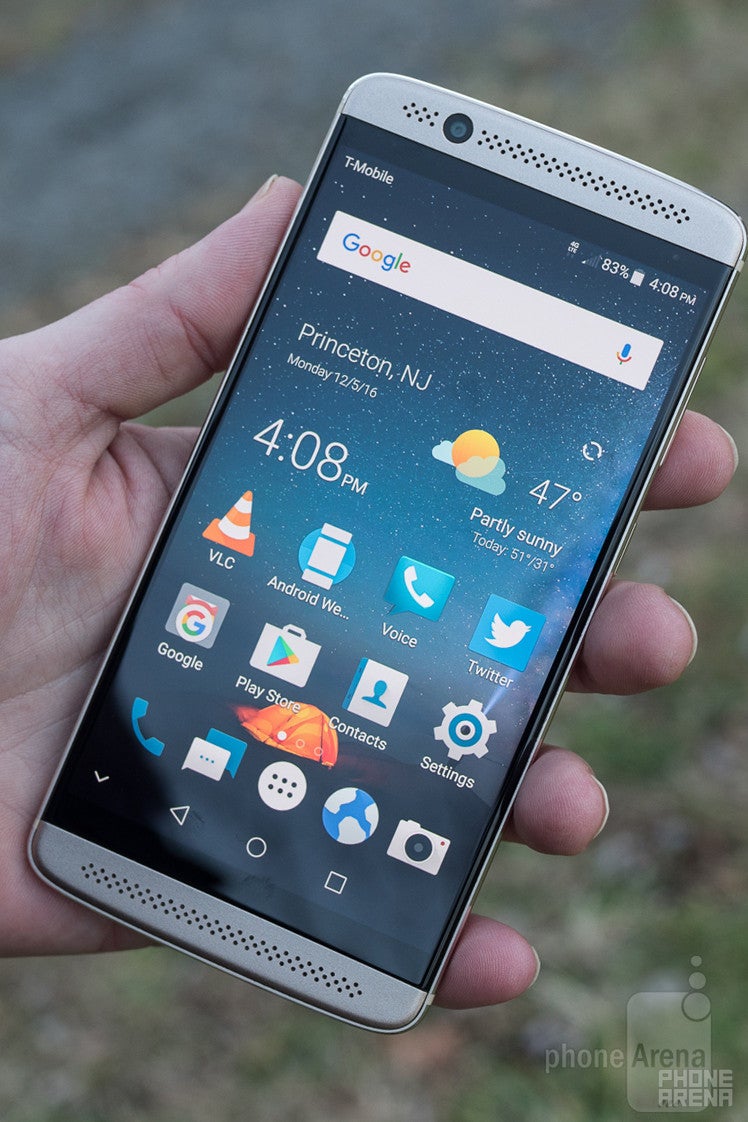 All the way back in May, ZTE first launched the
Axon 7
, a power-packed handset with a 5.5-inch screen. Months later, as summer was starting to wind down, the Axon 7 was formally joined by its smaller cohort, the
Axon 7 Mini
.
But with a screen size that only shrinks to 5.2 inches, and a body that's barely smaller than its parent phone, does the Axon 7 Mini still manage to scratch that smaller-phone itch? And while the handset costs 25 percent less than the full-sized Axon 7, do downgrades to processing power, camera hardware, and battery capacity ultimately hurt the 7 Mini's appeal? Let's take a look at what this ZTE phone has to offer, and if it manages to strike the right balance between size, features, and price.
In the box:
ZTE Axon 7 Mini
Fast charger
USB standard A (reversible) to USB Type-C cable
Earbuds
Quick-start guide
Axon Passport flyer
Registration notice
Clear plastic case
Design
The Axon 7 Mini's biggest success may be the degree to which it reproduces the design of the larger Axon 7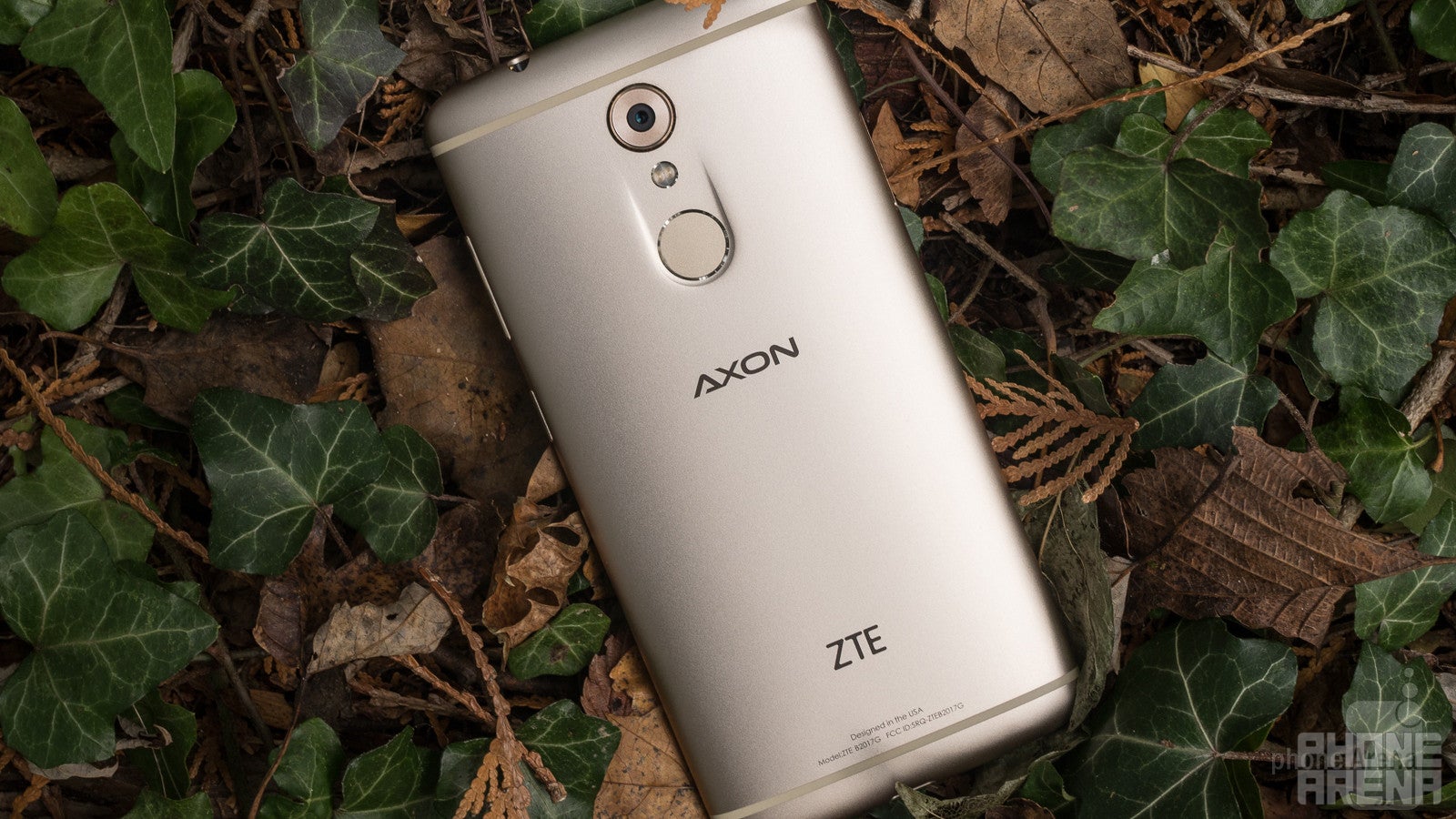 Sometimes a manufacturer tries to come up with a new look for the smaller version of one of its flagship phones, but with the Axon 7 Mini, ZTE resists that temptation; if you've seen the Axon 7 proper, you know quite well what to expect from the Mini, as it follows the same design notes to a T. That means the same sort of smoothly sloping metal body, same rear-fingerprint-scanner orientation, and same prominent front-facing stereo speakers.
While we applaud ZTE for giving us a phone that really does feel like a different version of a larger handset (rather than a wholly new small-screened model), the Axon 7 Mini really doesn't come across as significantly smaller than the Axon 7: it's only three percent shorter, four percent narrower, and precisely as thick as the Axon 7. Maybe the biggest change is in terms of weight, with the Mini coming in thirteen percent lighter – but that's still not a huge difference. Really, this is one Mini model that's going to be defined more by its specs and price than its size.
ZTE gives the handset an analog headphone jack up top, USB Type-C port down below, volume rocker and power buttons on the phone's right side, and its hybrid SIM/microSD tray on the left. On the back we find a camera that has a minor bump, dual LED flash, and the phone's fingerprint scanner.
Display
A great-looking AMOLED panel gives us most of what we want – except brightness to spare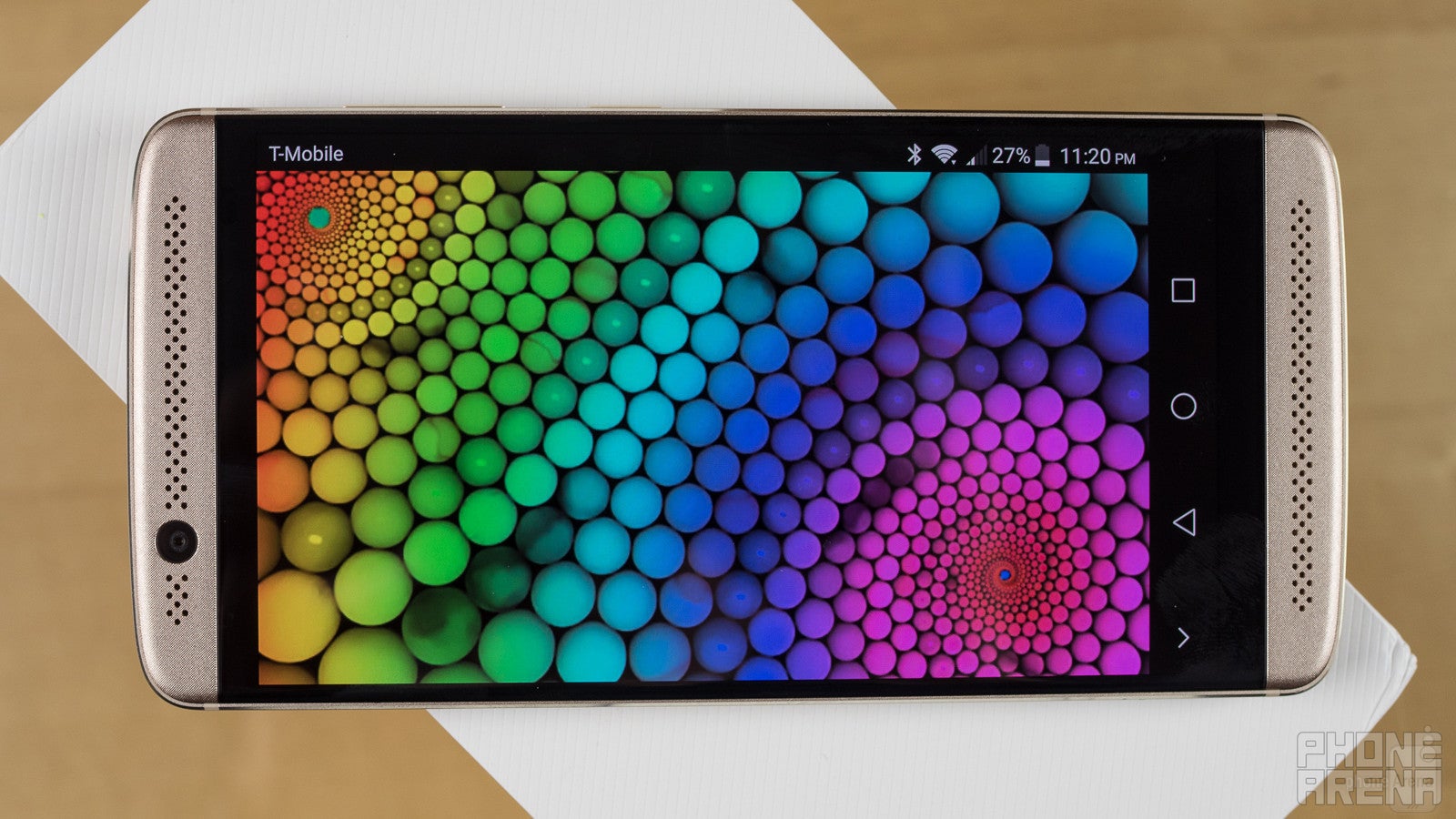 At 5.2 inches in size, the screen on the Axon 7 Mini isn't that much smaller than the Axon 7's 5.5-inch panel; we're looking at about 10 percent less surface area. Like the display on the larger phone, we're dealing with another AMOLED component, though this one at a slightly lower resolution – 1080 x 1920 px to the Axon 7's 1440x2560 px screen. Even though the panel's not that much smaller, things still look pretty sharp, and we're not hurting from the loss of those extra pixels.
The more concerning quality of the Axon 7 Mini's screen is its limited brightness, which our tests identified as among the dimmest screens we've seen all year. Indoors, at least, it looks pretty nice, and by default it offers the sort of over-saturated bold colors for which AMOLED screens are known. If that's not your cup of tea, ZTE provides some easy color-intensity controls, as well as the ability to adjust color temperature.
Display measurements and quality
Recommended Stories