Samsung Gear Fit 2 Pro Review
6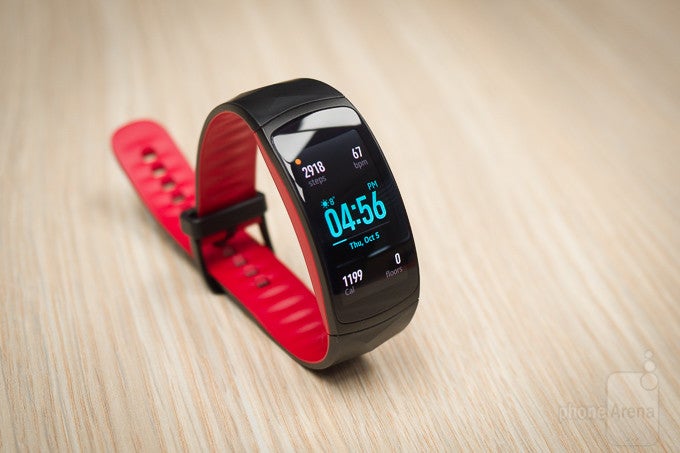 Today's fitness tracker market feels oversaturated with devices of various shapes, sizes, and feature sets to the point where simply choosing which one you want to get becomes an exercise much tougher than the ones you'll be doing once you actually buy it.
But despite this, last year Samsung still managed to position its
Gear Fit 2
as one of the best options on the market, thanks to its inclusion of almost every major feature you can think of — and then some. So it's not exactly surprising that, rather than release an all-new entry in its Gear Fit series this year, Samsung instead chose to simply give the Fit 2 a better water resistance rating, slap a "Pro" at the end of its name, and call it a day.
But as it turns out, not many other fitness trackers possess the ability to be used while swimming; so while this addition may at a first glance appear superficial, it could actually prove to be a game-changing feature for an otherwise quite iterative product.
Design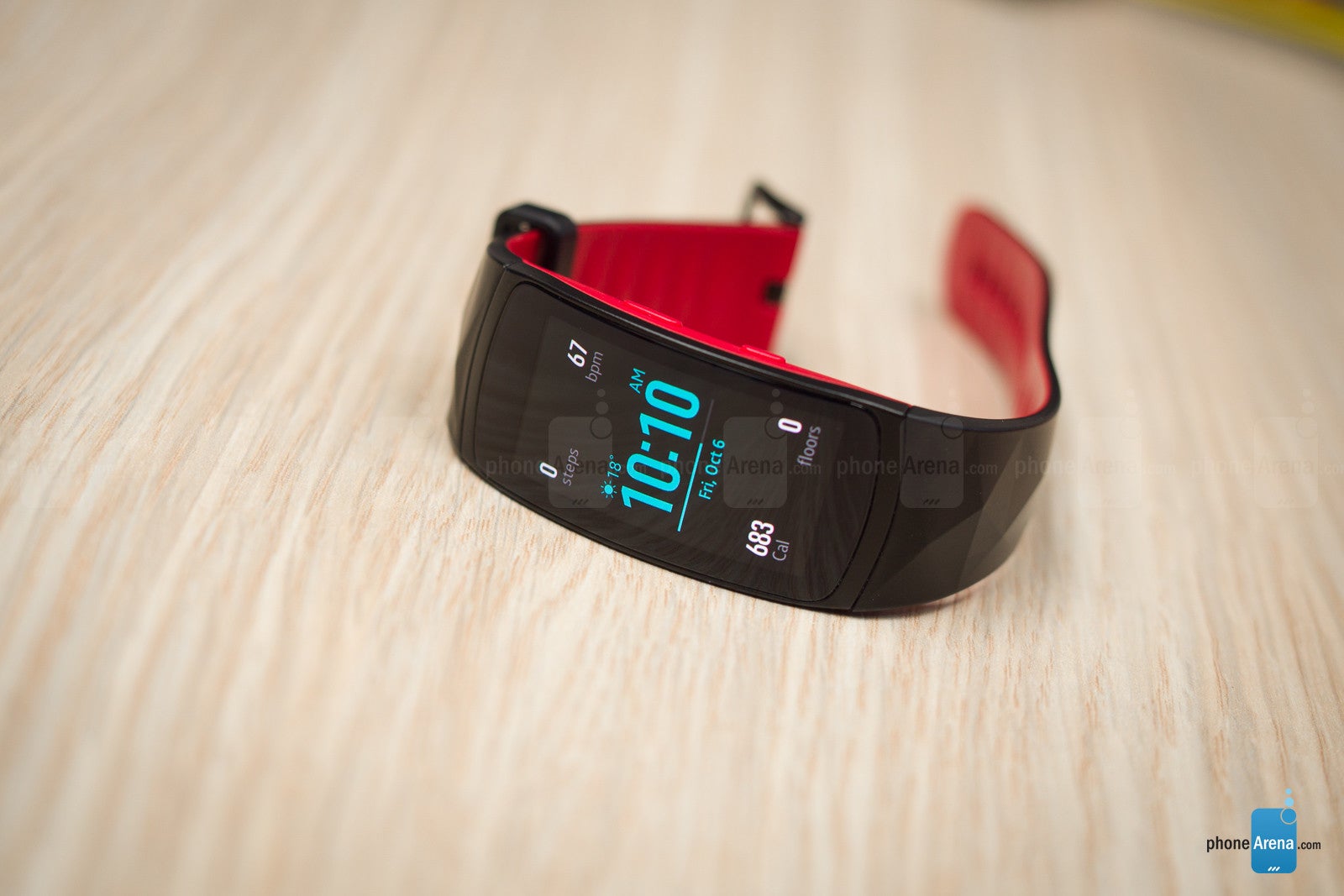 Being a near-clone of its predecessor, the Fit 2 Pro takes no significant liberties with the already established design: it's a tiny bit wider, but otherwise has the same lightweight and unobtrusive ergonomics of last year's model.
But when it comes to the straps, there are a couple of changes. Firstly, they now come in two new color options: a black and a red one, which are both arguably better-looking than last year's options.
But secondly, they also offer a significant functional advantage: better clasps. Where last year's model was prone to accidentally unclasping and falling to the ground, the Pro circumvents such problems by using the same traditional clasping mechanism you'll find on your everyday wristwatch.
Recommended Stories