Samsung Galaxy Mega 5.8 Review
28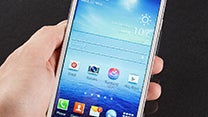 Introduction:
The
Samsung Galaxy Mega 5.8
is a member of a rare breed. While it has the specs of a mid-range device, its appearance might make an unassuming buyer think that it's one beast of a phone. That's because its front is occupied by a massive, 5.8-inch touchscreen, which happens to be the smartphone's stand-out feature. However, the panel's resolution is rather low, and the rest of the phone's hardware doesn't look impressive either. Is a trade-off like this worth it? Well, it is time to find out if the Samsung Galaxy Mega 5.8 will manage to impress us.
Note that our review is based on the Samsung Galaxy Mega 5.8 Duos
. This is the dual-SIM variant of the smartphone, which is identical to the single-SIM version in terms of design and hardware specs.
In the box:
Wired stereo headset (model EHS64AVFWE)
microUSB cable
Wall charger (Power output of 2A)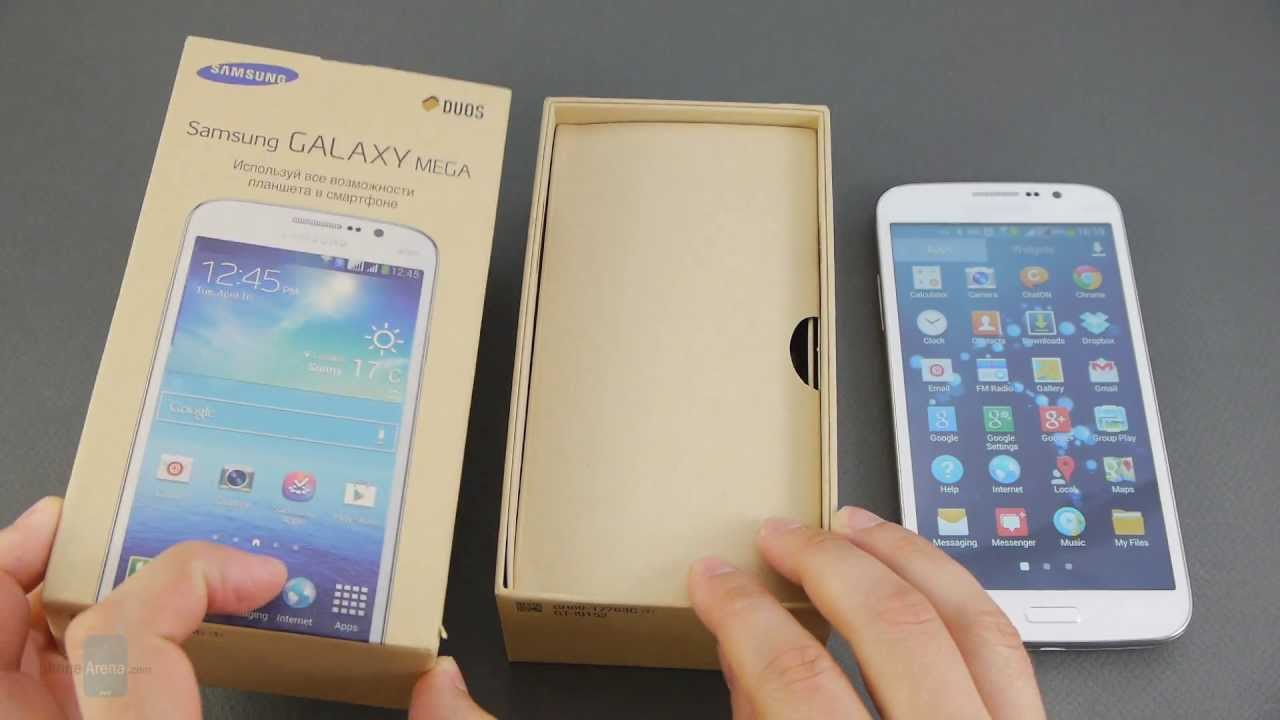 Design:
To say that the Samsung Galaxy Mega 5.8 is big would be an understatement. Instead, adjectives like gigantic, enormous, and colossal would be a lot more fitting. Even the 5-inch high-ends that are so popular today seem average-sized when placed next to this device, which is only dwarfed by the even bigger, 6.3-inch
Galaxy Mega
model. As anyone would expect, using the Samsung Galaxy Mega 5.8 with a single hand is pretty much out of the question, unless you play for the NBA, and it barely fits in even the largest of pockets. But hey, being huge is the smartphone's main selling point – with this device, Samsung is catering to the needs of people who want to know what it is to have a large-screened phone without spending an astronomical price on one. Not that the Mega 5.8 will be cheap, but it will be cheaper than its high-end 5-inch siblings.
Anyway, here are a few more things you should know about the phone's
design
. The Samsung Galaxy Mega 5.8 looks a lot like a bigger Galaxy S4 – with corners curved in the same manner and glossy plastic housing that has an identical diamond-like pattern covering its surface. However, it doesn't quite give us that premium feel we get from holding the company's flagship. Maybe it's because the plastic back cover flexes inwards when given a slight push, or perhaps the not so thin bezel surrounding the screen is to blame. Either way, the Samsung Galaxy Mega 5.8 feels okay in the hand, but its design is nothing out of this world.
True to its traditions, Samsung has applied the usual
button layout
to the Galaxy Mega 5.8, with a physical home key underneath the screen, while the menu and back keys are on the left and right side respectively. The power button is on the right while the volume rocker is on the left side of the device. However, pressing any of these keys is anything but comfortable. Even something as simple as bringing forth the home screen requires too much effort, and by effort we mean resorting to your other hand to do all the pressing. On top of that, the volume rocker is shallow and with little travel.
Display:
We know what you're thinking – a resolution of
540 by 960 pixels
looks pretty terrible on a 5.8-inch screen. Well, that's true for the most part and anyone who has ever tried a smartphone with a high-res screen before will be underwhelmed by the 190ppi pixel density of the Mega's display. The screen is usable, of course. Eventually, our eyes got used to all the pixelation so it wasn't as bothering as it was at first. Yet still, fine text can be difficult to read while details in graphics are mediocre.
While the LCD screen on the Samsung Galaxy Mega 5.8 exhibits accurate and punchy
colors
, the response time appears to be rather low. As a result, there is a slight motion blur going on when there are fast-moving objects being rendered. That isn't too annoying, but it's a flaw nonetheless.
When it is at full brightness, the screen is usable outdoors. It isn't flawless, of course, but you'll be able to at least see who is calling and read text as long as it is displayed on a contrasting background. The viewing angles are okay – not too wide, but not bad either.
Recommended Stories