Samsung D415 review (SGH-D415)

Samsung SGH-D415 is one of the latest phones available from T-mobile USA and it is the first slider device from that carrier. In the recent year or so, almost all major manufacturers have introduced one or more sliding style models (except of course for Nokia – they are still struggling with the introduction of folder/clamshell styles, let alone sliders).
The D415, like most Samsung phones has awesome 262k color TFT display, with sutured colors and high contrast. Featurewise, the D415 lacks some capabilities that in my opinion every mid-range device should have – voice dialing, speakerphone, Bluetooth just to name a few.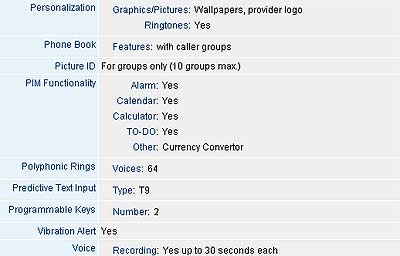 Recommended Stories