Pantech Pocket Review
7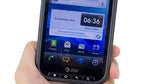 Introduction: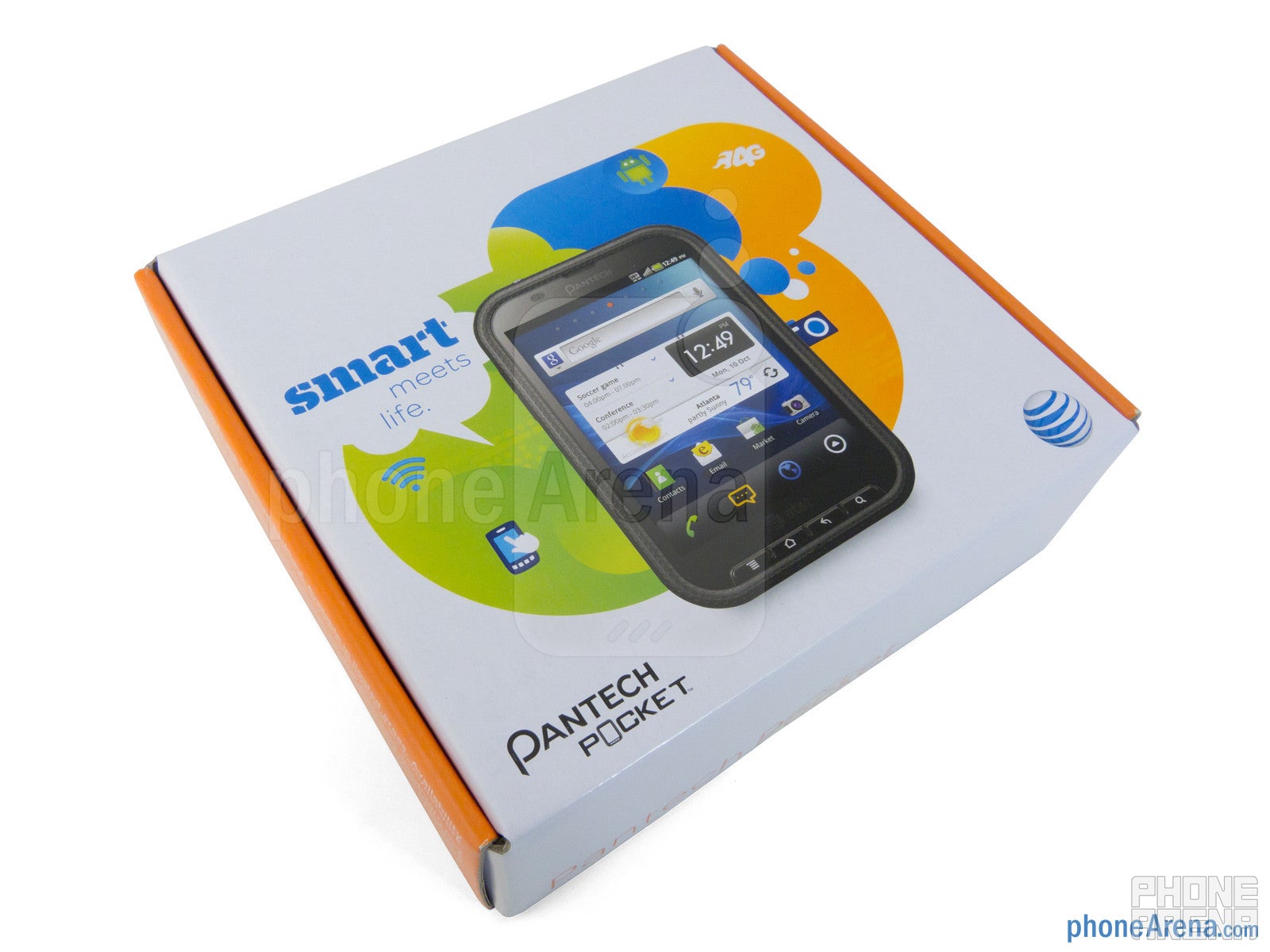 Pantech has been known to make some really affordable devices, but seeing that the competition are known to do the same, they're going to need to work harder to justify why their selections are superior. With its 4:3 aspect ratio, the
Pantech Pocket
is undoubtedly different from everything else available on AT&T's lineup, but physicalities aside, will it be enough to stand out above the crop?
Design:
Can you say different? Well, that's the whole idea behind the Pantech Pocket with its wide all-plastic body and rubberized soft touch patterned surface. Yes, it's not a common size for a contemporary smartphone, but nonetheless, it's solid feeling all around to make it appreciable.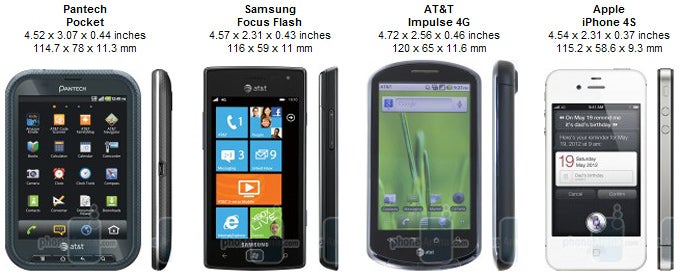 You can compare the Pantech Pocket with many other phones using our
Size Visualization Tool
.
Boasting a 4" WVGA (480 x 800) display with an aspect ratio of 4:3, it's seemingly something that warrants recognition since it blatantly stands out. Unlike its widescreen counterparts, our thumb is able to easily hit and encompass all four corners of the display. And of course, it's detailed enough to make out fine text, but its weak brightness output, bluish tinge, and poor viewing angles make it difficult to view.
Pantech Pocket 360-degrees View:
Recommended Stories