Nokia N95 US Review
1

Introduction
The Nokia N95 has been highly praised since it has been released and Nokia decided to sell the handset in their New York and Chicago stores. Unfortunately for the US consumer, the model underwent no changes meaning that 3G and all of the associated features, such as video calling and increased data speeds, could not be used. There was hope as on September 10, 2007, Nokia announced a US variant, codenamed the N95-3, along with an 8GB variant of the N95. It is now November and we finally got a chance to get our hands on the handset to see if it truly lives up to the hype or is just a retagged N95 with 3G capabilities in the US. Please read our
full N95 review here
as we will only be discussing the changes made and performance difference.
Design
At first glance, there is very little to differentiate the two handsets. The biggest give away is the lack of the lens cover which is due to the fact that Nokia has replaced the old 950mAH battery with a thicker 1200mAH one. This change was made because the battery life has been seen as the Achilles' Heal in most of its reviews. Also, the media buttons have been slightly raised so that they can be felt without the need to look at them.
PhoneArena's Video Review of Nokia N95 US:


Interface
The N95 US still uses the same Symbian 9.2 OS with S60 3rd edition feature pack 1 as the original and no changes have been made.
Phonebook, Organizer, & Messaging
The phonebook, organizer, and messaging portions have been left untouched. Their locations and interfaces are identical to that of the N95.
Connectivity
There are many connection methods which can be utilized but only one has been changed, the UMTS/HSDPA 2100 band has been replaced by
850/1900MHz
. This allows all the AT&T users to utilize 3G while T-Mobile customers do not get this opportunity and will not as their future 3G network is 1700MHz. 802.11b/g is still available when a Wi-Fi network can be found so it makes up for it. The same browser is used making surfing a pleasant experience.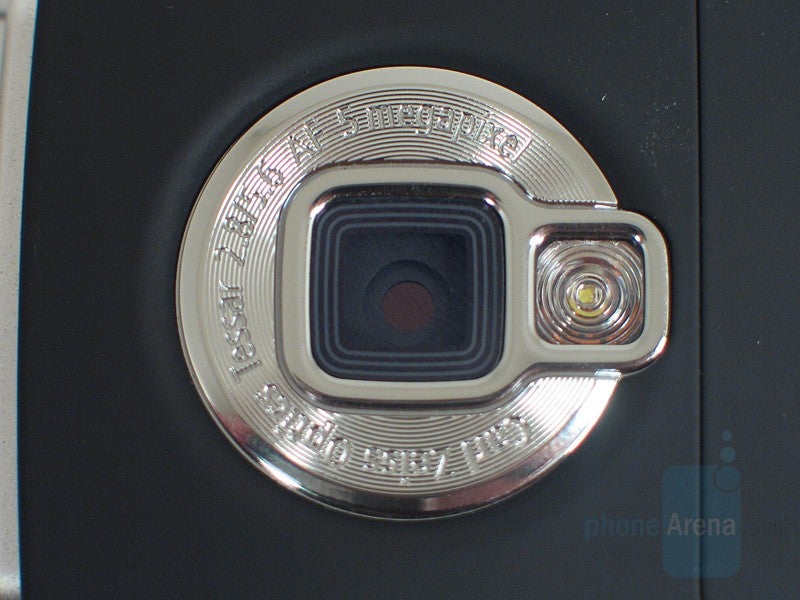 Camera
It's great to see that the camera is still just as good as it was with the N95. Actually, it's better thanks to the firmware update, ours had V10.2.006. Photos appear to come out much crisper and colorful than before and the interface is even faster. It took our N95 US about 3½ to load the camera, 1 – 1½ seconds to focus, and about 4½ seconds to take and save the picture. For a second photo, the total time was 6½ - 7 seconds to focus, take, and save it. Videos still come out just as great as they did before and the entire interface has been unchanged.
Music
Music is as sweet sounding as it was before and the layout has had no changes done to it. Sound through the provided headphones is also very pleasant and they're comfortable too.
Software
Java and Symbian S60 applications are both supported which allow plenty of third party applications to be installed. All of the applications that were found on the N95 have made their way to the N95 US.
Recommended Stories