Nokia Bluetooth Headset BH-108 Review
6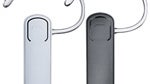 Introduction: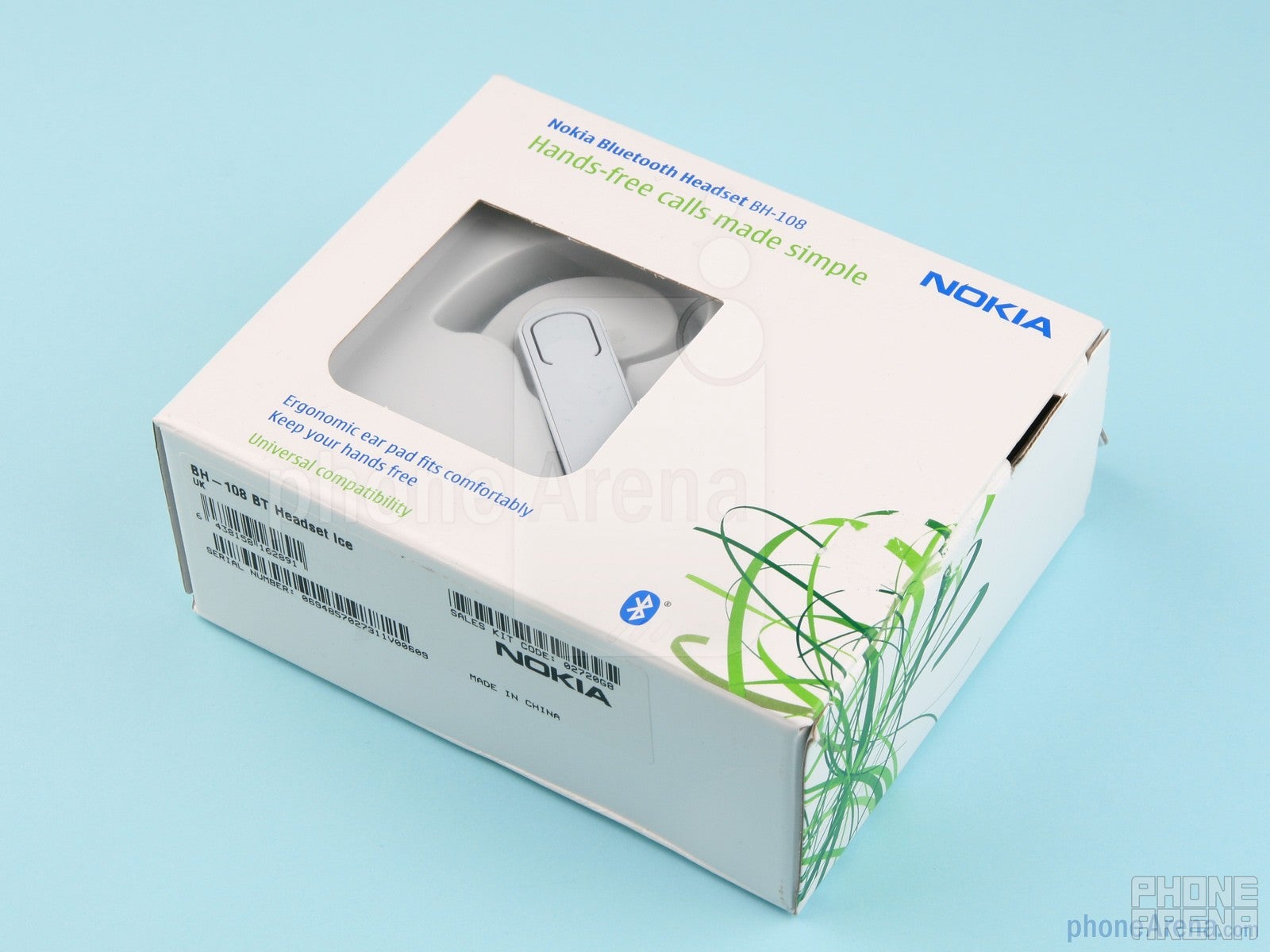 The
Nokia Bluetooth Headset BH-108
offers a clean design and covers all the basic necessities a hands-free headset should cover for a price that can fit most pockets.
The affordable price, however, has led Nokia to compromise a lot of functions, so if you are eager to taste all the latest heights and wonders that can be found on some modern, state-of-the-art, function-rich Bluetooth headsets, the BH-108 is definitely not your best choice. Nevertheless, this headset offers one or two good things, so read on for our full impression.
Design:
The Nokia Bluetooth Headset BH-108 offers the cleanest of designs, and, in fact, it has only one button, which is on the
front side
. On the
top
side is the indicator light, while the charger port is located on the
right
. On the
bottom
side we have the microphone and on the back is the earpiece from which the plastic earloop originates.
The whole body of this headset is made of plastic. It's available in two colors - white and black - and the model we reviewed was all white, except for the middle section of the earpiece, which is blue. One of the good things about its plastic construction is that the device is very lightweight (only 0.31oz) and has compact dimensions (2.11 x 0.63 x 0.32).
All in all, there is not one notable thing about its design, but that's to say it's a simple rather than unpleasant one. What's worse is that Nokia didn't bother to offer earbuds in various sizes (in fact, all you have out of the box is the headset, its charger and two manuals), and the whole experience may be a rather uncomfortable one, but at least the transparent earloop ensures there is not much of a chance that the headset will fall from your ear.
Recommended Stories