Nokia Asha 200 Review
10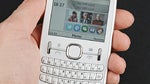 Introduction:
Dual-SIM phones, as the name suggests, can work with two SIM cards simultaneously, which is basically like having two phones fused into a single device. The budget-friendly
Nokia Asha 200
is such a phone, and teenage users are its primary target. Among its main selling points are the portrait QWERTY keyboard for quick and easy texting and integration of social networking features. Care to learn how the device performs in real life? Then read along...

The box contains:
Wall charger
Wired stereo headset
User guide
Design:
The Nokia Asha 200 is an ideal example of how affordable phones can also be appealing to the eye, especially when it comes in a wide variety of vibrant colors. Simply put, it is a cute little phone: plastic, yet light and well made. Thanks to its curved sides, the handset fits naturally in the palm of your hand, which makes it really easy to operate. It is neither too tall, nor too wide, so your thumbs will have no troubles reaching all of the device's physical buttons.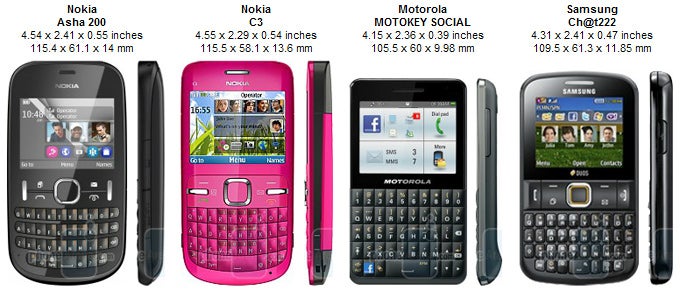 You can compare the Nokia Asha 200 with many other phones using our
Size Visualization Tool
.
Speaking of buttons, a 2-button volume rocker is nowhere in sight, which is somewhat disappointing as it complicates adjusting the phone's volume level quite a bit. Another design feature that we are not quite satisfied with is the
5-way navigational button
in the middle. During normal usage, our thumb slipped right off numerous times pressing the middle button by accident.
The hardware
QWERTY keyboard
, however, is something that we cannot complain about. Sending a dozen of text messages is all it takes for your thumbs to get really familiar with it, after which typing those lengthy emails and wall posts becomes an effortless task.
Display:
The Nokia Asha 200 comes with a 2.4-inch QVGA display, which is not a touchscreen, and considering the phone's price point, you can't really ask for more. Thankfully, it gets the job done well, and other than its poor outdoor visibility, it isn't plagued by any major imperfections. Nevertheless, if you are really picky, be aware that the display supports a palette of about 262,000 colors, so gradients do not look as smooth as they do on more advanced screens, but in reality, we weren't too bothered by that.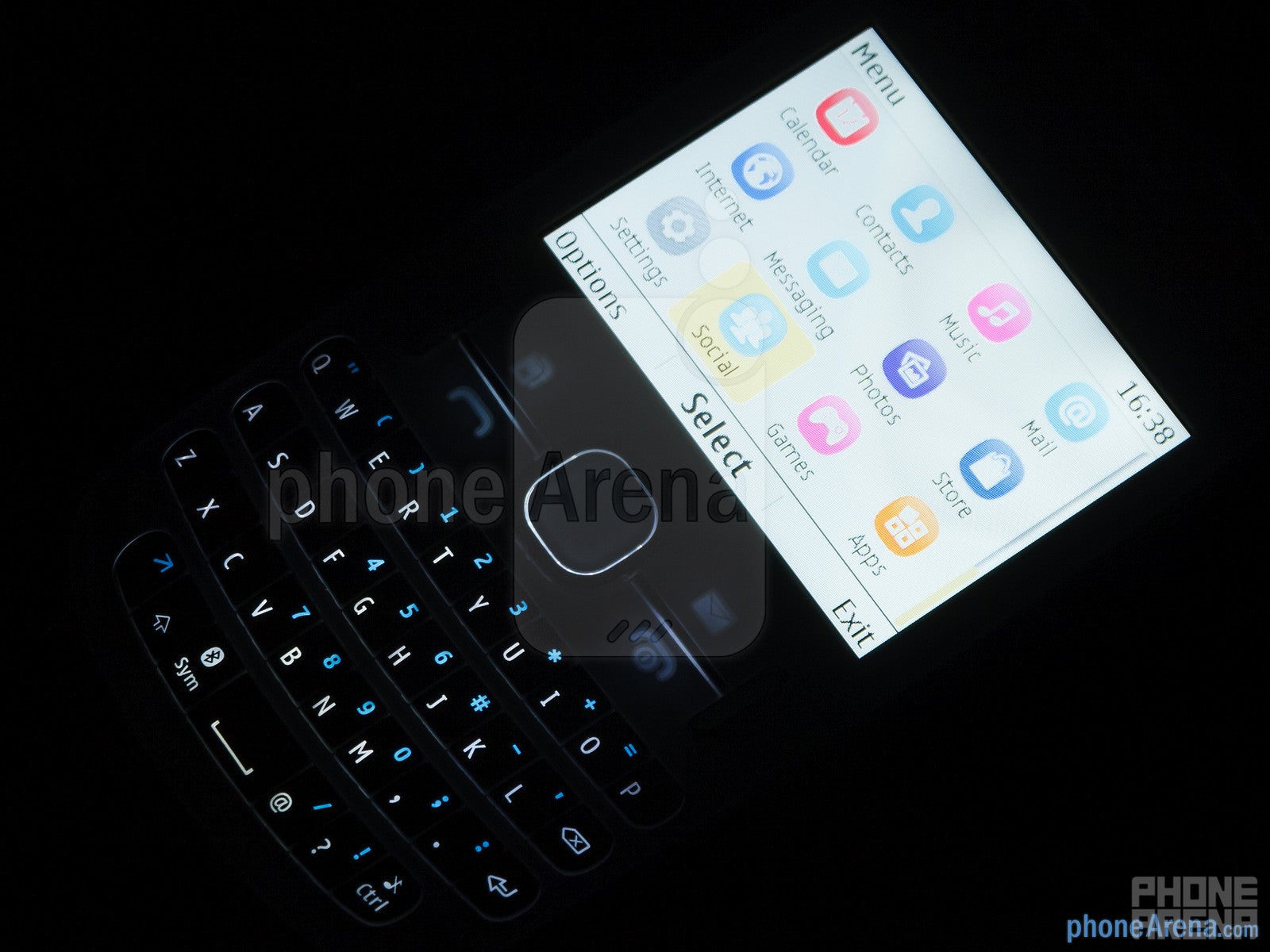 Recommended Stories