Huawei MediaPad 7 Lite Review
6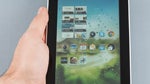 Introduction: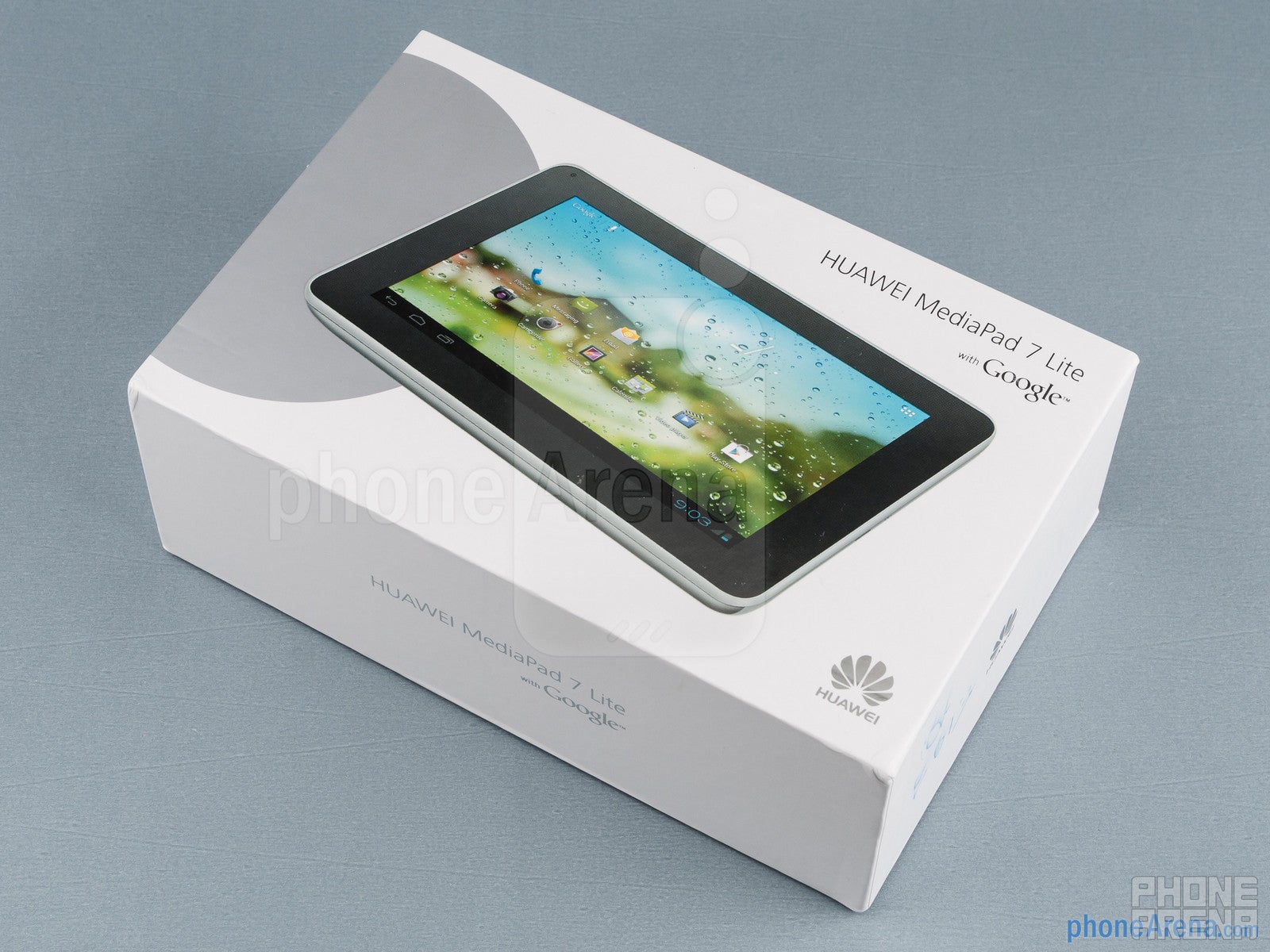 The
Huawei MediaPad 7 Lite
is an affordable 7-inch Android tablet, and that puts in a category as vast as the ocean. Surrounded by affordable devices like the $199
Nexus 7
tablet and a myriad of cheaper slates from white box manufacturers, Huawei with the MediaPad has a daunting task, if it wants to succeed.
Huawei is bringing an aluminum unibody, an IPS display, 3G and Google's Play Store (you might take it for granted, but at those low prices some Chinese makers are easily omitting it!).
But apart from that, the MediaPad is far from being a dream device. Let's see if Huawei made just enough or too many compromises, and whether this device deserves our recommendation.
Design:
Design on a tablet is an easy and hard task at the same time. Hard because most of the front space is occupied by the screen and you have to get really creative if you want to create something drastically different, and easy because we've already seen the right way to go - thin and light. Sadly, the Huawei MediaPad 7 Lite is not as light as its name implies (it weighs 0.82 pounds), and is far from thin at 0.43 inches (11mm).
A couple of months ago, we would excuse that with the price, but now that the Nexus 7 has set the design bar so high at $199, the thick profile of the Huawei tablet comes as a disappointment.
The Chinese company has chosen aluminum for the back cover and that's a good thing. The tablet comes with a unibody design that is only interrupted by two strips of white plastic on top and bottom, where Huawei is placing the connectivity chips. We love the feeling of rigidity aluminum radiates. Still, at the places where the aluminum stitches with the plastic, you'd notice the plastic wavers, disrupting the even aluminum surface. We don't know whether that's a build quality issue on our unit only or something more widespread, we'd just keep it in mind.
Screen:
The MediaPad 7 Lite sports a
7-inch 1024 x 600-pixel, capacitive IPS display
. This guarantees good viewing angles, accurate colors and overall quick response time. Colors don't get washed out even at the more extreme angles. Pixel density comes at 170ppi which is okay for this size. For the average user, this type of pixel density means decent reading experience, but if you want to make out the smallest of fonts without zooming in, you might need a higher res display like the 1280 x 800-pixel one on the Nexus 7.
Colorwise, we were happy with the deep blacks and nice contrast ratio on the display. It's reasonably bright, but you'd still have difficulties using it outdoors in sunny weather.
Recommended Stories