Harman Kardon Allure smart speaker Review
2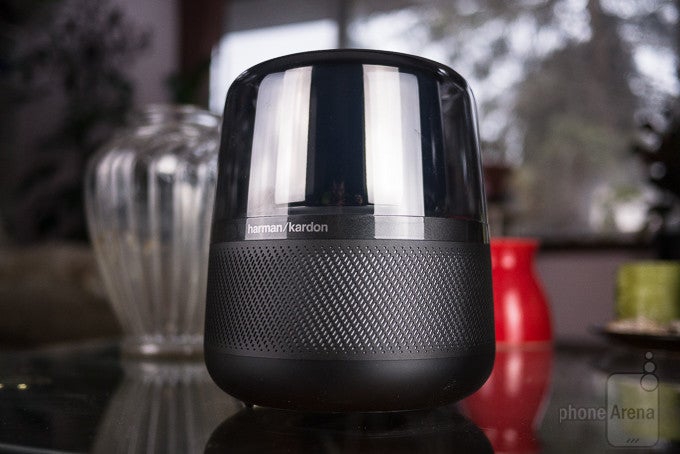 Harman Kardon has long been a respected name in audio, best known for its high-end car and home speaker systems. Of course, the company has also been in the Bluetooth speaker market for a long time, but it was only recently when it stepped into
smart speaker
territory. The Harman Kardon Allure is the company's latest smart speaker, offering Wi-Fi music streaming and Alexa integration. It has some sexy looks and promises even more attractive sound, but at a price of $250, is it a speaker worth getting?
Design and Controls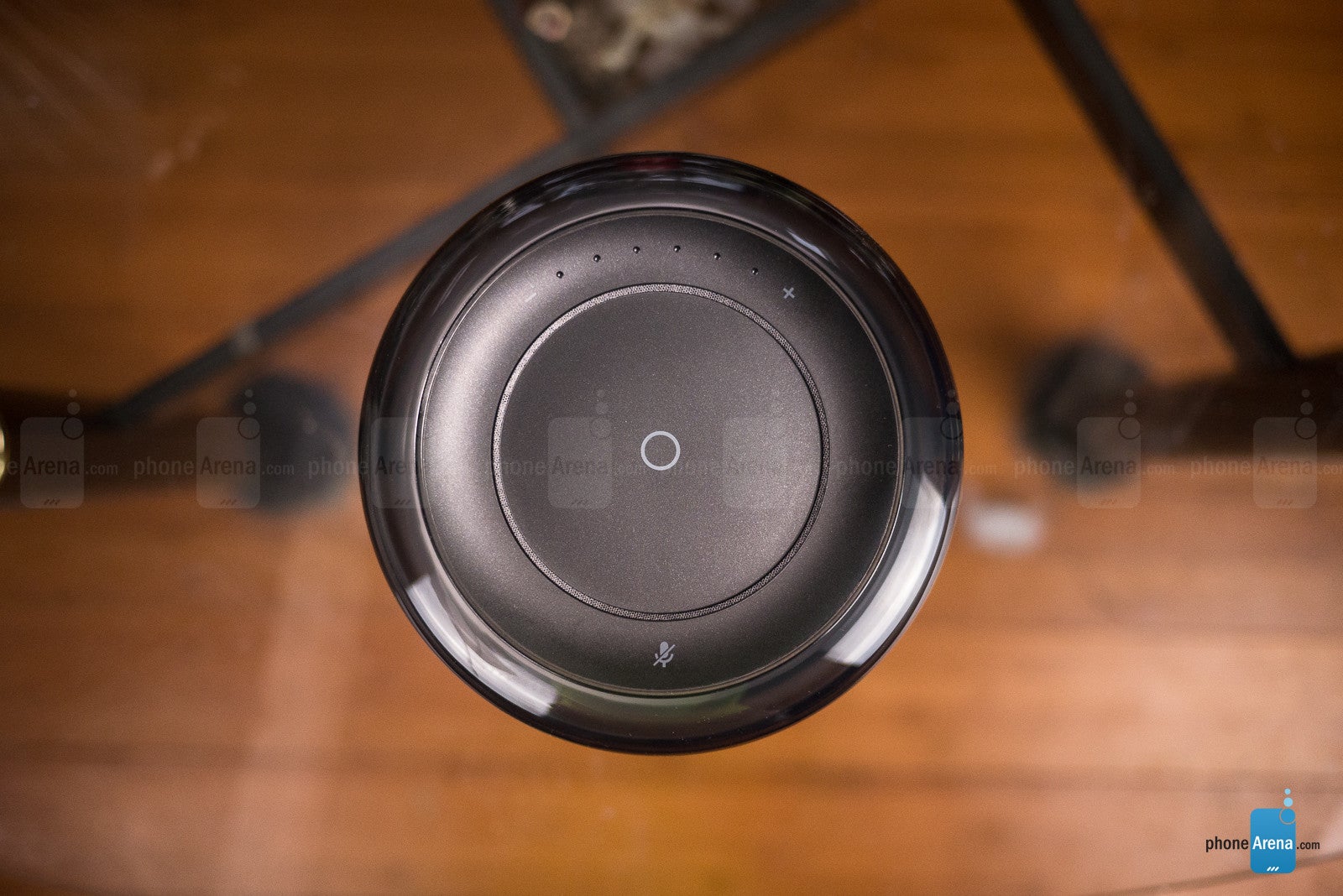 The Harman/Kardon Allure is indeed quite alluring. The thick plastic-encased top portion of the device allows the device to emit circling blue hues from within for Alexa, white for music playback, and red when Alexa is muted. The bottom half is covered in a finely textured metal speaker grill, and on the bottom is the exposed, downward-facing subwoofer. These all add up to a substantial, durable-feeling device whose style will blow away most
Bluetooth speakers
in its price range. This isn't a portable speaker though – it doesn't have a battery in it – and given the heft and power it contains, that's for the best.
Up top are touch controls to pause music, adjust volume, or mute the speaker. There are raised dots to help you find the volume controls, but either having backlit buttons or simply raising the buttons would have been helpful for when you can't easily see the top of the speaker. These are minor complaints, though, on an otherwise elegant and sturdy speaker.
Software
Harman Kardon made a companion app specifically for the Allure called HK Alexa Setup. Since Amazon's Alexa app can only pair Echo devices, the speaker's initial setup will take place here. Everything's just as simple though, from logging into your Amazon account, to then connecting the speaker to Wi-Fi. After that, the app becomes more or less useless unless you need to add another speaker. You can toggle the ambient light from here and find very quick instructions on how to pair the speaker through Bluetooth or connect to a new Wi-Fi source, but that's about it. You'll still need Amazon's Alexa app to control music playback through Alexa (or you can of course connect your phone through Bluetooth and control playback from there) and you can even adjust the Allure's volume from within the Alexa app.
Connectivity
Nothing too surprising has been added to the Allure; Wi-Fi bands for 2.4 and 5GHz are on board as well as Bluetooth 4.2. While the assurances of a Bluetooth 5.0 connection would be nice to have, we could make it about 50 feet (and a few walls in between) before experiencing interruptions in playback, but could start to hear them as early as the 40-foot mark with more movement.
Sound Quality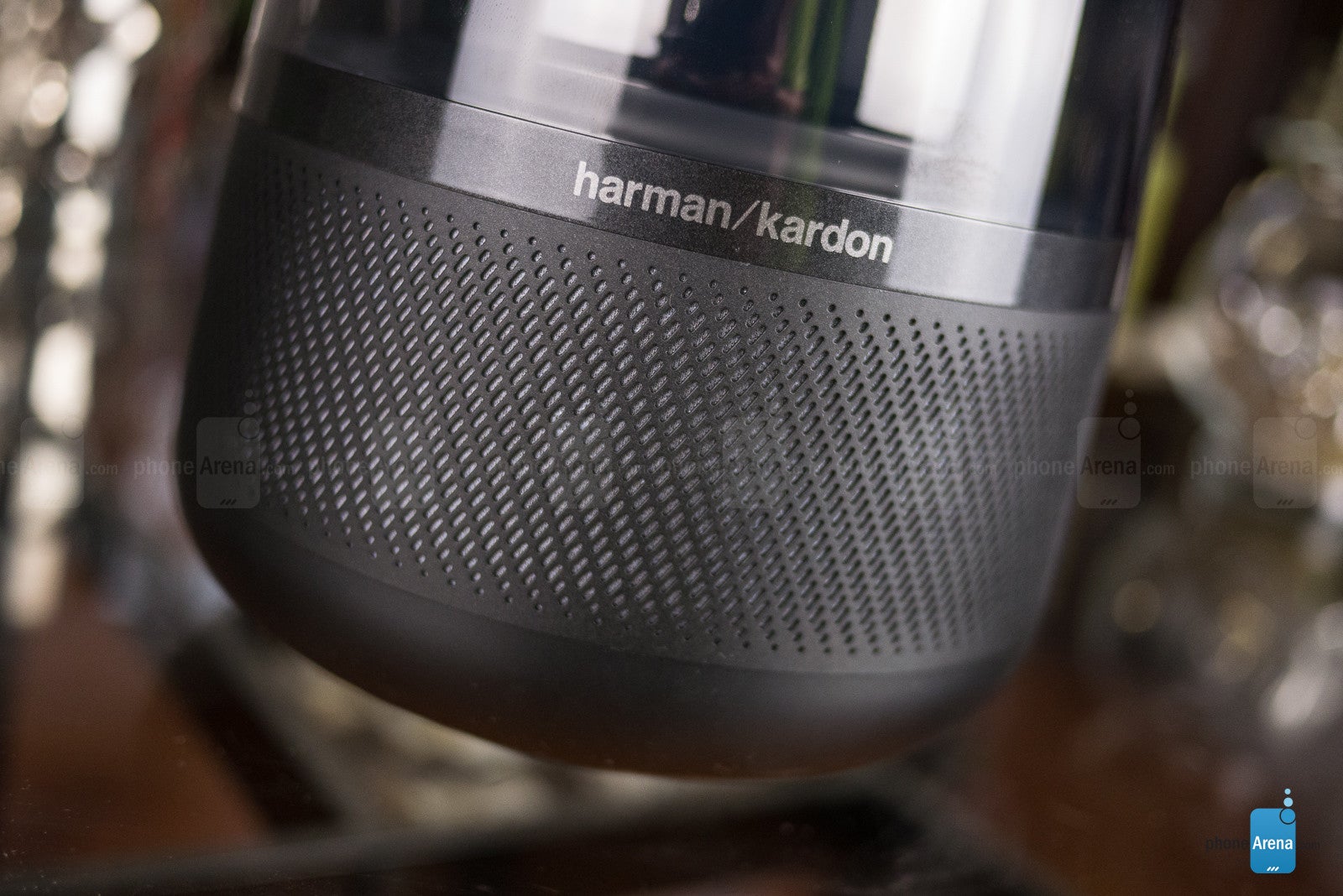 The Harman Kardon Allure is one smooth sounding and loud speaker. The 90mm downward facing subwoofer does its job well, grounding the sound and adding a very pleasing rumble to rap music, and a deep punch to our rock and pop music. Highs can get a little messy at top volume, but at lower levels are mostly clean and crisp. Generally, we're impressed by the balanced, full-bodied sound profile of the Allure. Like most speakers, it sounds best a few clicks below 100% volume, but even at full blast, sound isn't intolerable by any means. This 360-degree speaker does get very loud though, so even at 75% you can easily get a room of people jumping, whether it's placed in a corner or in the center of the dancehall living room.
The Allure also has a four-mic array for Alexa hot-word detection, which does a very good job at picking up on your beckons for the omnipresent voice assistant, even from across the room. While it fares much better than other speakers we've seen who add Alexa but no extra microphones, the Allure will still have a very hard time hearing you over music, even at 50% volume – an instance where we wish we could summon Alexa from a button in the companion app.
Conclusion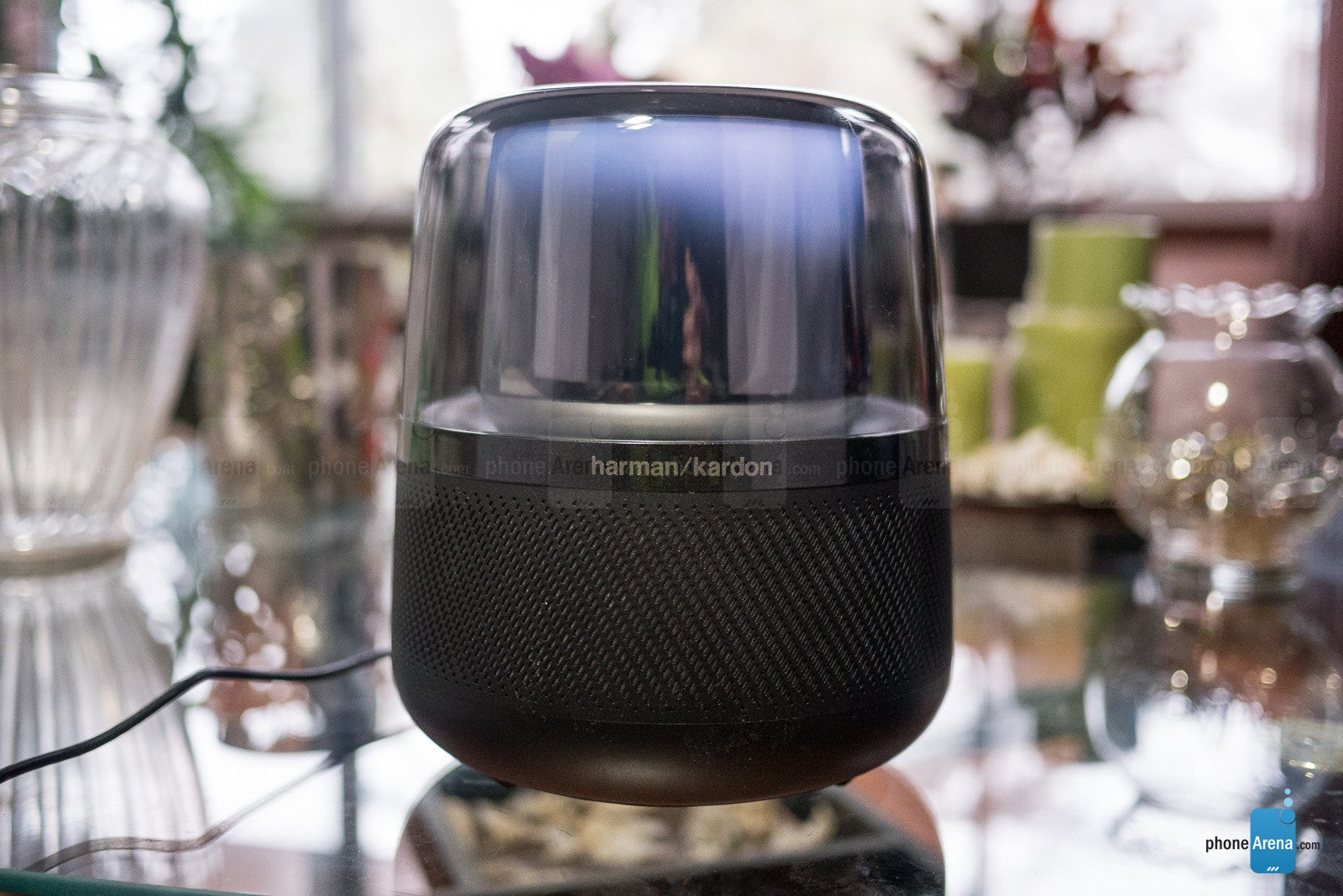 Priced at $250, the Harman Kardon Allure delivers plenty of value, but depending on your priorities, a portable, battery-powered speaker in the same price range may better suit your needs. It's no doubt a good-looking device, though. If you're looking for a nice piece to complement a room, the Allure will certainly fit the bill for most tastes. The lights, which can be turned off, are tame yet fun, and the overall aesthetic exudes much of the same. Much to our delight, it's packing a solid punch in the audio department too. Loud, bassy, and well-tuned, the sound profile will suit a range of listeners as well, despite its tendency to muddy highs a bit at top volume. Properly integrating Alexa with multiple mics means that you can easily replace an Echo with the Allure, and it's booming sound and svelte looks mean you'll draw some envy while doing so.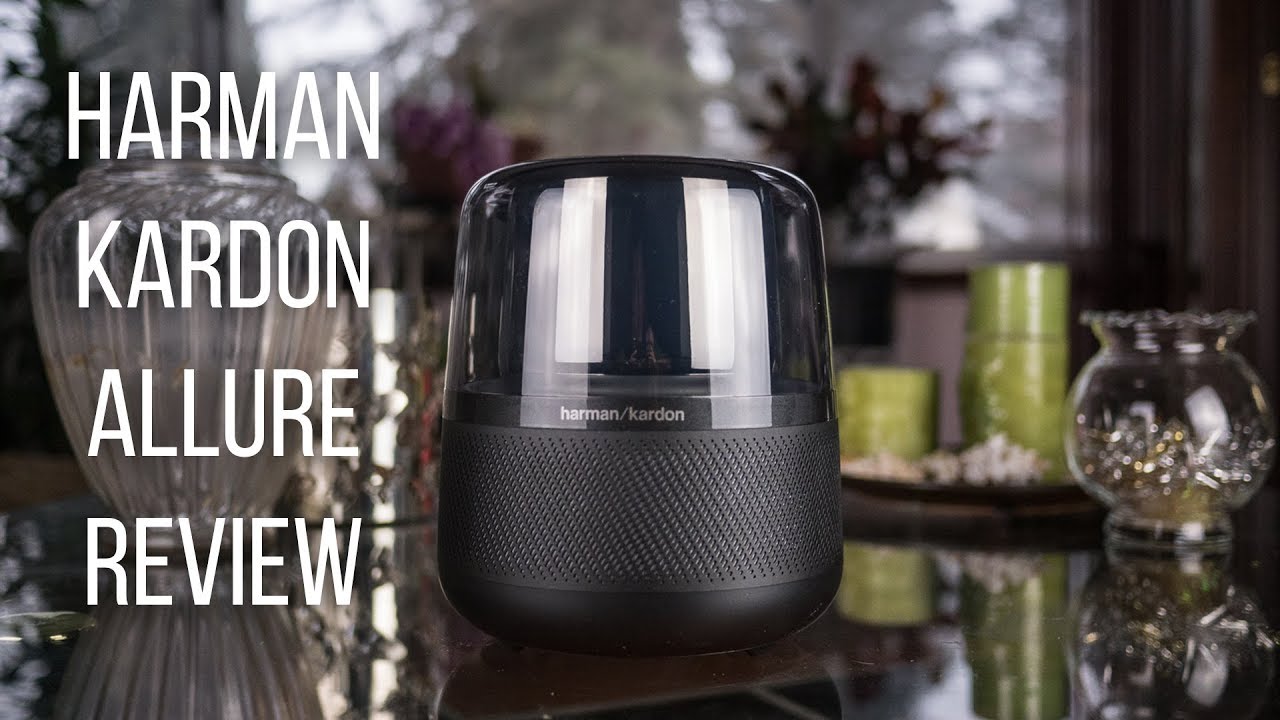 Recommended Stories