HTC Incredible S Review
20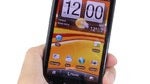 This is a global GSM phone. It can beused with
T-Mobile
USA (2G and 3G) and
AT&T
(without 3G).

Introduction:
Aiding in bringing Android to the mainstream, Verizon's
HTC Droid Incredible
surely did its fair share of work in spreading the good word about the richness of Android – especially when it's tastefully complemented with its favorable high end specs. And even though it was semi-regarded as being a variant of the also impressive
Google Nexus One
, it was able to build its own legacy on Big Red's lineup, which even to this day, proves to be a contender in a crowded space. Now roughly a year later, HTC unveiled a supped up Android smartphone that retains the Incredible branding, while finding some moderate upgraded hardware. This time HTC is taking the Incredible line to Europe as well, since what we have here is the European edition of the new model, dubbed Incredible S, while Verizon's version is yet to be officially introduced, supposedly under the name of
Droid Incredible 2
. Still, both devices seem to be identical from what we've seen thus far, so we presume what we're looking at here is an accurate prelude to the Droid Incredible 2. The
HTC Incredible S
is looking to be yet another respectable high-end device from HTC's camp, but will it shine radiantly amongst the new breed of next-generation Android devices out there?
The package contains:
HTC Incredible S
8GB microSD card
microUSB cable
Wall Charger
Stereo Headset
Quick Guide
Design:
Fully embodying the same identical minimalistic industrial design that's found with the HTC Droid Incredible, the Incredible S is distinctive due to its contoured and unmistakable rear patterned design. Since its capacitive touch buttons aren't printed on, we're presented with a completely clean looking surface. Constructed out of black plastic, its soft touch feel all around enables it to better repel nasty baddies such as dirt and debris – while providing that adequate firm grip as we hold it. And obviously, it's longer and wider since it utilizes a larger sized touchscreen, but its 0.46" thickness still enables it to tuck away in our pockets easily. Manageable in size, its overall design footprint is all too typical of what we see out of HTC's camp, but it's still nonetheless pleasant looking.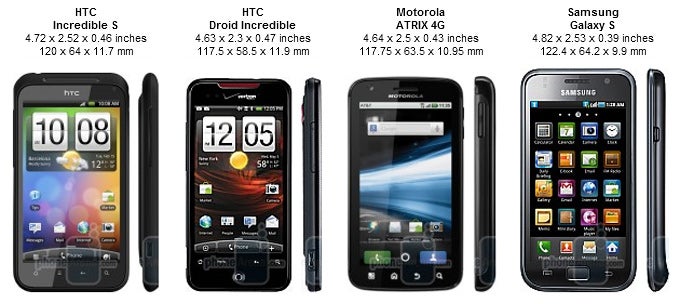 You can compare the HTC Incredible S with many other phones using our
Size Visualization Tool
.
Moving up the ladders with a
4" Super LCD capacitive display
, its WVGA (480 x 800) resolution is still satisfactory even though we're seeing more and more handsets employing higher resolutions. Color production might not be as saturated looking when compared to Super AMOLED displays, but thankfully, its Super LCD display produces some rich looking colors that retain their luster since it offers some great viewing angles. Even more, we had zero problems in trying to view it in outdoor conditions with the glaring sun present.
At first, some might be surprised to find a clean looking front surface, but turning on its display, its
capacitive touch buttons
come to life. Interestingly enough, they don't appear to be painted on, but rather, they seem to be nothing more than LEDs underneath there. However, they actually rotate when you place the device in landscape – but it only works when you rotate it to the left; not right.
Thanks to the
front-facing 1.3-megapixel
above its display, we're given the opportunity of video calling and shooting self-portraits more easily.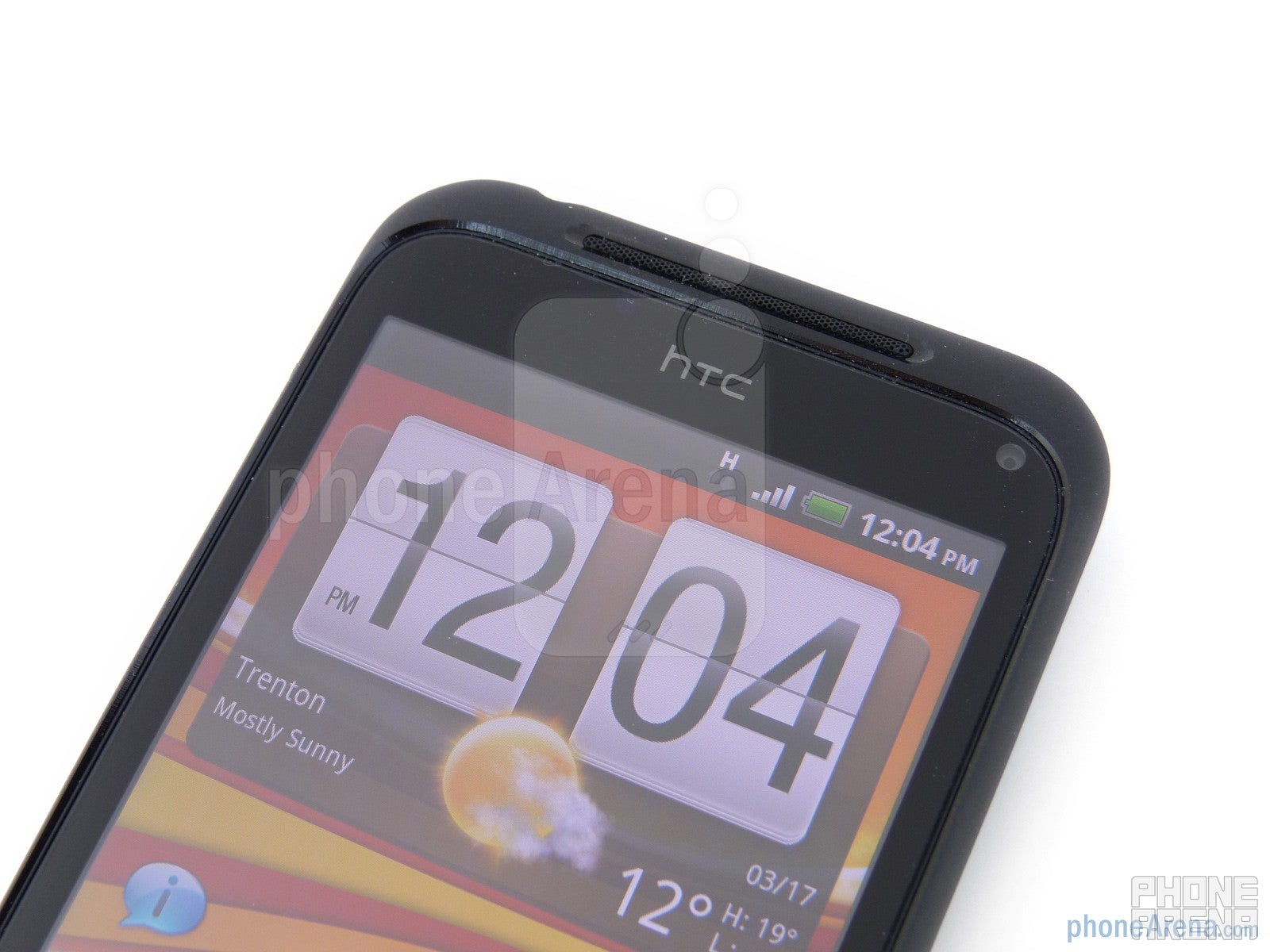 Front-facing camera
The narrow looking volume rocker is positioned on the
left
edge of the phone, but despite its flushed appearance, it actually exhibits a reasonable tactile response. Also, the microUSB port is located on the same side as well for charging and data connection. Meanwhile, the
top
edge plays host to both the 3.5mm headset jack and dedicated power button – the latter of which is recessed, but still provides a moderate tactile feel when pressed down.
On the
back
side, which utilizes the same exact interestingly shaped design of the HTC Droid Incredible, we find the 8-megapixel auto-focus camera with dual-LED flash and speaker grill located towards the top edge of the handset.
Placed squarely in the middle of the bottom edge, there is a small notch that allows you to easily yank off the rear cover – thus giving you access to its SIM card slot, 1450 mAh battery, and microSD card slot.
HTC Incredible S 360-degree View: Recommended Stories