Google Chromecast Review (2018)
7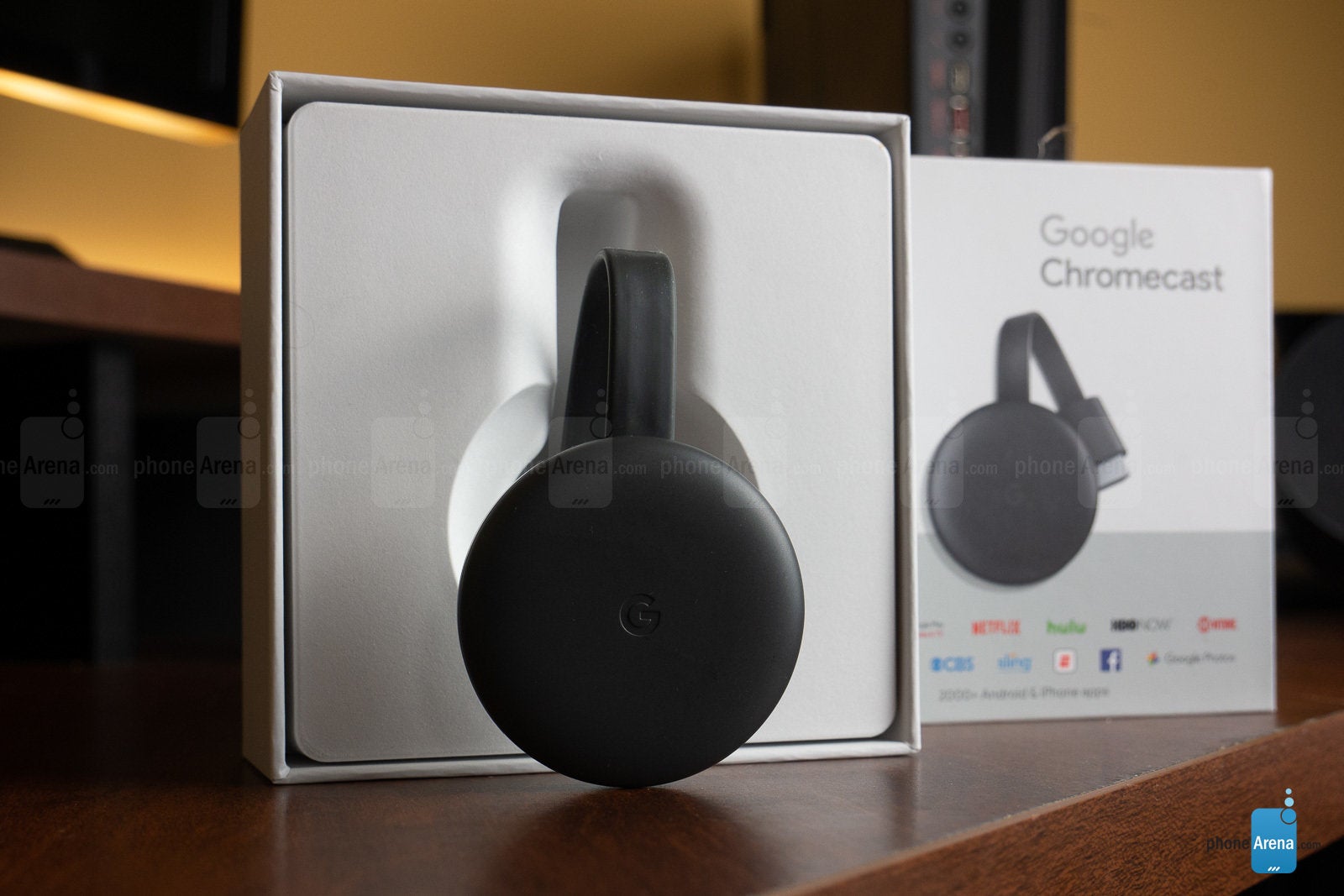 Streaming media is all the rage and Google's Chromecast was one of the earlier, mainstream devices to capitalize on this. Offering a cheap, quick, and easy way to stream music and video to HDMI-enabled devices, the third-generation Google Chromecast enjoys three years of streamlining and built-up support for its functionalities and app integrations. But, perhaps the most intriguing integration added this year is with its own Chromecast-enabled brethren.
Google Chromecast
Micro-USB Cable and Wall Adapter
Getting Started and Warranty Guides
Design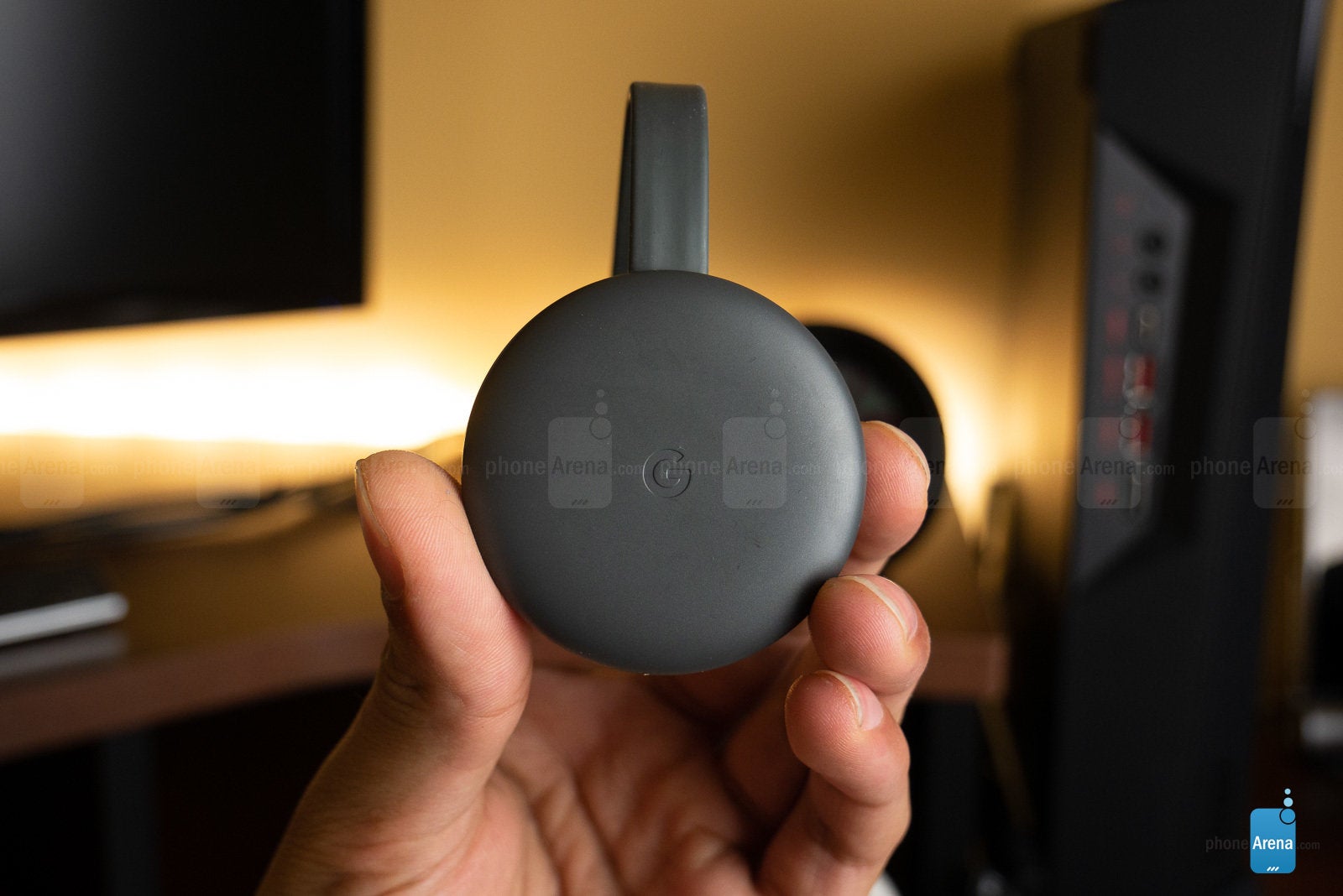 Google's Chromecast streaming dongle looks like a physical manifestation of the word "dongle." Dangling from the back of your TV, the pendent Chromecast connects to a Micro-USB cable which can connect to the included wall adapter or your TV's USB port. You may want to choose the former connection, though, if you'd like to enable Chromecast to turn your TV on.
This year we see the disappearance of the large Chrome logo on flashy, glossy plastic replaced by a much small letter "G" and a matte finish in either charcoal gray or chalk white.
Connectivity
Google says the third-generation Chromecast is 15% faster than the previous version, which helps it to support streams of up to 1080p video at 60 frames-per-second – a step up from last year's 1080p at 30fps/720p at 60fps cap, but still a step below the 4K resolution offered on the older, more expensive Google Chromecast Ultra.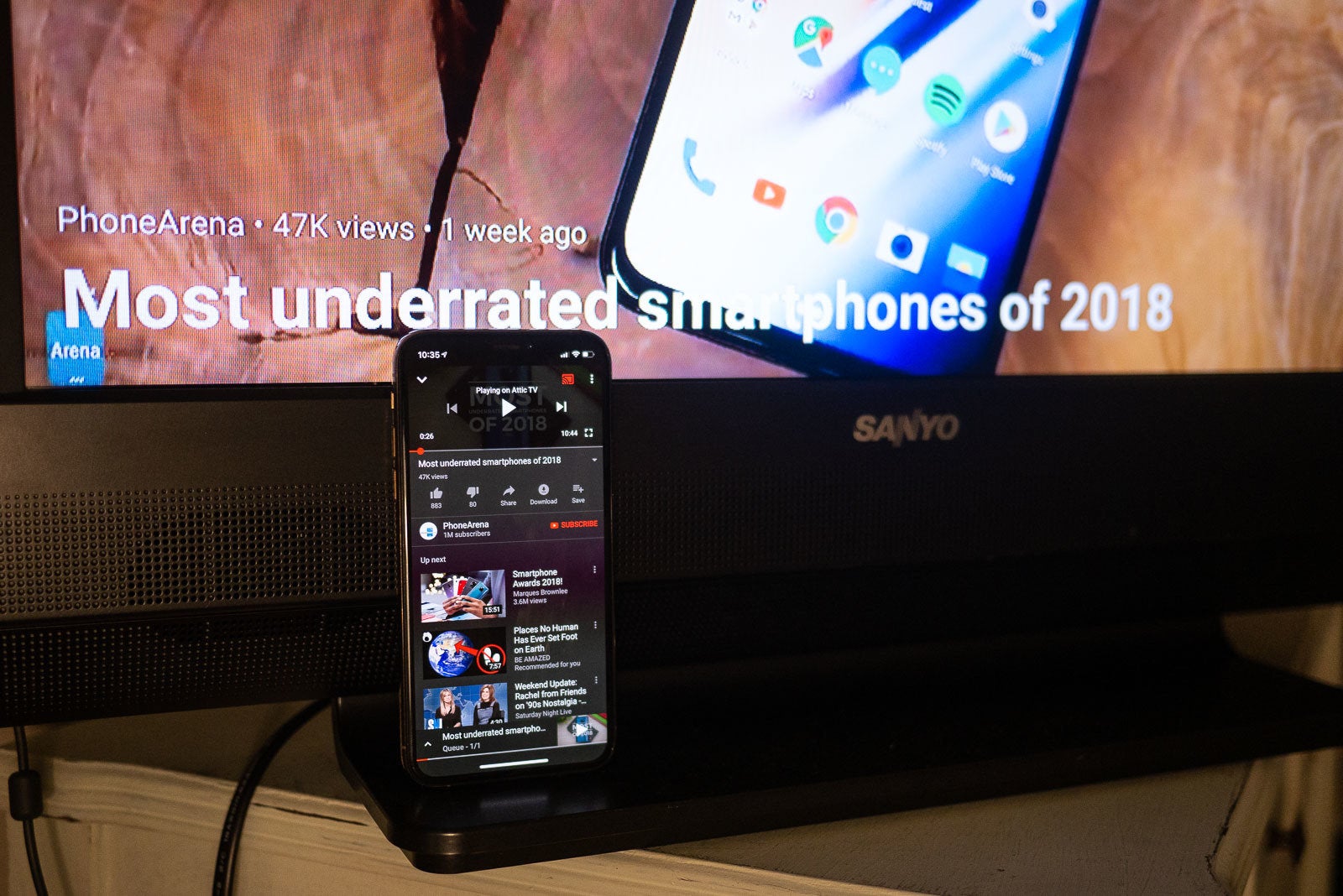 Bluetooth has long been a requested feature among fans of the Google Chromecast, specifically to enable connections with wireless earphones or Bluetooth speakers. Unfortunately, we still don't find that here in the latest generation, so you'll have to rely on your TV's built-in audio connectivity for such things.
Otherwise, we have dual-band Wi-Fi on board with a Micro-USB port for power, and of course, a built-in HDMI cable with CEC (Consumer Electronics Control) compatibility. This is what enables the Chromecast to turn on or off compatible devices.
Users can also now include the Google Chromecast in speaker groups for multi-device audio – a feature omitted from the previous generation. This is an excellent option for including your soundbar or home theater in a whole-home audio setup. In our experience, we found that the Chromecast lagged behind other speakers in the group, creating a delay. Luckily, this is easily remedied in the Google Home App via the group delay correction setting – something we were quite happy to find.
Interface

and Functionality




Using Google Chromecast to stream media is as easy as tapping a button on your phone. By now, most popular media streaming apps have built-in support for Chromecast across both iOS and Android, making connection as quick and easy as possible. Android users also have the ability to cast their device to the Google Chromecast, mirroring the device's display and playing audio from it as well. Unfortunately, this isn't supported on iOS devices.




As usual, computer users need to use the Google Chrome browser to cast their computer screens, and of course, this only casts the web browser – no mirroring for the desktop or other applications.


Since Google Chromecast is a device used solely for streaming audio and video, there's no interface to work with on the TV. By default, a display of your selected photos, photo data, time, weather, and device information are shown when not streaming, but all of these can be hidden and tweaked from within the Google Home App, Chromecast's companion application.
Google Home App
The Google Home app is the central application for controlling all of your Google smart devices and Chromecast-enabled gadgets. Here is where you'll complete initial setup for the Chromecast, a task as simple as plugging it into your TV and tapping "setup device" in the Home App. The Home App also offers a handful of useful features for enabling guest mode, which allows anyone in the room to stream to your Chromecast without being on your Wi-Fi network, as well as a switch for 50Hz video mode to help reduce stutter on certain types of content, and the aforementioned group delay correction.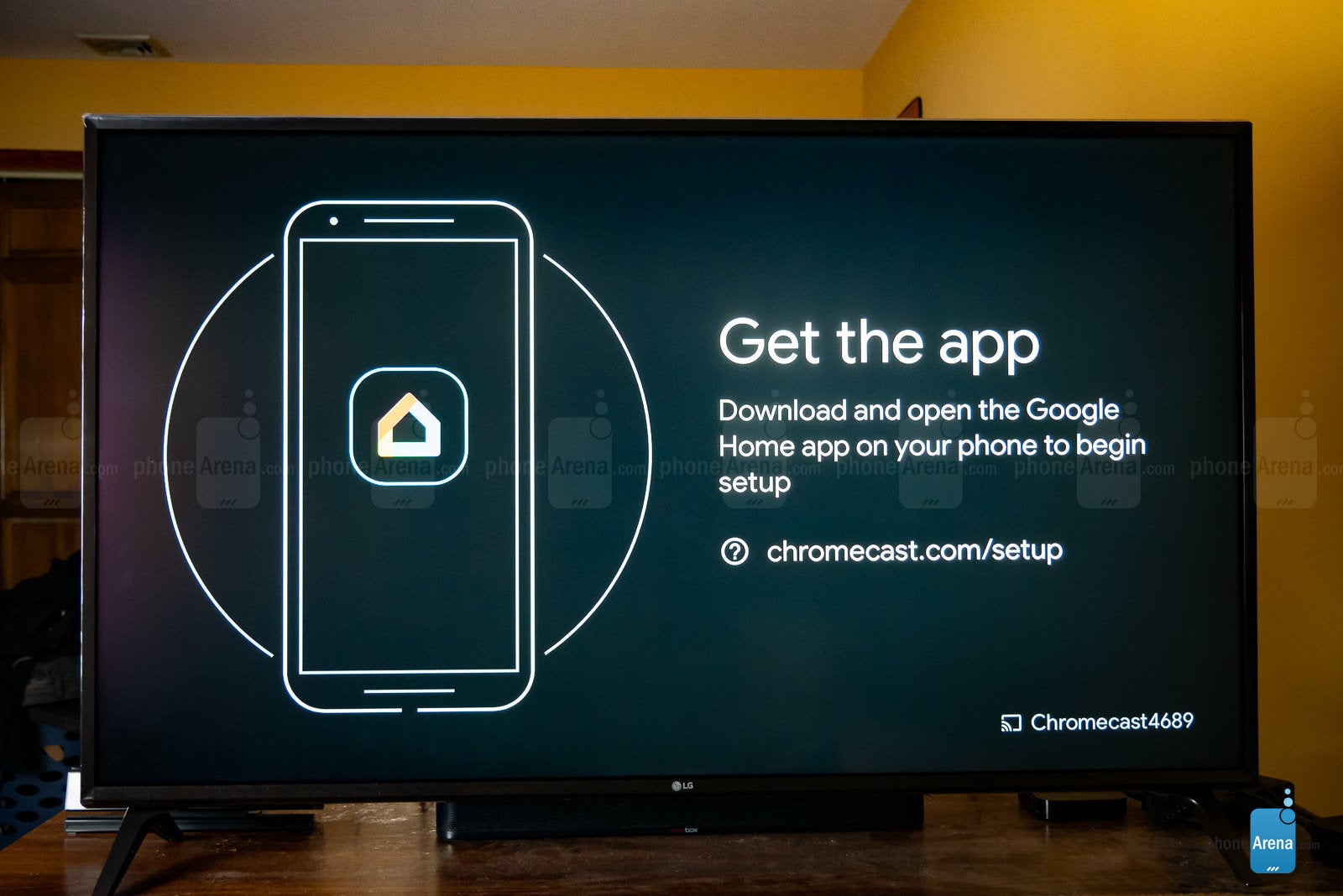 Aside from these you'll find typical settings like naming your Chromecast, connecting to a Wi-Fi network, and adding your Chromecast to a device group. There's not much more we could ask for other than perhaps an on/off button to control the TV, since it does harness the power to do so.
The Chromecast isn't a complex device, and as such, its pleasing and sensible that the companion app is similarly simple and easy to use.
Conclusion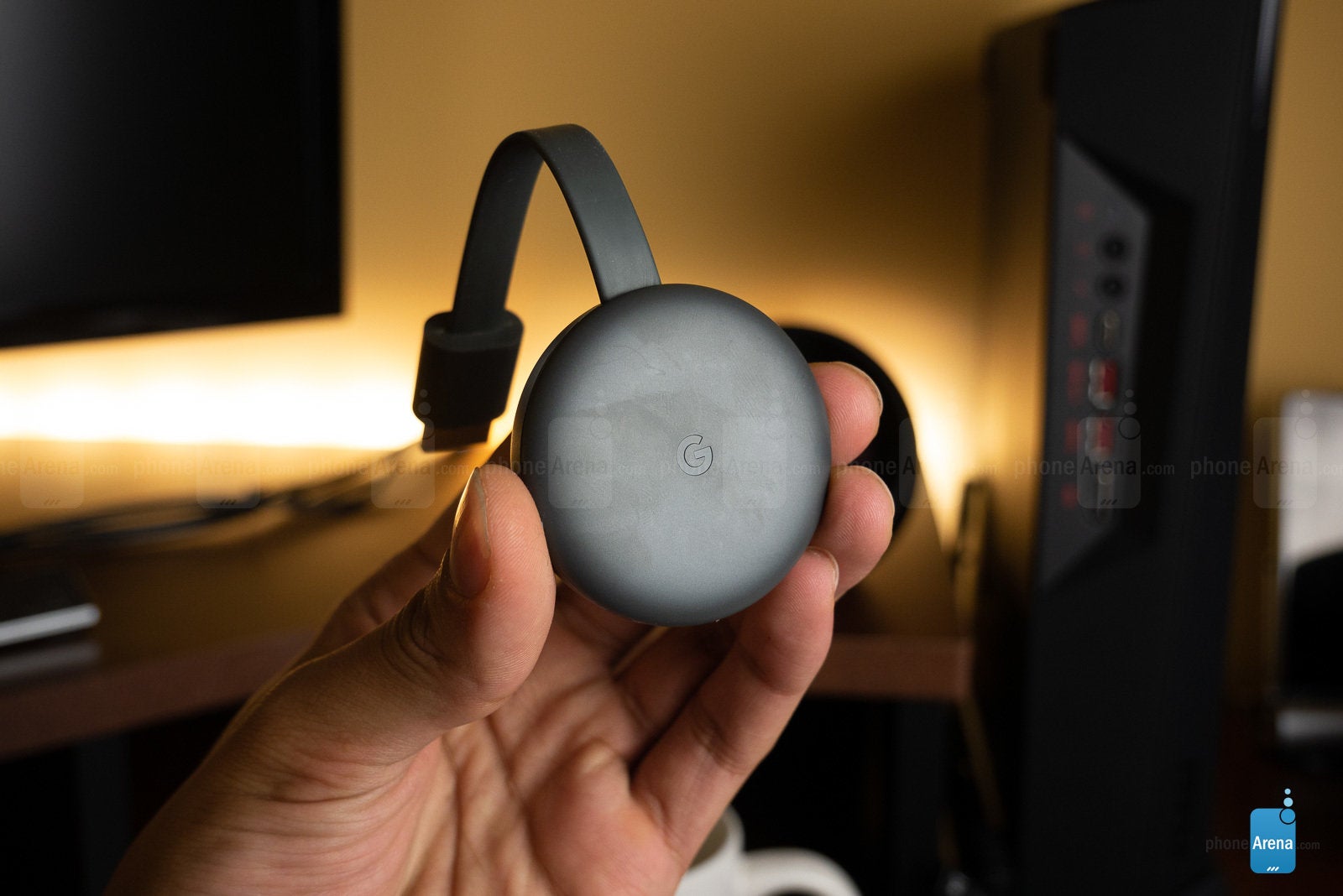 Google's third-generation Chromecast improves on an already solid foundation. Streaming audio and video to your TV or other HDMI-enabled devices is what the Chromecast does, and it's only become faster and better at doing it.
With Chromecast compatibility at its highest, it's never been easier to open a media streaming app like Netflix or Spotify, tap the cast button, and watch as your TV comes to life, imbued with your favorite media. Even better now is the ability to include your Chromecast in a group of Chromecast-enabled speakers, making your precious soundbar or home theater an easy-to-stream-to music player or a piece in a multi-room music setup.
These are all great, easy-to-use experiences which simply offer the best, most well-supported, cross-platform functionality for streaming media – doing so at the very amenable price of $35. Throw in a
Google Home Mini
– the two can often be found in a $50 bundle, essentially making the Chromecast free – and now you can control the whole thing with your voice. With or without the Mini, the Chromecast proves year-after-year to be the best device for streaming your media.
Recommended Stories