Without more U.S. subscribers to Twitter Blue, Musk might consider bankruptcy after all
10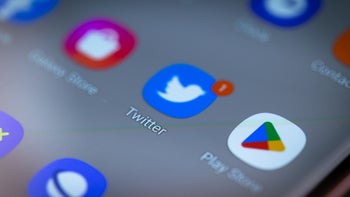 Just the other day Twitter CEO Elon Musk said that thanks to his purchase of the company,
he has saved Twitter from bankruptcy and now has the company on a breakeven path
. Still, it seems that not everything is working out as the multi-billionaire wants it to. According to
The Information
, only 180,000 Twitter users in the states were paying for a monthly Twitter Blue subscription by the middle of last month. That works out to about .2% of the social media site's monthly active users.
Twitter Blue costs $8 per month or $7 per month if you pay for an annual subscription. A subscription allows you to add a blue checkmark to your account and gives you early access to new features including the Edit Tweet feature that allows subscribers to edit a tweet after posting it. Those who sign up via Apple's App Store or the Google Play Store have to pay $11 per month or an extra $3 monthly to cover the 30% "tax" that both tech giants charge for in-app processing.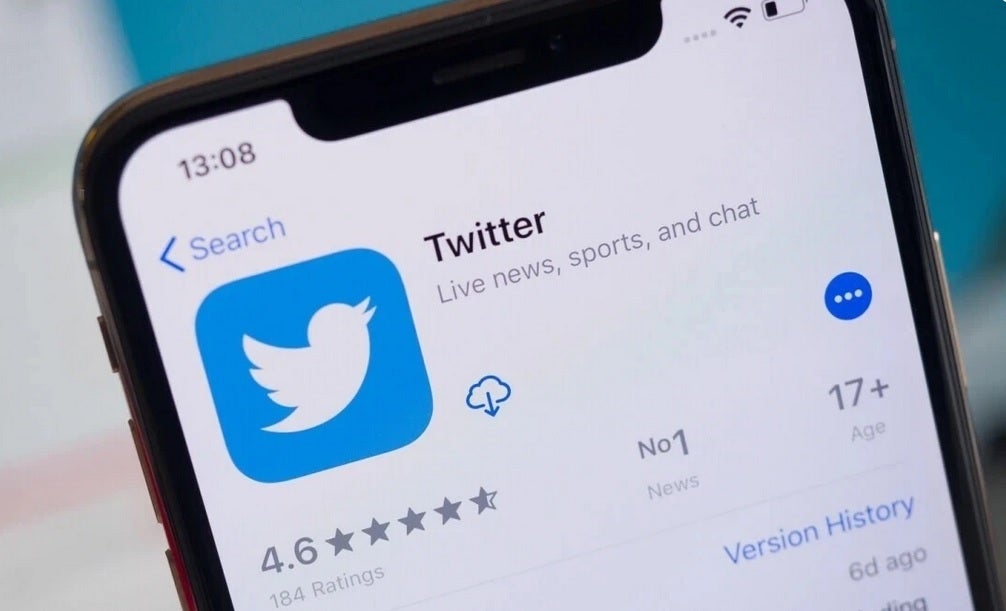 Twitter has only signed up 180,000 Twitter Blue subscribers in the U.S.
Musk reportedly told Twitter employees that he wants half of the company's revenues to come from subscriptions. However, at the current rate, Twitter Blue will bring in only $27.8 million a year which is a long way from half of the company's 2022 revenue of $4.4 billion. To pump up subscription income, Musk is reportedly looking at adding a higher membership tier that would allow users to browse the site with no ads.
Another plan is for Musk to charge businesses $1,000 a month for a gold verification badge and an extra $50 per month for any accounts associated with the business. Considering that Twitter is paying out over $1 billion a year in annual interest costs to cover the loans that Musk took out to pay for his acquisition, a lot more Twitter users-individuals and businesses-will need to feel that it is worthwhile to lay out the money each month to become a paid subscriber.
If this becomes too difficult a task for Musk, he might feel compelled to pull the plug on his acquisition and put Twitter in bankruptcy after all.