Tinder introduces safety features to make the online dating experience more comfortable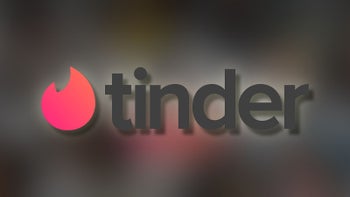 It seems like the developers of the popular dating platform Tinder are looking to equip users with more tools for safety. And with Valentine's Day fast approaching — which is also your kind reminder to check out our
Valentine's Day deals
guide — is it any wonder at all?
But, come on — how can an app that is all about matching strangers provide more safety? Well, through an Incognito Mode, of course. While it may seem counterintuitive at first, it actually makes sense, as when turned on, only the users that you've liked can view your profile.
That may limit your reach, per say, however it also sounds like adding a higher success rate into the mix, as you'll have a larger say in who gets to mingle with you. But that's not all: you can outright block users straight from your feed, if you are certain in your abilities to judge a book by its
cover photo
.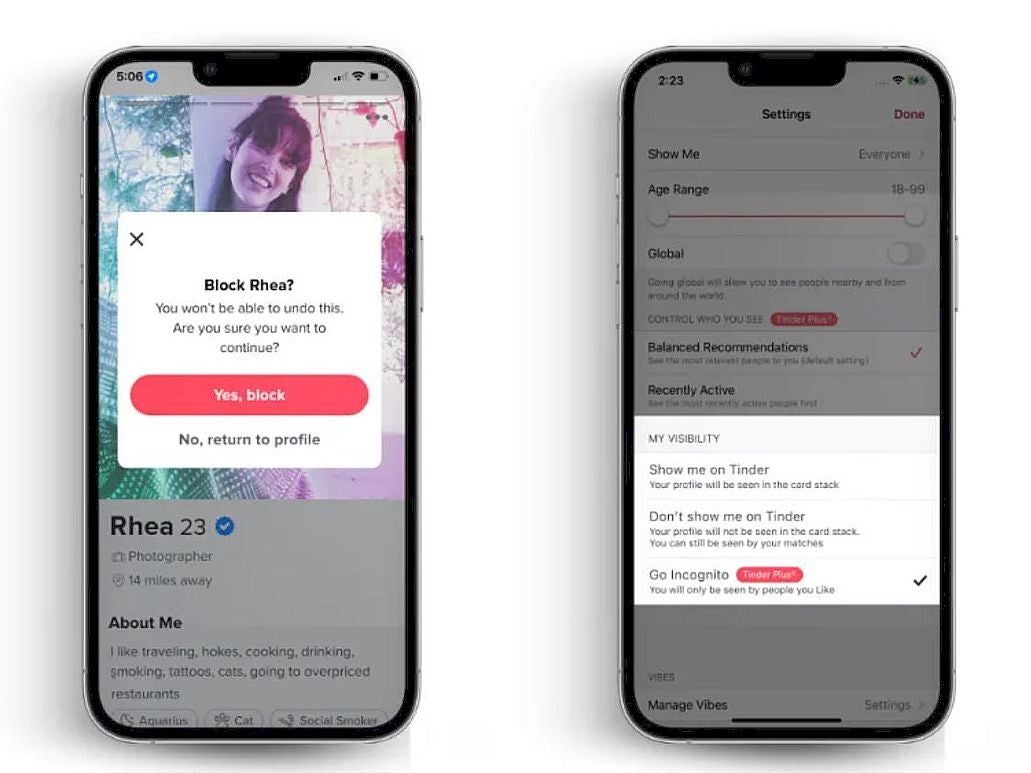 A quick example of some of the new features.
There is more too! Users will get the option to long press a message in order to send a report to Tinder staff regarding the user in question. The company is hoping that this will help them moderate their community in a way, which punishes inappropriate behavior.
The app also received minor tweaks to its "Are You Sure" and "Does This Bother You" features, which basically nudge users into being more considerate when talking to one another. And it seems to be working, as ever since the latter was introduced, the company has been receiving 46% more user reports.
Yay?

In case you are becoming stressed about your dating habits, you can always turn to
the official Tinder dating online guide
, which has been drafted up in an attempt to end sexual harassment.
Definite
yay! The update is rolling out for the Tinder app right now, so if you haven't checked recently, it may be high time to do so.