TikTok opens direct messaging to everyone amidst legal woes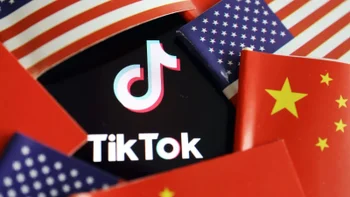 In the midst of all the legal issues surrounding ByteDance and its popular platform, TikTok, the company has decided to enable direct messaging for all app users. TikTok's direct messaging feature was only available to users who followed each other. This feature was first introduced in November 2022 for a small group of users as part of a beta test but is now being rolled out to all as an additional option.
TikTok's new feature is all about making the app more social. Using DM, people would be encouraged to share more and connect more easily with each other. It's gonna let you message anyone you want, which means more ways to share videos and make friends on the app. Plus, it's part of TikTok's plan to become the ultimate social network. People are really starting to pay attention to the app, and this feature is gonna make it even better.
On the other end of the spectrum, TikTok faces looming bans both in the US and the EU after
ByteDance admitted to having spied on journalists last year
. Things quickly escalated from that point, leading to the app being
banned on government-issued phones
and at
more than a dozen US schools
.
The future before TikTok is as unclear as a freshly stirred milkshake. If we leave politics out of the picture for a second and take a look at TikTok's statistics, all the repercussions could have a significant impact on social networks as a whole.
TikTok has over 1.53 billion users, and 1 billion of those are monthly active users. In the event of a ban, hundreds of millions would be left stranded, and there might be a huge migration toward an alternative platform.