Three new Moto smartwatches rumored to be coming this summer
1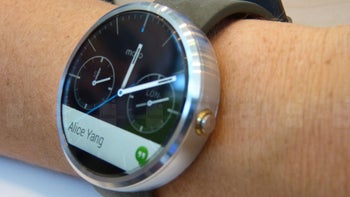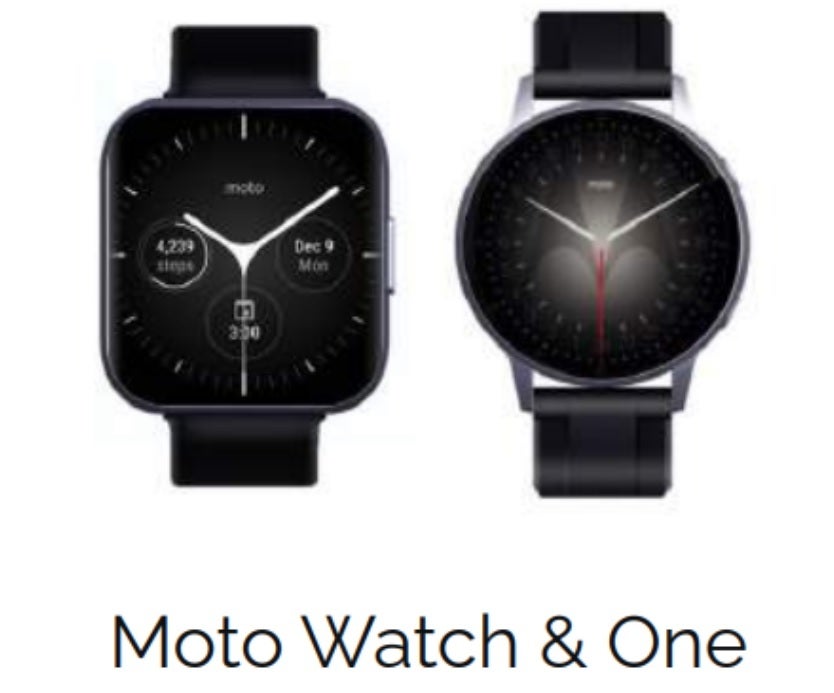 The rumored Moto Watch One at left and the Moto Watch at right
One of the watches would be a big departure for the Moto brand since it would have a square dial. This would be the Moto Watch which does bear a resemblance to the Apple Watch except for the button on the side of the device. The Moto Watch One and the Moto G Smartwatch both return to the circular 360-degree design found on earlier versions of the Moto 360 timepieces. The Moto Watch One favors a classic design while the Moto G Smartwatch will feature a sportier appearance.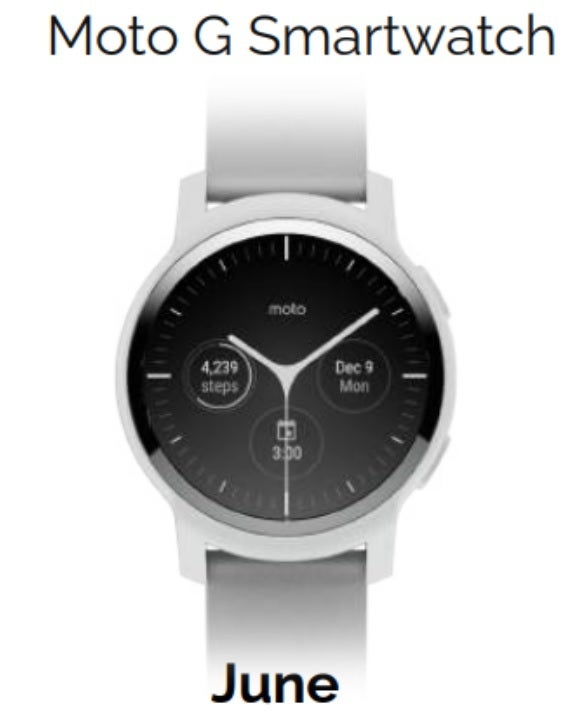 The Moto G Smartwatch is rumored to be unveiled in June
The Moto G Smartwatch will apparently be introduced first, in June of this year, while both the Moto Watch and Moto Watch One will be unveiled in July. The trio should run on Wear OS and could be powered by a Snapdragon Wear 4100 chip. The currently available Moto 360, now priced at $199.99, features a 1.2-inch AMOLED display (protected by Gorilla Glass 3), always-on functionality, and comes with 8GB storage, and 1GB of memory. It is equipped with a heart rate monitor, Google Pay, GPS, support for Google Assistant interaction, and an 355mAh battery. The latter allows the device to run all-day and will charge from 0% to 100% in an hour.