Android apps keep crashing? This solution has helped many fix the problem
26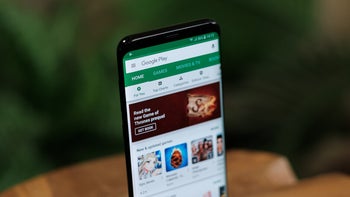 According to the U.K.'s Express website
, today has been a tough day for users of such popular Android apps as Gmail, Google Search and Yahoo Mail. The apps have been crashing and then refusing to open. The problem has shown up on DownDetector with outages reported for the aforementioned apps along with Amazon,
Verizon
and T-Mobile. On Twitter, Android users have been tweeting about the situation. Meanwhile, the official Gmail Twitter account is denying that there is an issue at all. "Oh no! We checked and everything is fine here," says the tweet. "Are you getting any error messages? Which device are you using Gmail on? Tell us more, as we want to help."
One possible solution is to
remove the latest update to the Android System WebView
. The latter allows an Android app to display web pages without having to develop and include its own browser engine. WebView can be found installed on all Android devices. The entire app can't be removed using the Google Play Store which is just as well since all you want to do is restore the WebView app to its factory settings.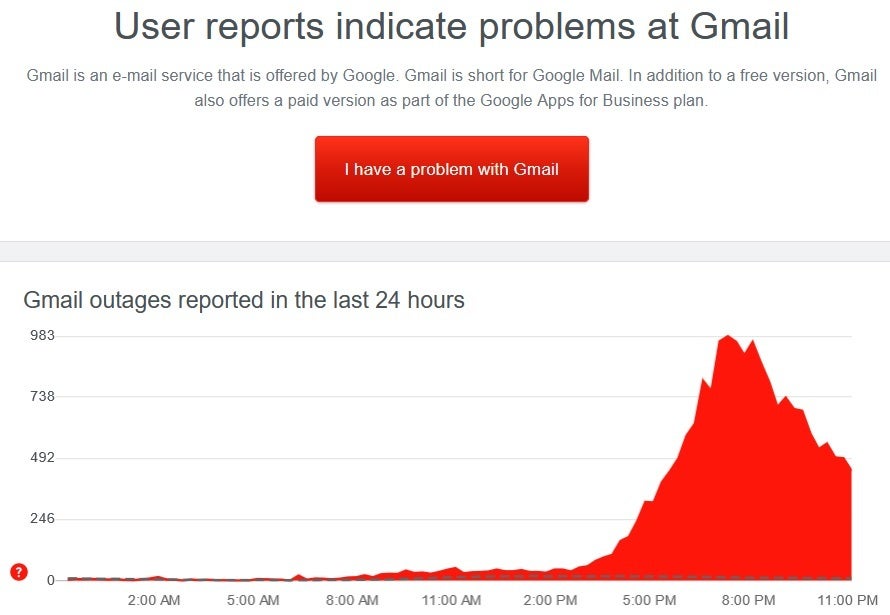 Even as the day was coming to a close in the East Coast of the U.S., DownDetector noted that Gmail was experiencing a problem
According to an Android user by the name of Daniel Lee, "In the Android System WebView app menu, there is an option to
Uninstall All Updates
related to Android System WebView. Restarting after doing this worked!" You might want to to try this out if your Android apps are crashing.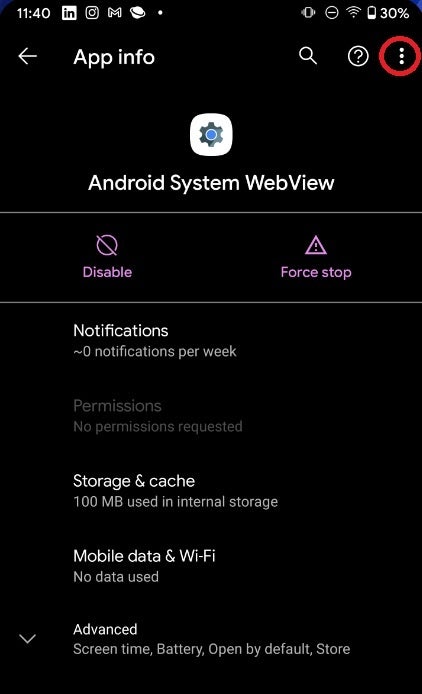 Tap on the three dot menu and you'll see a rectangle that you'll need to tap to remove all updates from WebView
Even at 11 pm EDT, DownDetector was showing that apps like Google Search, Gmail, the Google Play Store and others were still experiencing problems. Uninstalling the Android System WebView appears to be your best bet at getting these apps to work right for the moment. To to this, go to
Settings
>
Apps & notifications
>
App info
>
Android System WebView
. Tap the three dot menu button in the upper right corner. That will reveal a rectangle that says Uninstall updates. Click on it and you'll be asked if you want to replace this app with the factory version. Answer "OK." And that should stop your Android apps from crashing.