Super mini, but super powerful – Spigen universal Mini USB-C charger is here
3
We may earn a commission if you make a purchase from the links on this page.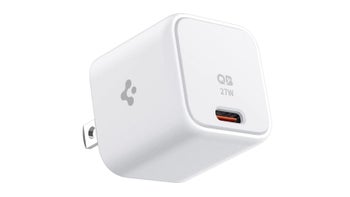 Advertorial by Spigen: the opinions expressed in this story may not reflect the positions of PhoneArena!
Spigen has introduced the new, ultra compact
ArcStation Super Mini USB-C Charger
. Although it's 36% smaller than Apple's current 20W fast charger, Spigen's new offering is notably faster at up to 27W.
With its pocketable dimensions of just 1.22 x 1.25 x 0.98 inches, the ArcStation Super Mini USB-C Charger is perfect for everyone who wants something more portable than their stock charger.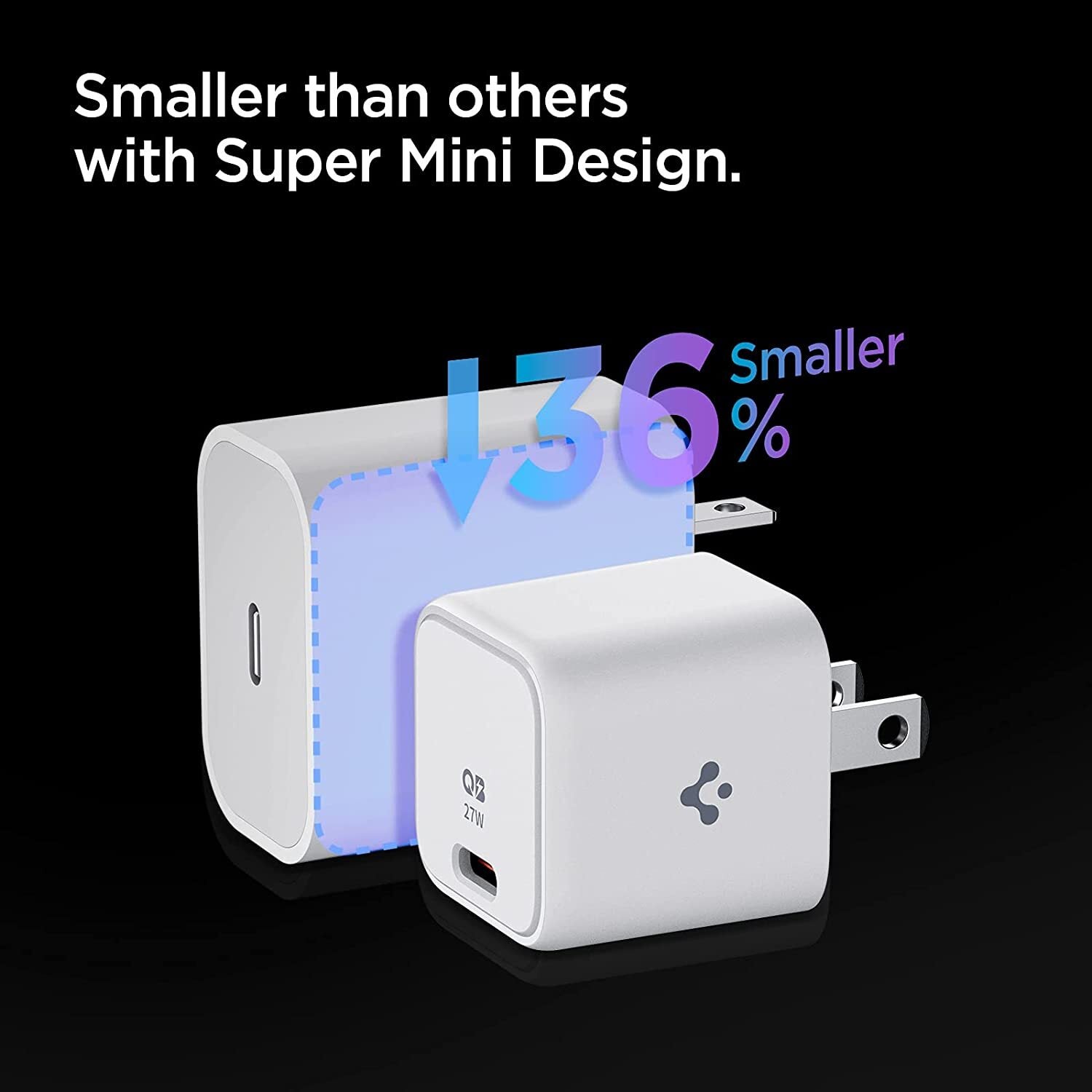 The ArcStation Super Mini charges the
iPhone 13 Pro Max
at a maximum of 27 W and for the rest of the
iPhone 13
line, it outputs the optimum 20 W of power. Don't use an iPhone? No worries, it works with any other mobile gadget — more on that below.
The technology behind this size and speed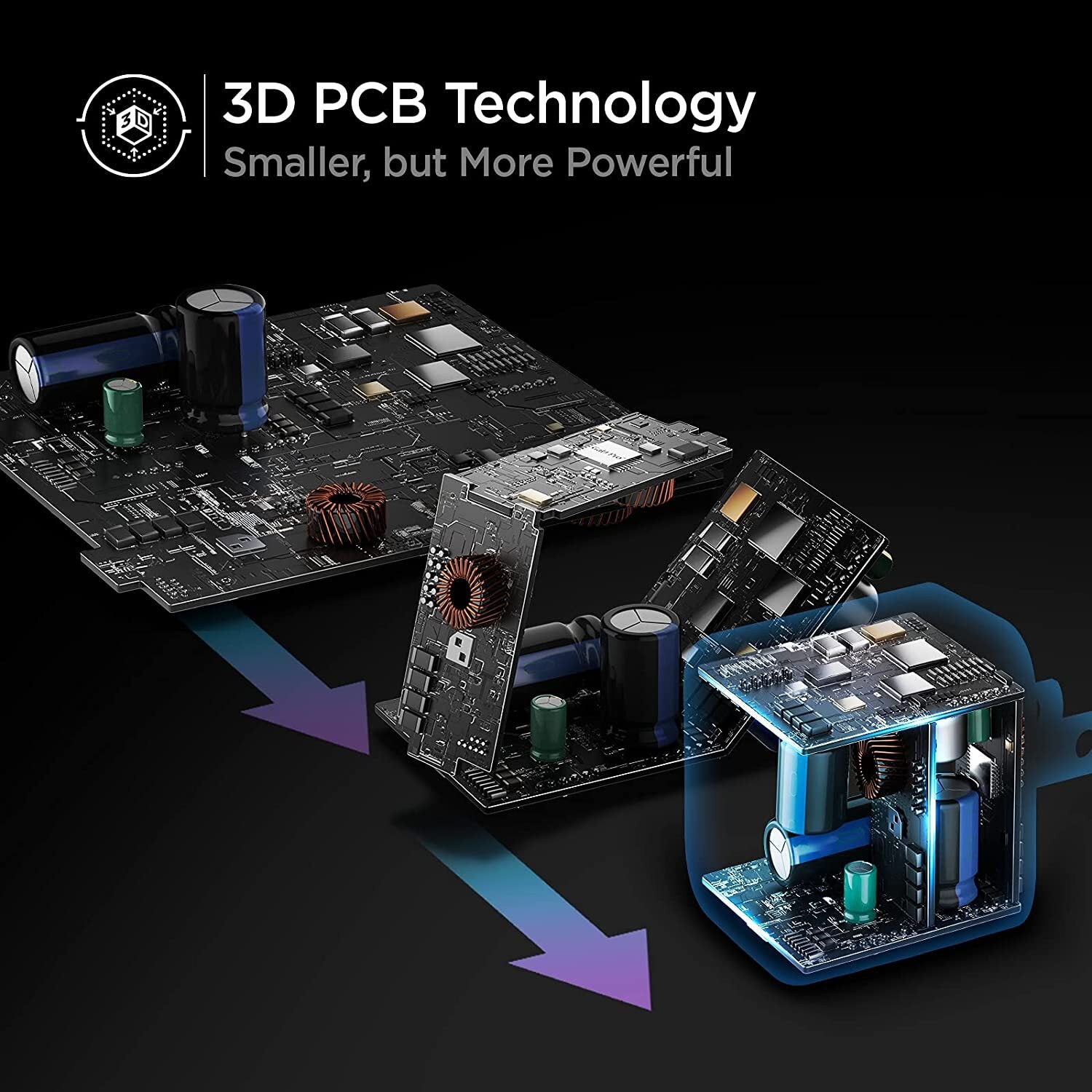 As Spigen explains it, in order to achieve a smaller design than its competitors, the charger was designed using 3D PCB technology that reduces the size of the transformer by using a high-frequency controller, which increases the energy density while reducing its volume.
Along with that, thanks to Quantum Boost Technology (QB), the charging speed is faster than expected for such a small charger.
Spigen ArcStation Super Mini USB-C Charger
Apple 20W USB-C Power Adapter
Size
1.22 x 1.25 x 0.98 in
(31 x 32 x 30.7 mm)
1.68 x 1.06 x 1.10 in
(42.7 x 27.4 x 28 mm)

Output
USB Type-C out
Up to 27W
USB Type-C out
Up to 20W
Spigen's new charger is 36% smaller than Apple's Power Adapter. It's also up to 61% smaller than other competitors on the market.
One more cool thing – it's universal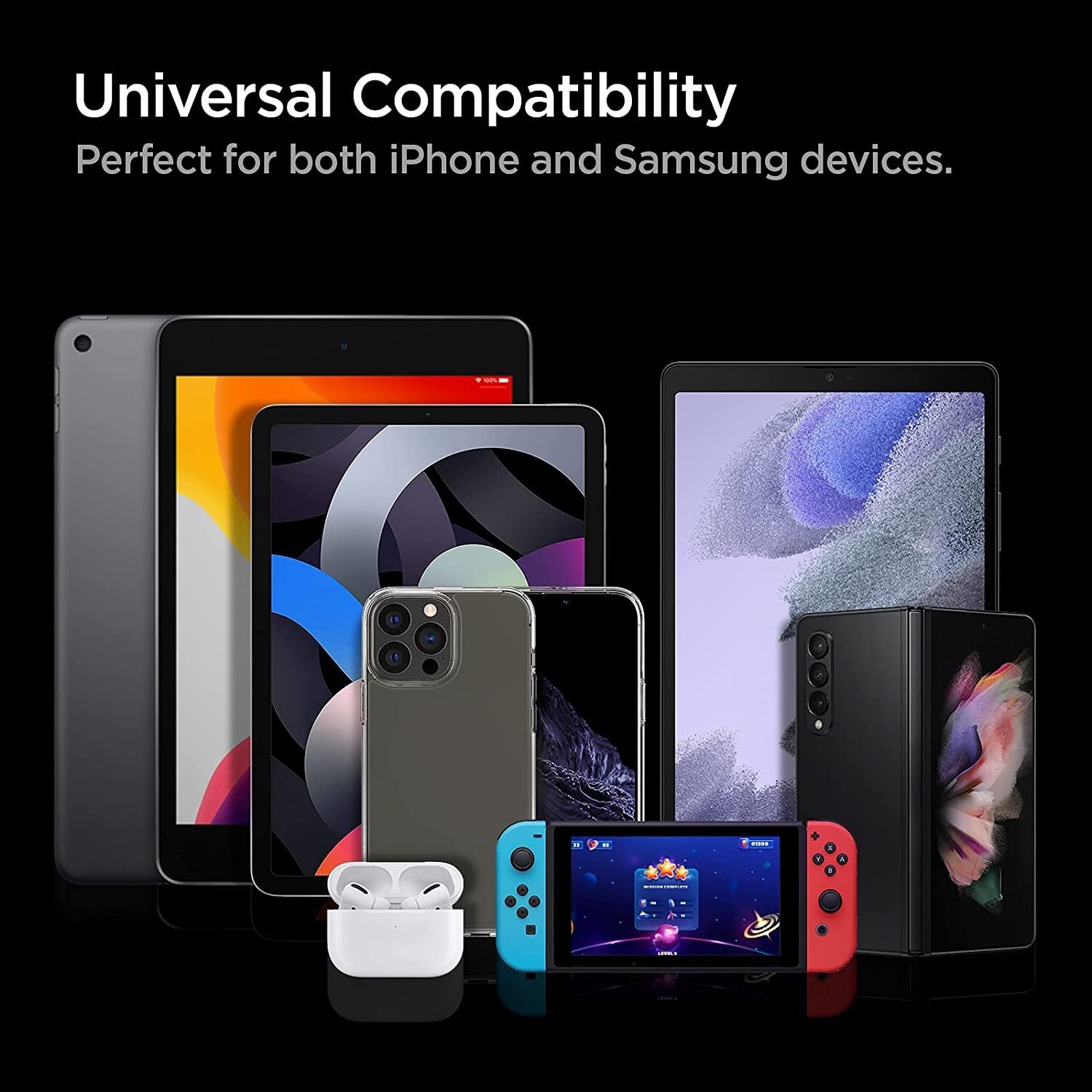 Overall, with its newest and smallest ArcStation Super Mini USB-C Charger, Spigen is here to support not only the iPhone, but also Super Fast Charge Samsung devices with up to 25 W of quick-charging power. It's one great wallplug for all your gadgets — iPhone, iPad, AirPods, Galaxy smartphones and tablets, you name it!
One tiny charger that's also faster than any of the bulky wallplugs that may have come in your old boxes — what's not to love?