Spotify might soon know when your workout calls for a pump-up song
2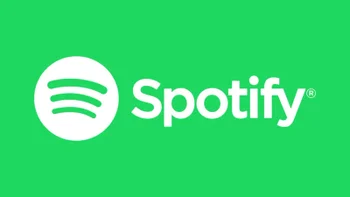 It appears that Spotify is working on an interesting new feature. The music streaming service is currently developing a HealthKit integration for its app. This was found by Chris Messina in Spotify's iOS app code (via
9to5Mac
).
For those unfamiliar with HealthKit, it is an iOS API that allows third-party apps to access data from Apple's Health app. But why is Spotify working on a HealthKit integration? Well, a message found by Messina — a product designer, who constantly keeps his eyes open for upcoming features in Spotify — states that Spotify is developing this feature to be able to "get the right music for your workout."
The message further explains that the app will collect data like distance, pace, or speed during your training. The collected information will let Spotify match your training sessions with what you listen to and understand what songs motivate you most.
Now, we must note that for an app to access your health data, you must first grant it permission. So, Spotify won't be able to obtain your health information if you don't want it to.
However, you will surely agree that a good pump-up song at the right moment can put you in the necessary state of mind and help you break your deadlift or bench press records in the gym. With such a feature, Spotify would know the perfect moment to play that one song that makes your blood pump every time you hear it, thus helping you achieve greater results during your workout.
Unfortunately, there is no word from Spotify about this new feature, and we don't know when the music streaming platform plans to release it.