If you are still playing Fortnite on iPhone, you might want to spend your V-bucks while you can
1
You remember how
Tim Sweeney hinted that Fortnite may be making a return on iOS this year
? Well, Fortnite staff might've not gotten the memo, as their official Twitter account states that
further limitations are coming for active players on iOS
. In Fortnite lingo: "lmao?"
Youngster jokes aside, let's check out what these changes are. Fortnite on iPhone is stuck on an older 13.40 version of the game, which doesn't support in-app purchases. Players, however, are free to spend the V-bucks on their account on whatever cosmetics are available in the limited in-game shop.
Well, players won't have to worry about that anymore at all, because starting January 30, they won't be able to spend their precious V-bucks anymore. At all. Oh, and they will be required to be 18 or older in order to access the game to begin with.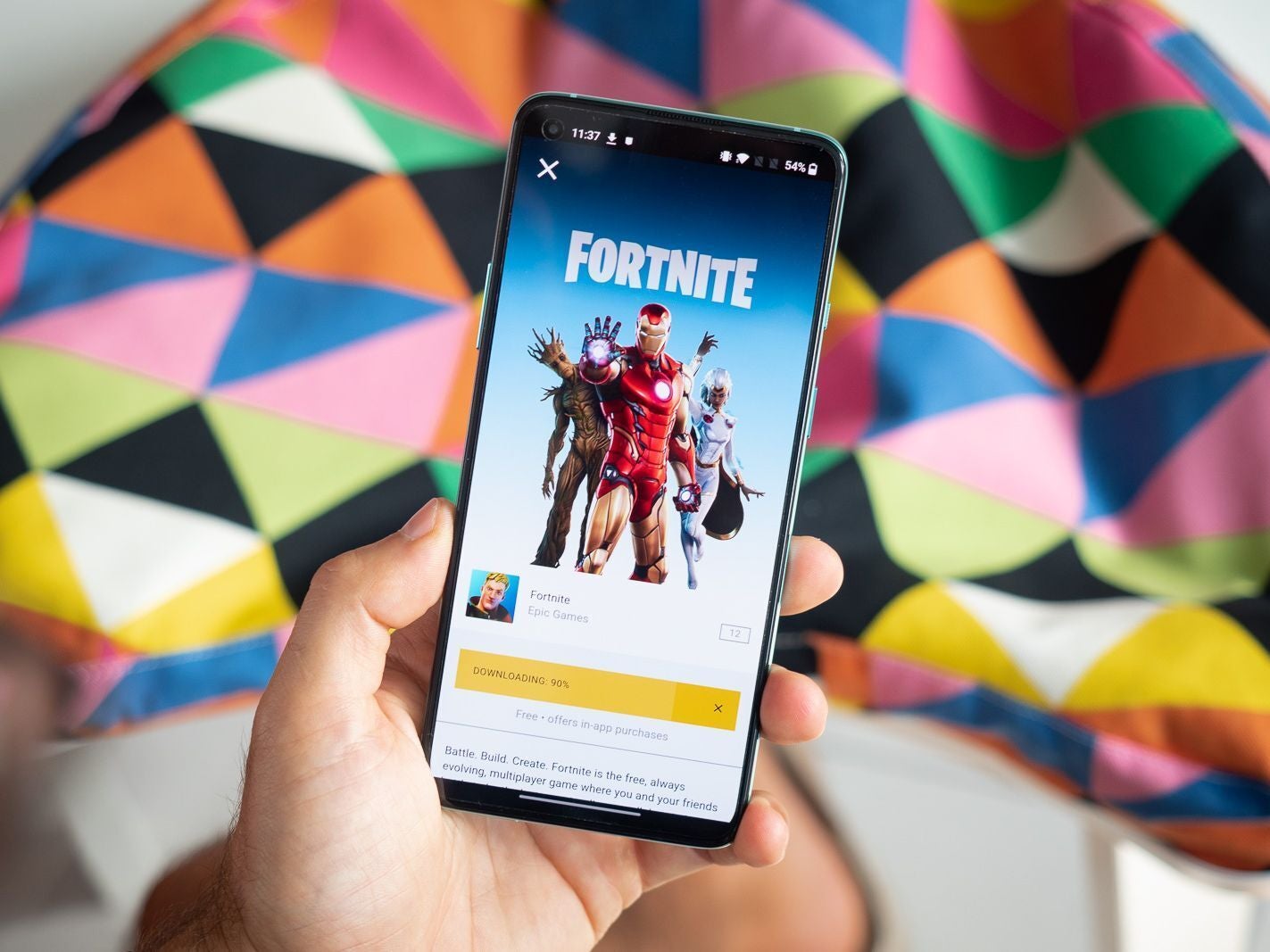 Despite the legal battles, Fortnite is still available on Android, but from outside the Play Store.
So, this is your PSA: if you are less than 18 of age, and you have a Fortnite account, it's probably a bad idea to try and access it from an iOS device. Attempting to circumvent this limitation will likely get your Epic Games account in trouble.
But don't worry — even if you can't play, your stash and cash will be safe on the account, until you can play again. That being said, your V-bucks won't carry over from iOS to other platforms, so if you can, it's better to spend it before the 30th comes around.
These changes are because Epic is pursuing a future, where Fortnite utilizes the latest Epic Online Services across all versions of the game. This ensures that all users have access to features such as parental controls, account limitations and good ol' safety itself.
As you may recall, the iOS version of Fortnite is limited due to
the Epic vs Apple legal fiasco
. The hit game was removed from the AppStore after Epic tried to evade the infamous Apple tax, which obviously didn't go according to plan.
These changes certainly signify an impending end to this outdated, albeit somehow still functional, version of the game on iPhones. But hey, remember that tweet from Tim Sweeny? We still have an entire year of waiting for it to come true, so there's always that.