Sony Xperia 1 III pre-orders in the US start from July 1 at $1,299.99
2
We may earn a commission if you make a purchase from the links on this page.
When
Sony officially announced the Xperia 1 III
(and 5 III) we all got pretty excited. The phone features an innovative zoom camera system with moving lenses, the latest Snapdragon chipset, and the world's first 4K 120Hz OLED display.
There was one big unknown, though - everyone was curious about the price of the Xperia 1 III. An early
listing in Russia suggested a retail price of around $1,300
and now we have an official confirmation from
Sony US
. The phone will sell for
$1,299.99
with pre-orders starting on July 1.
Sony
keeps on steadily increasing the price of its flagship series - the original Xperia 1 launched at $999, and the next generation received a substantial $200 bump in the price department landing at $1,199. The new Xperia 1 III adds another $100 on top of that, with the variable zoom lens system probably being the main culprit.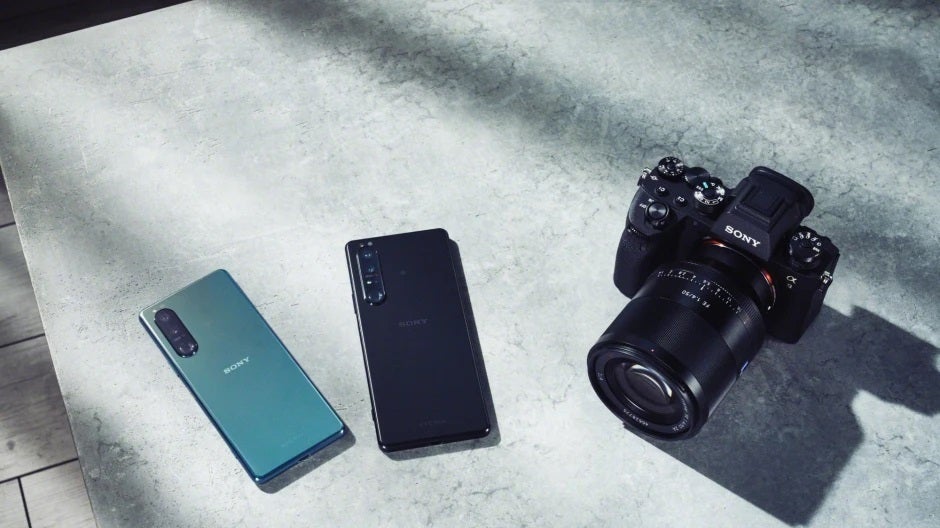 Specs-wise, the Xperia 1 III is a true flagship - it boasts the latest Qualcomm chipset - the Snapdragon 888, 12GB of RAM and 128GB of internal memory (expandable with up to 1TB via a microSD card slot), stereo speakers, a 3.5mm audio jack, the list goes on and on.
By the way, if you want to know more about the camera system, be sure to check out how
Sony Alpha engineers explain why the Xperia 1 III camera is so good
. Is it $1,300 good, though? This is the big question - Xperia 1 III sales could prove crucial to Sony's ambition in the mobile segment.
Sony Mobile reported its first profit in years
back in April and in order to keep the momentum going, Sony needs some good numbers from the Xperia 1 III.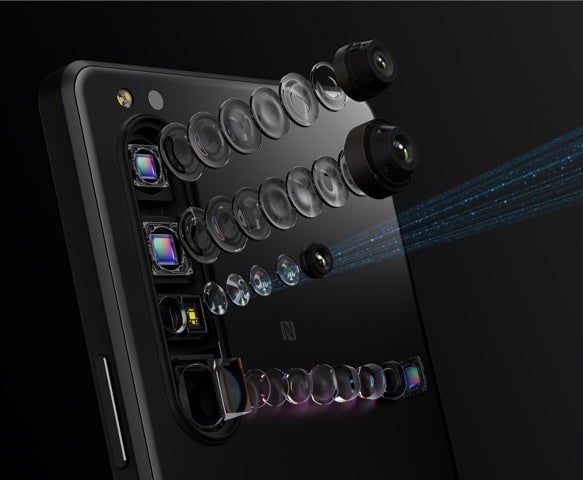 Sony Xperia 1 III camera system
The pre-order listings are already up at B&H, Adorama, and Focus, but they'll all go live on July 1. You have the option to receive a notification when this happens, and we also expect the phone to start popping up at more places online as the date approaches.