Sony skipped all of its Android competitors, enabled Remote Play for iPhones and iPads!
9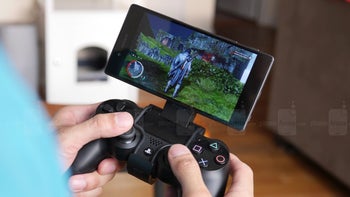 Gaming on a smartphone or tablet has been a very hot topic in the last couple of years. For one, mobile devices are now powerful enough to run some pretty serious games. Secondly, game streaming is becoming a viable option thanks to advancements in both processing and data transfer technologies.
While cloud gaming without a hitch or lag is still just a dream, home streaming is currently a pretty OK option to use when you are on a pinch. Sony has had
home streaming
on its PlayStation 4 for years now, but it has only been available for use if you own a Sony Xperia phone or tablet.
Well, no more!
Today, the PlayStation 4 gets its 6.50 firmware update, which finally opens the gates for iOS users. If you own an
iPhone 7
or better or a
6th gen iPad
or better, running on iOS 12.1, you should be able to download the brand-new
PlayStation Remote Play app
off the App Store and connect to your home console.
Sony has slowly been pushing Remote Play to more and more systems. It is currently available on Xperia flagship phones as well as Windows and Mac computers. It's pretty surprising that the feature has made the jump to iOS, but is still not officially available for any other Android phone than a Sony Xperia.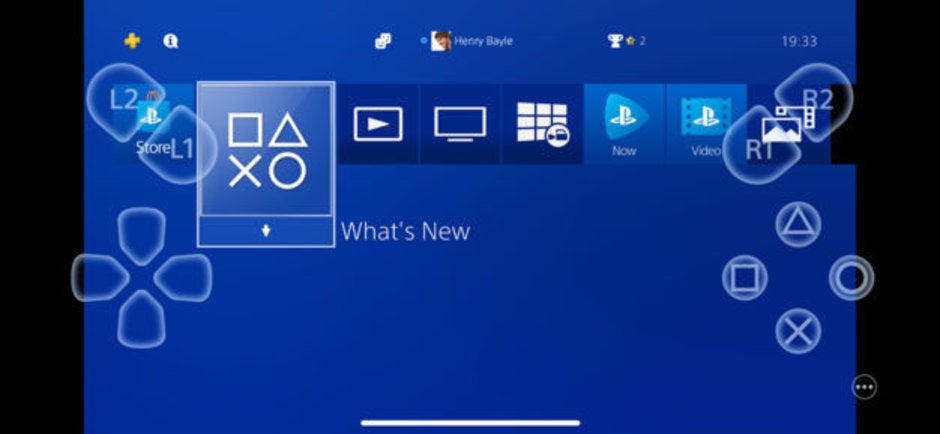 Now, as far as gaming on your iPhone goes, there are still some limitations. For one, the Sony DualShock 4 controller can not pair to your iOS device, so you might be limited to playing with the on-screen buttons only, which is pretty bad. We currently have no information whether it will work with a standard MFi controller — stay tuned as we will test this later.
Update:
it supports MFi controllers! There's still the issue that MFi pads usually don't have press-in analogue sticks (L3 and R3), so playing complex games that use all of the controller's buttons isn't exactly an option. But given that there's still a tiny delay when playing through Remote Play, you won't be using it to run FPS games anyway. It can work great for simple games or turn-based strategies like XCOM. Also, this article originally stated that Remote Play only works on your home Wi-Fi. This is not correct, you can play your games over the Internet!
Secondly, keep in mind this is for
home streaming only
(
Update:
Nope. Works from anywhere, as long as you're on Wi-Fi!). Your mobile device and your PS4 need to be connected to the same Wi-Fi network. So no, you won't be able to do Apex Legends runs while at work or at school.
Not just yet
.