Shakeup: Snap Inc.'s engineering dept. reorganized amid diversity claims
4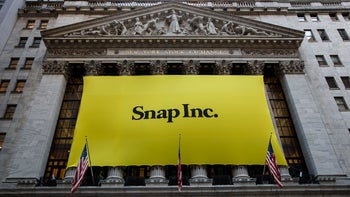 Back in November, Shannon Lubetich, who was an engineer at
Snap Inc
. wrote an email and sent it to her entire department of 1,300 employees. She then resigned hours later. The email detailed several events that had taken place in the engineering dept. that support Shannon's claims that the department did not support diversity. One such incident was a holiday party at which models dressed as deer pranced around wearing little clothing. There were also reports of crude comments being made around the workplace. apparently, these claims were backed up by two dozen current employees inside the department. Lubetich likened the work environment to a frat-house.
Snap Inc. CEO Evan Spiegel has since been put on the spot regarding these incidents
Not surprisingly, he has criticized such behavior and taken immediate action. People were let go, new managers were brought in, and consultants were brought on board to help create a more palatable work environment. Surprisingly, it seems that the email had an effect when it was sent, and not just when the public got wind of it. These changes have been happening over a period of months and the issue was already being handled before questions were asked. Spiegel did note that with so many younger employees, mistakes will happen.
image credit: NY Post