Samsung teaming up with Disney to launch accessories for Galaxy Z Flip 3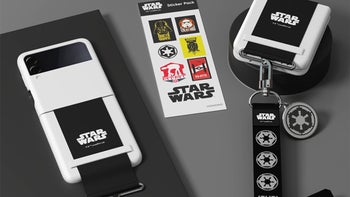 Do you have a Galaxy Z Flip 3? Do you want to make it unique? It looks like Samsung is giving you the opportunity to make your Galaxy Z Flip 3 truly exceptional.
Samsung launched new accessories for the Galaxy Z Flip 3 in partnership with Disney. Owners of the Galaxy Z Flip 3 can now express their individuality with Disney- and Marvel-themed accessories for their smartphone.
Some of the new Galaxy Z Flip 3 additions are phone straps that have Mickey Mouse, as well as the logos of Marvel and National Geographic. These straps are specifically made for the official Samsung Silicone Cover with Strap.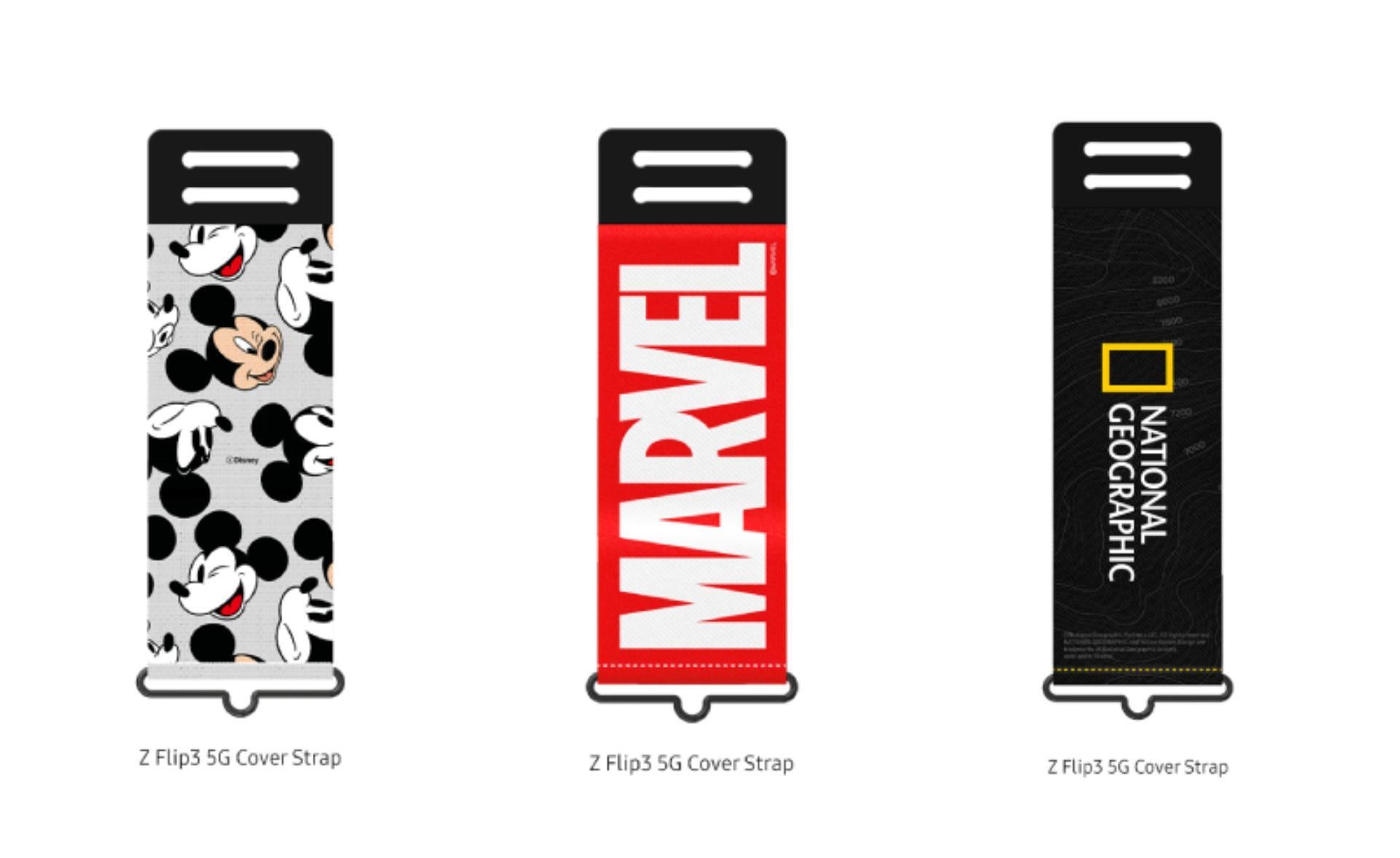 Samsung also made a Mickey Mouse-shaped ring for the official Z Flip 3 Silicone Cover with Ring.

If you are a fan of Star Wars and/or The Simpsons, you will be happy to learn that Samsung has also launched branded collections with these two themes. These collections include a themed strap for the official silicone cover with strap and a themed lanyard that you can attach to your phone. Samsung even added a themed sticker pack for you to make your Galaxy Z Flip 3 truly unique.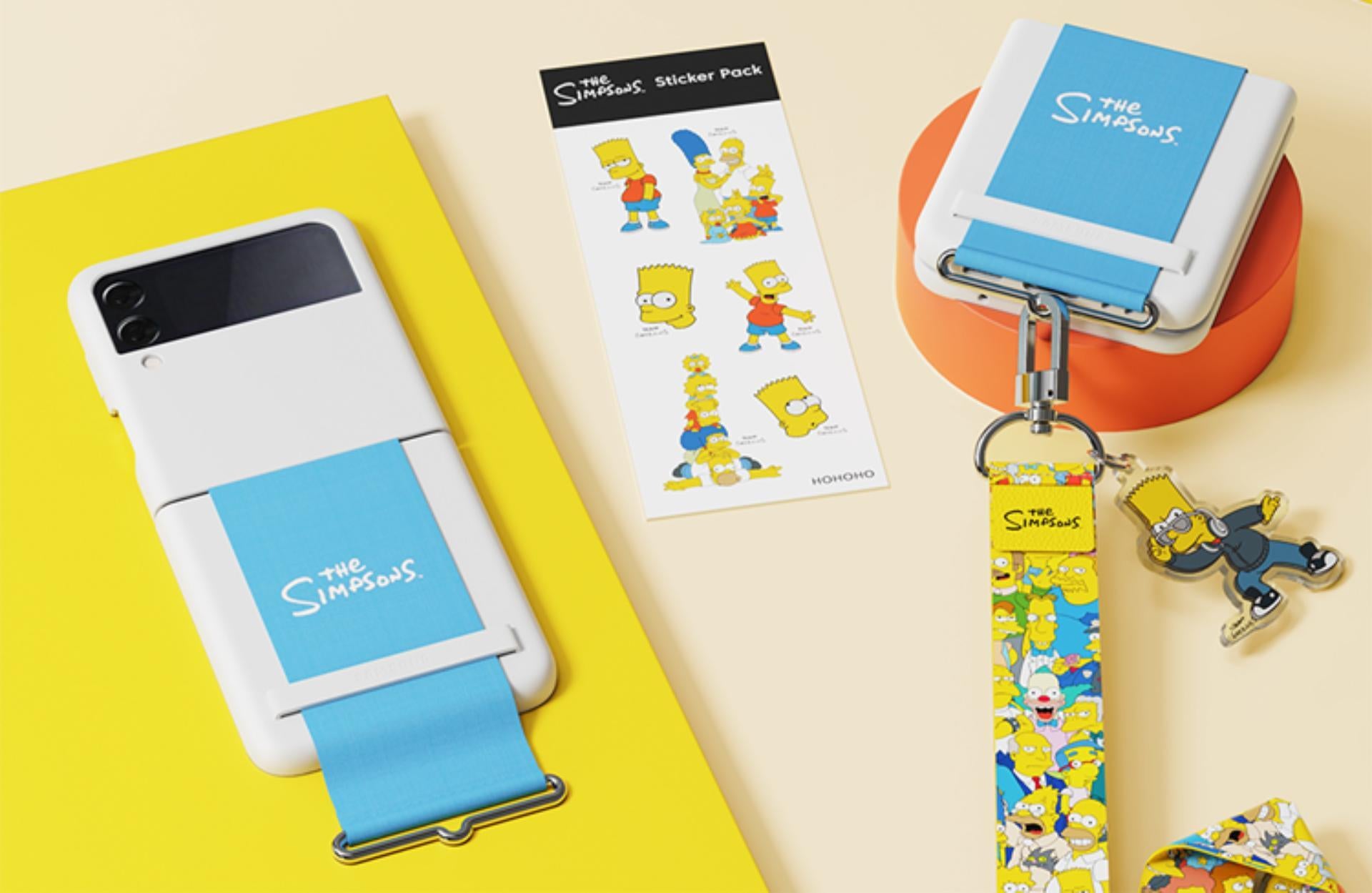 These new Galaxy Z Flip 3 accessories are not for sale in the US. But you can buy these Galaxy Z Flip 3 add-ons from the UK and different countries. As for the price, the new accessories begin from around $19, and the collections start from around $52.