Samsung shifting focus: being first in everything is no longer that important, says boss
35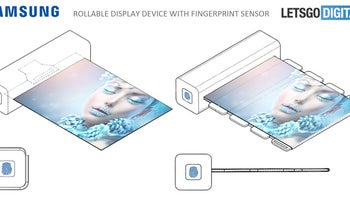 Now that the
Galaxy S9
is out there and still being a hot buzzword, Samsung's head of Mobile DJ Koh spoke at a press conference with Korean reporters, discussing what lies ahead. And it seems there will be a slight shift in strategies — one that will change what we expect to see from Sammy in the years to come.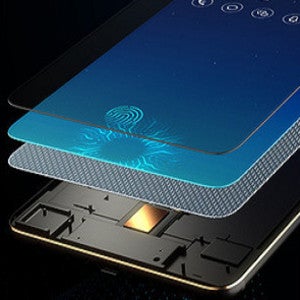 When talking about hardware innovation, some reporters pointed to Chinese manufacturers that already have an in-display fingerprint scanner in their phones (we assume
that'd be Vivo
) and that foldable displays are already being seen in different places than just Samsung leaks.
In response to this comparison, Koh said that Samsung will no longer care about being the "first" to bring new tech to the market. Instead, the company will implement features and technologies that are meaningful enough to serve the user. Effectively, Samsung wants to replace flashy gimmicks and tech that might be advanced, yet not very useful, for a more mature, polished, and stable experience with every new product.
[...]we were obsessed with being the world's first and industry's first, rather than thinking about how this innovation could be meaningful to consumers. Being the first is no longer important today, and our strategy is to launch something that consumers believe is meaningful and valuable at the right time.
That's not really a bad thing. Mobile tech has reached a sort of a plateau, where we've got powerful processors, big batteries, and awesome cameras in our handsets. That's sort of evident when you see features like Animoji and AR Emoji be touted as the most exciting things ever. Five years ago, it was all about racing to be the first to deliver faster hardware or a better camera. Nowadays, everyone has great devices to offer, but it's all about how that phone's individual features play off of one another, how polished the software is, and how fluid the user experience is.
That said, we are excited to see what Samsung does to make the user experience with its future smartphones "more meaningful"!