Samsung hints at the future of foldable technology: Meet Hybrid Flex
1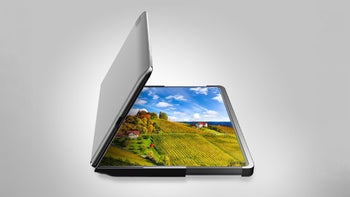 Foldables are often regarded as one of the next frontiers in mobile technology. The pioneer that has paved the way for this innovative technology is undoubtedly
Samsung
. And while the Korean tech giant has been offering foldable smartphones for a while now, the technology has yet to make its way to the company's other product categories… for now.
This might soon change, however. Samsung has announced, via
an official blog post
on the Samsung Display Newsroom website, that it will be holding an invitation-only exhibit at CES 2023, which will be taking place this week.
There, Samsung will unveil its new Flex Hybrid technology, which 'combines both foldable and slidable capabilities into one display'. According to the company, this is a prototype of what could ultimately become the basis of future foldable laptops and tablets.
Flex Hybrid, essentially combines two novel technologies into one. The left portion of the screen utilizes foldable technology, while the right one - slidable. This allows the prototype to expand from a 4:3 aspect ratio 10.5-inch display, into a 16:10 aspect ratio 12.4-inch one.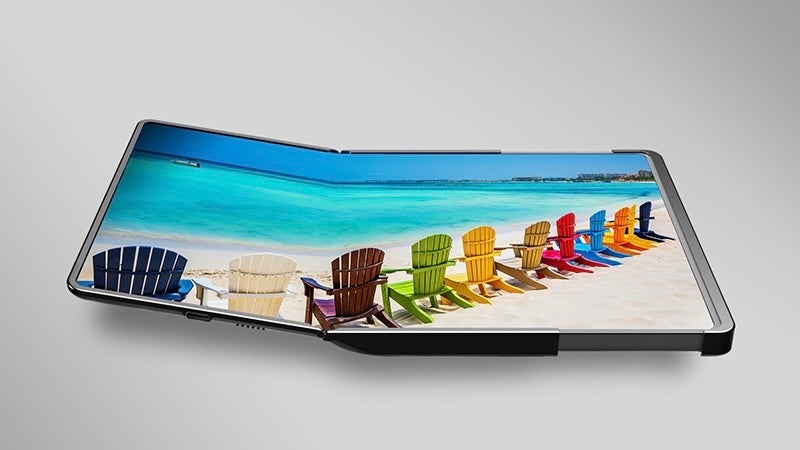 In essence, this would allow users to make use of two modes of operation, in a fashion similar to how the
Galaxy Z Fold 4
currently works. The only difference is that the transition will not be from small to big, but rather from big to bigger.
It should be noted that foldable tablet/laptop hybrids have been around for a couple of years. Lenovo launched the ThinkPad X1 Fold way back in January 2020. According to most rumors, Samsung will be launching a
Galaxy Tab Fold
alongside the next-generation Galaxy Tab S9 lineup.
It will be interesting to see what foldable technology is truly capable of. In 2023, more and more manufacturers are attempting to tap into its potential. Finally, foldables are no longer a one-horse race.
Recommended Stories