Here's how you can get a brand-new Galaxy S9 for only $300 (50 percent off)
4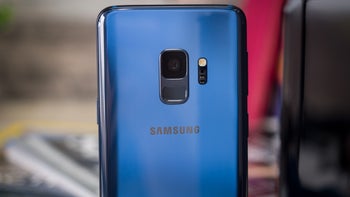 If that
$350 refurbished Galaxy S9
from a couple of days ago seemed like a killer deal but you held off anyway for something better, that something has arrived in the form of a brand-new 2018 Samsung flagship setting you back a measly 300 bucks.
You can even choose to pay the three Benjamins upfront or split them in 24 monthly installments of $12.50 by agreeing to a Verizon device payment plan. Unfortunately, you can't get this awesome new deal directly from Big Red, and instead you'll have to visit a physical Costco warehouse location, where you'll also need a membership to qualify for the massive discount.
On the bright side, it looks like both new and existing Verizon subscribers are eligible for the promotion, and there are no activation requirements on a new line of service. In case you're wondering, the
Snapdragon 845-powered handset
typically costs $600 or so, although Best Buy is also currently
offering $200 savings
with Verizon installment plans only. Of course, Costco is taking a whopping $300 off the list price of the "regular-sized" 5.8-inch Galaxy S9, which seems like an offer you can't afford to refuse.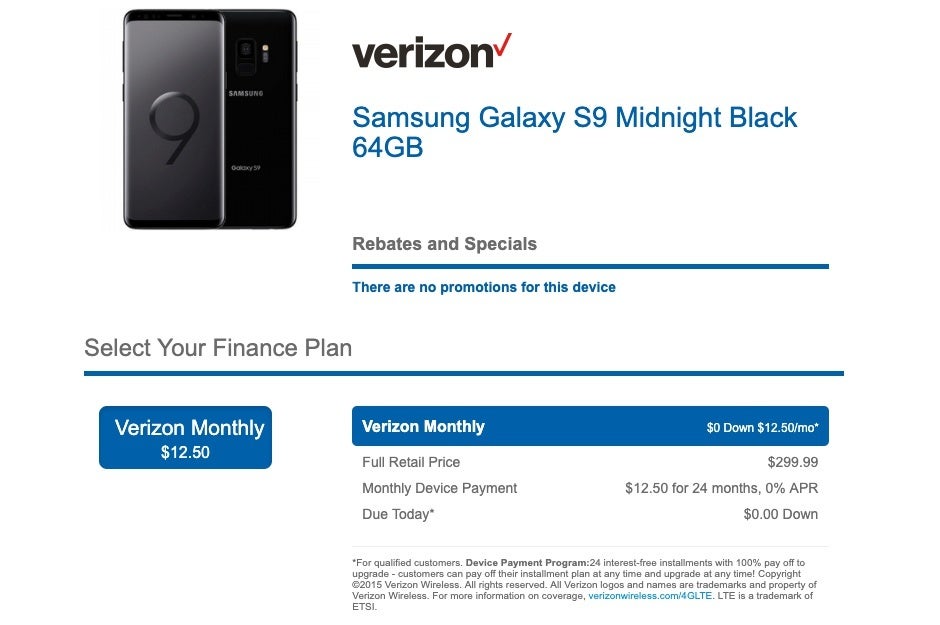 As long as you're not
that
kind of Android power user that always
needs
to own the trendiest products with the swankiest designs and speediest processors, the
Samsung Galaxy S9
should keep you more than satisfied no matter what you throw at it.
After all, this bad boy runs the
exact same software
as the Galaxy S10 family, while sporting a beautiful 2960 x 1440 Super AMOLED display with no hole or notch, a decently capable single rear-facing camera, a 3,000 mAh battery, and 4GB RAM. That's more than enough bang for 300 bucks, don't you think?
Check out the deal here (reference only)