Roku announces over 70 million active users, just as they unveil two series of TVs
As of December of last year,
Roku remains the biggest streaming platform in the US
, Canada and Mexico — at least in terms of streaming hours. What's even more impressive, however, is having 70 million active users on a global level – up from 60.1 million in Q4 of 2021.
2022 was the year during which streaming officially surpassed cable services, and Roku's affordable and approachable solution certainly had a role to play. Given that this year is expected to see that trend continue, it's a good thing that Roku's CEO Anthony Wood went on record stating that the company is dedicated to innovation.
Speaking of innovation, this announcement went live just as the company unveiled two series of TVs: the Roku Select and Roku Plus. They've designed and manufactured these themselves, with the goal of delivering a top-tier experience at an affordable price.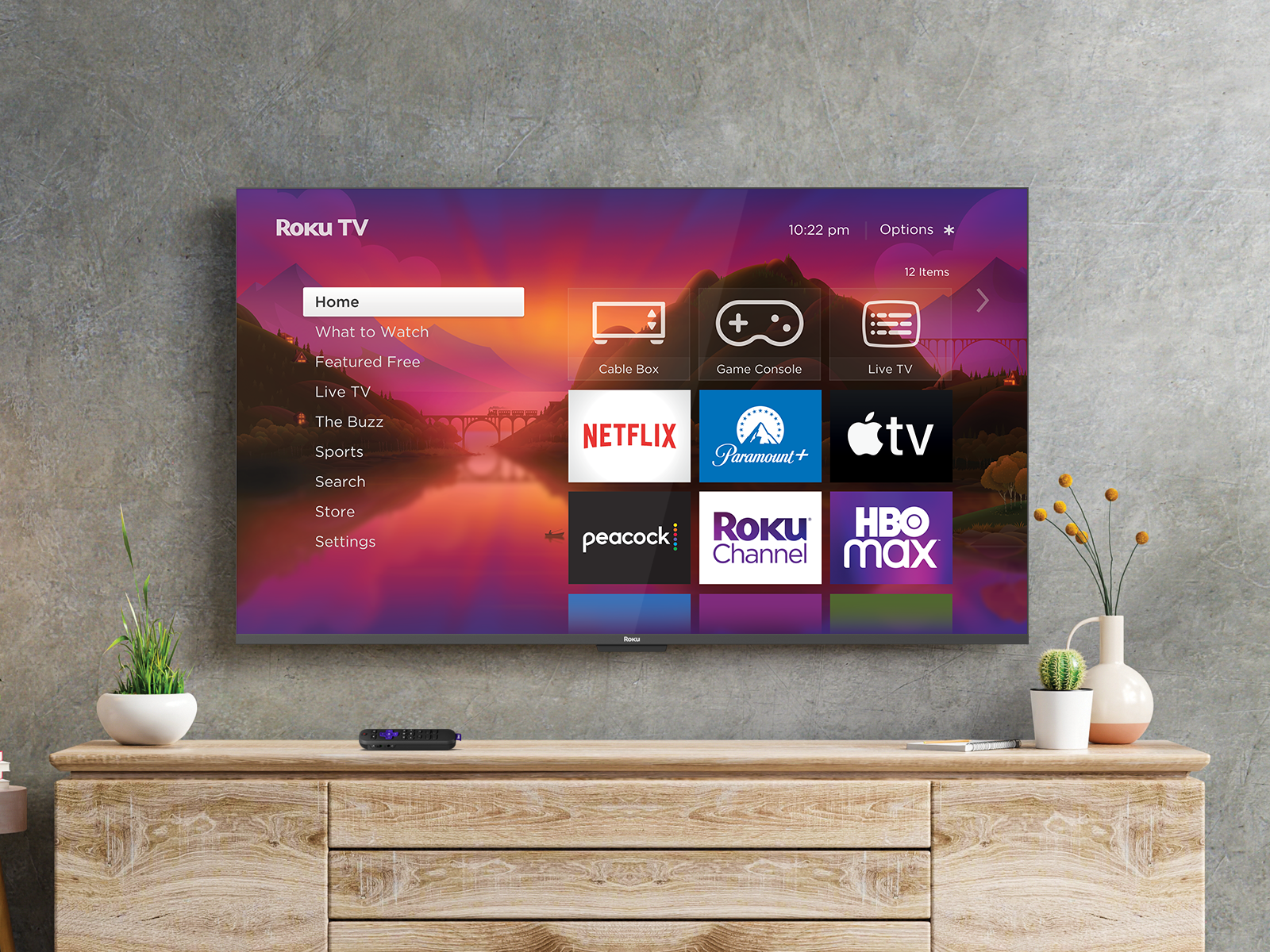 The Roku TV sure looks stylish.
That's all well and good, but how does that measure against the competition? During the 2023 Consumer Electronics Show (CES), Google was proud to announce that it has seen a 35% increase in user count year-on-year, and those are on top of the 110 million that were last reported in January of 2022.
Amazon's Fire TV sticks sales were also last reported last January, and then they had already reached over 150 million. And keep in mind — both of these offerings also include free content, combine your existing on-demand content, and have extra options.
Through a rich selection of products and services, Roku plans to help TV streaming become the norm in the US. And that seems to be exactly where we're headed, as eMarketer predicts that by the end of 2023, half of the US population will have moved past cable TV.