Android 11 update adds cool AR feature to Google Maps for Pixel users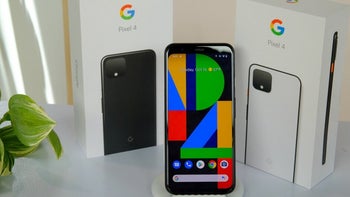 The Android 11 launch this week
happened to fall on the same date as the next Pixel quarterly feature drop. The latter includes an AR Live View Location Sharing feature in Google Maps.
On the blog post it released on Tuesday
, Google explained that, "If your friends have chosen to share their location with you, simply tap on their icon and then on Live View on the right side of your screen. You'll see where they are in relation to you, along with how far away they are. Tapping on start will then show you arrows and directions placed right on top of your world so you can see exactly which way to go."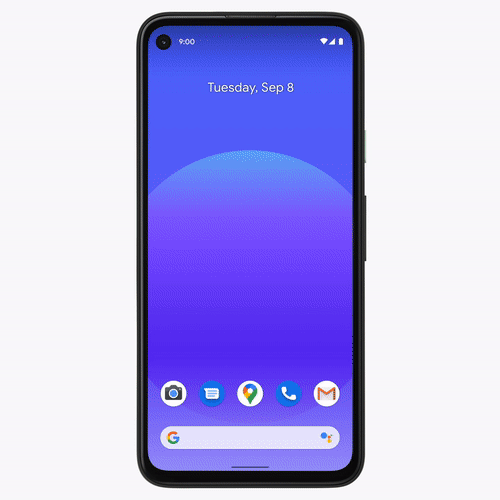 The Pixel feature drop also includes Smart Replies. This is supposed to make it effortless to respond to chats and other messages by suggesting certain replies. All of the necessary processing is handled on the phone for privacy. The feature isn't offered on all chat apps, and works with the English language only. It also requires that the device include Gboard, which is Google's stock Android QWERTY keyboard.
The Pixel can now make app suggestions that are based on how and when the user typically opens certain apps. For example, at specific times of the day, perhaps for the morning and evening commute,
Google
Maps might be recommended. During the late evening, the recommendations would probably include streaming content apps that deliver those popular sitcoms and dramas that help users wind down after a tough day. And overview actions deliver new and easier ways to take a screen shot, copy and paste, and save/share data. Speaking about recommendations, the Pixel will now come up with intelligent suggestions for folder names. Apps can be grouped by themes such as "Photography, News, Navigation, Fitness" and more.
To install Android 11 and the Pixel quarterly feature drop, go to
Settings
>
System
>
Advanced
>
System update
>
Check for update
. Pixel models eligible to receive the updates include the Pixel 2, Pixel 2 XL, Pixel 3, Pixel 3 XL, Pixel 3a, Pixel 3a XL, Pixel 4,, and the Pixel 4 XL.