What we want to see from the OnePlus 7T and 7T Pro
13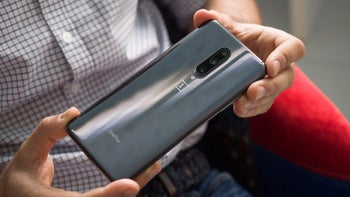 If everything is going according to the established timeframe, OnePlus should announce its new smartphone(s) sometime in October. Right now, we're not really sure if there will be two models once again after the "Pro" made its debut a few months ago. It's probably safe to assume, however, that this separation will continue for at least another launch, which means we'll get both a OnePlus 7T and a OnePlus 7T Pro. So far, little is known about these upcoming devices, but that doesn't mean we can't create our own wishlist about what we'd like to see in them.
Excluding the OnePlus 7, which was almost identical to its predecessor design-wise, OnePlus has always strived to offer something different between generations. This puts it in a rough spot as things to improve upon are getting fewer and fewer. But that's for the company to be concerned with, we're here to set expectations, so let's get to them!
OnePlus 7T Pro wish list
Let's be honest, improving the OnePlus 7 Pro by a significant margin will be a very hard task. The phone is widely regarded as one of the best Android phones at the moment. Our expectations should, therefore, be set accordingly. Still, there's enough OnePlus can squeeze from 2019 tech into its next flagship.
Snapdragon 855+
If OnePlus wants to remain on top of the performance ladder, there's only one choice for the chip that will power the OnePlus 7T Pro: Qualcomm's updated Snapdragon 855+. The newly released mobile platform provides a marginal boost to the CPU, but a significant one to the GPU performance, which is something we're sure OnePlus won't shy away from. That's the most you can hope for when it comes to performance gains within a year anyway, usually, we see two consecutive OnePlus devices with the same chip. The upgraded GPU will go great with the next item on our list...
120Hz Display

With the 90Hz display of the 7T Pro, OnePlus made a statement that it wants to offer superior visual experience with its phones. Recently, however, Asus took it a step further with its ROG Phone 2 that sports the first-ever 120Hz OLED display. So it only makes sense that OnePlus will respond with the same, or at least we hope it will. It will make the phone feel even smoother and bring out the best out of its top-tier internals.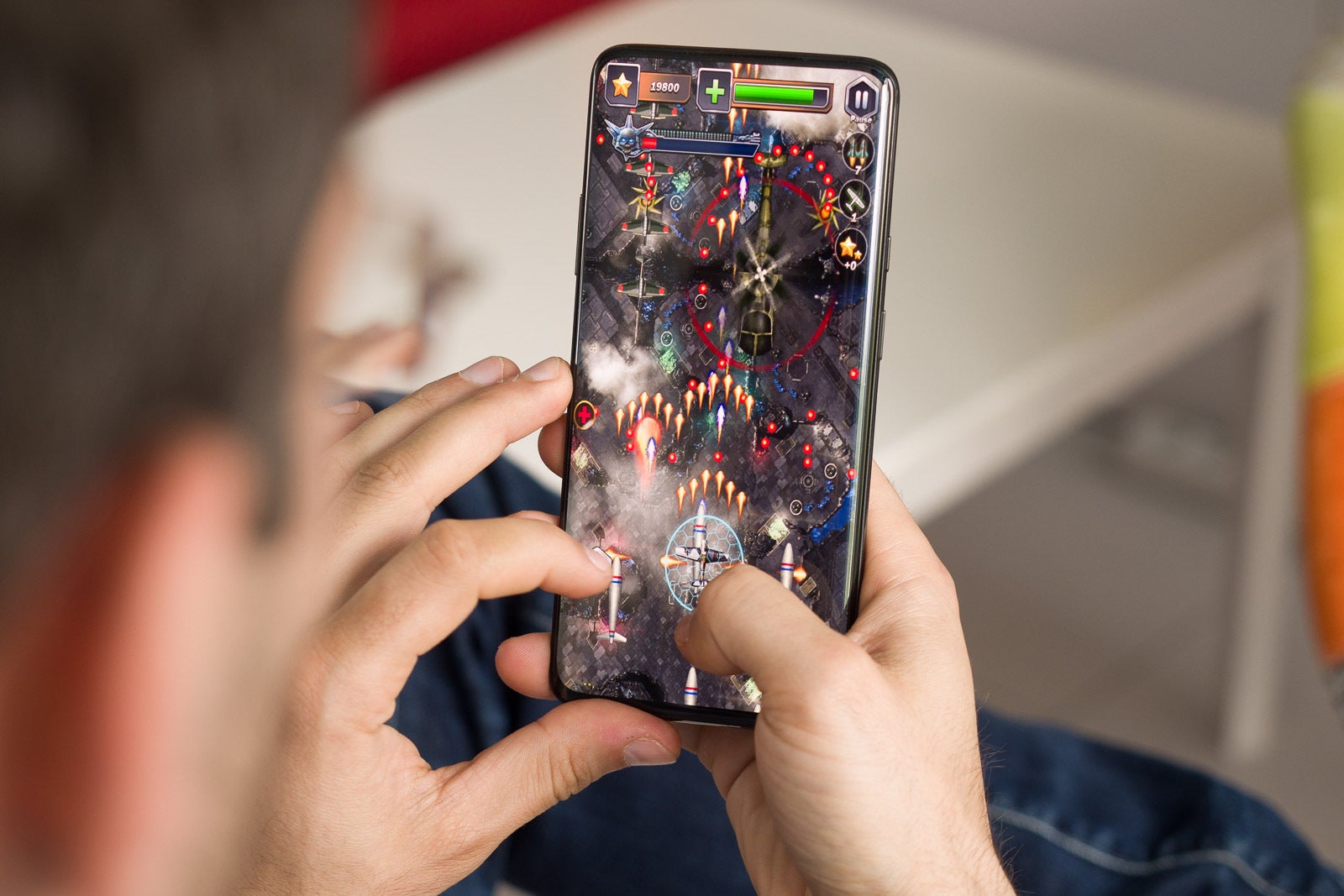 Wireless charging

We know, we know… OnePlus is notoriously against adding wireless charging to its devices and there are legitimate reasons for that. However, now that the company has a "Pro" variant that's challenging popular flagships not only in specs but in price as well, the time for wireless charging might have come. Like it or not, at a certain level users expect certain features and if your device doesn't have them, it stands out in a bad way. Even if it's just to tick that particular box, OnePlus should bite the bullet and add wireless charging to the 7T Pro. Fans of the brand that don't need that feature can always go for the non-Pro version, so why not sweeten the deal for those that are willing to pay more?


Better camera performance

The camera on OnePlus phones is often the one thing people point out that needs to be better. It's not bad by any means, but if your goal is to beat the top dogs on the market, it has to be excellent. The OnePlus 7 Pro already has a good lineup of sensors, but the software that runs them still needs improvement. We're sure OnePlus is aware of that as well and we're hoping the efforts it's putting into the development of the camera algorithms will see fruition as soon as this Fall.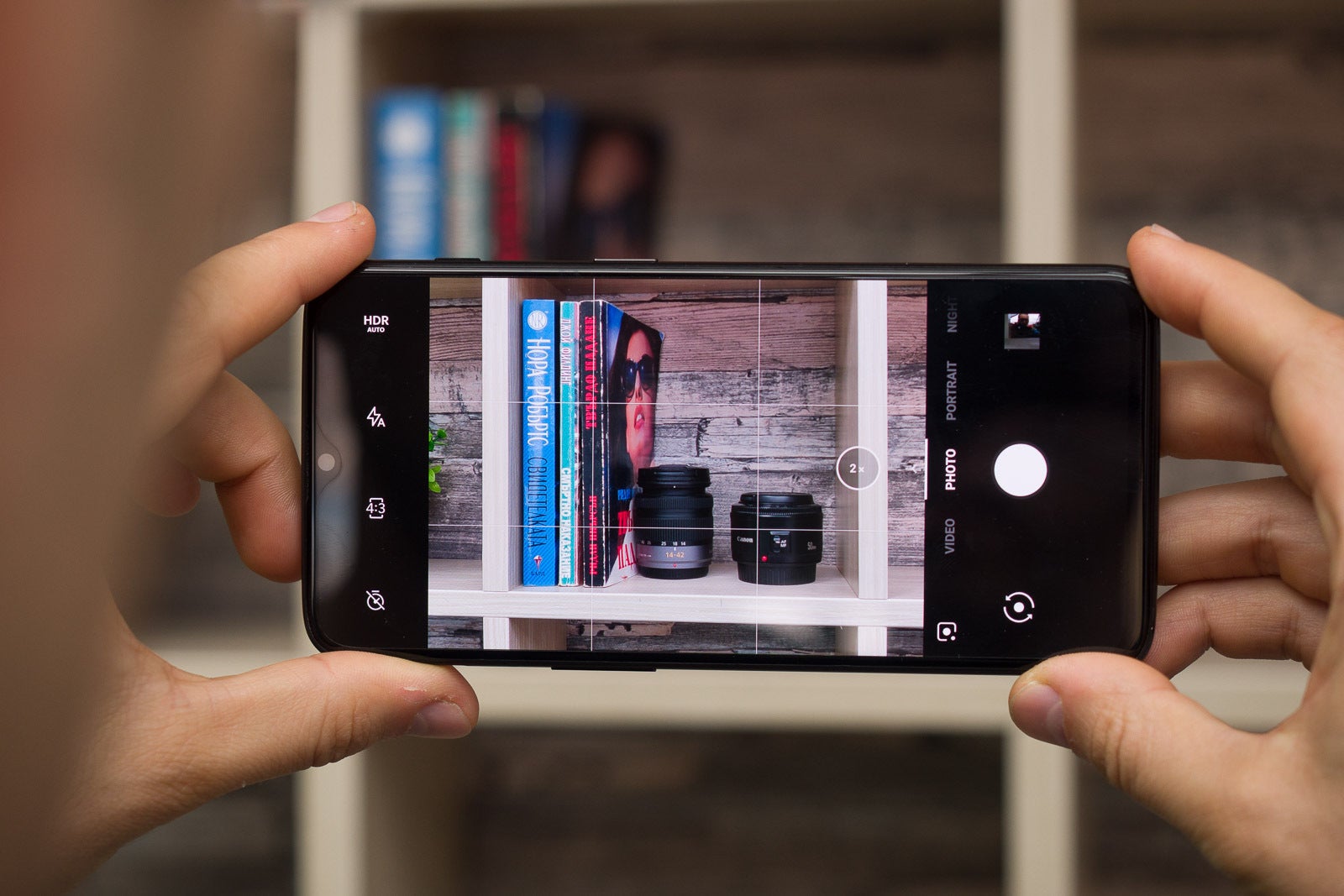 Better battery life
No surprise here, who wouldn't like a phone that lasts a really long time on a single charge? Now, the OnePlus 7 Pro comes with a respectable 4,000mAh battery, so on the hardware side it's already pushing the limits of what you can fit in a phone. However, the phone comes with a pretty large display and its successor will likely be similar in size as well. Combined with the higher refresh rate, that juice is only enough for a somewhat average battery performance for today's standards. If OnePlus can't fit a bigger battery without adding bulk, then the company would have to optimize the power consumption really well. Adaptive refresh rate would be a good start, after all, you don't need 120Hz while looking at a picture or reading text.
Same price as the 7 Pro
Now we're really pushing the limits of realistic demands. OnePlus has been gradually raising the prices of its smartphones for the past few years and with the 7 Pro, it made the biggest leap yet. This is why we want the company to settle down on that price point for at least another generation. It might be incompatible with all the upgrades we want to see as well, but hey, it's called a "wish list" for a reason. Plus, value for money has always been OnePlus's main appeal so why not take it to the next level with the 7T Pro? Fingers crossed!
OnePlus 7T wish list
Since OnePlus is now releasing two phones, it can afford to shake things up a bit and offer more variety to cover different user needs. If the Pro version is set to become a device more similar to the well-established flagships, then the regular 7T should maybe cater to a slightly different user group. Here's what we have in mind…
Smaller size
The 7T Pro is likely going to be a monster of a phone, so why not have the regular 7T be a more compact one? There aren't many Android flagships that are suitable for those that prefer smaller devices, what if OnePlus slips into that niche with the 7T? There's no need to go as low as the 5.8-inches of the Galaxy S10e, a 6 or 6.1-inch bezel-less display will be perfect. A compact flagship with the software and speed of OnePlus? Yes, please!
Return of the headphone jack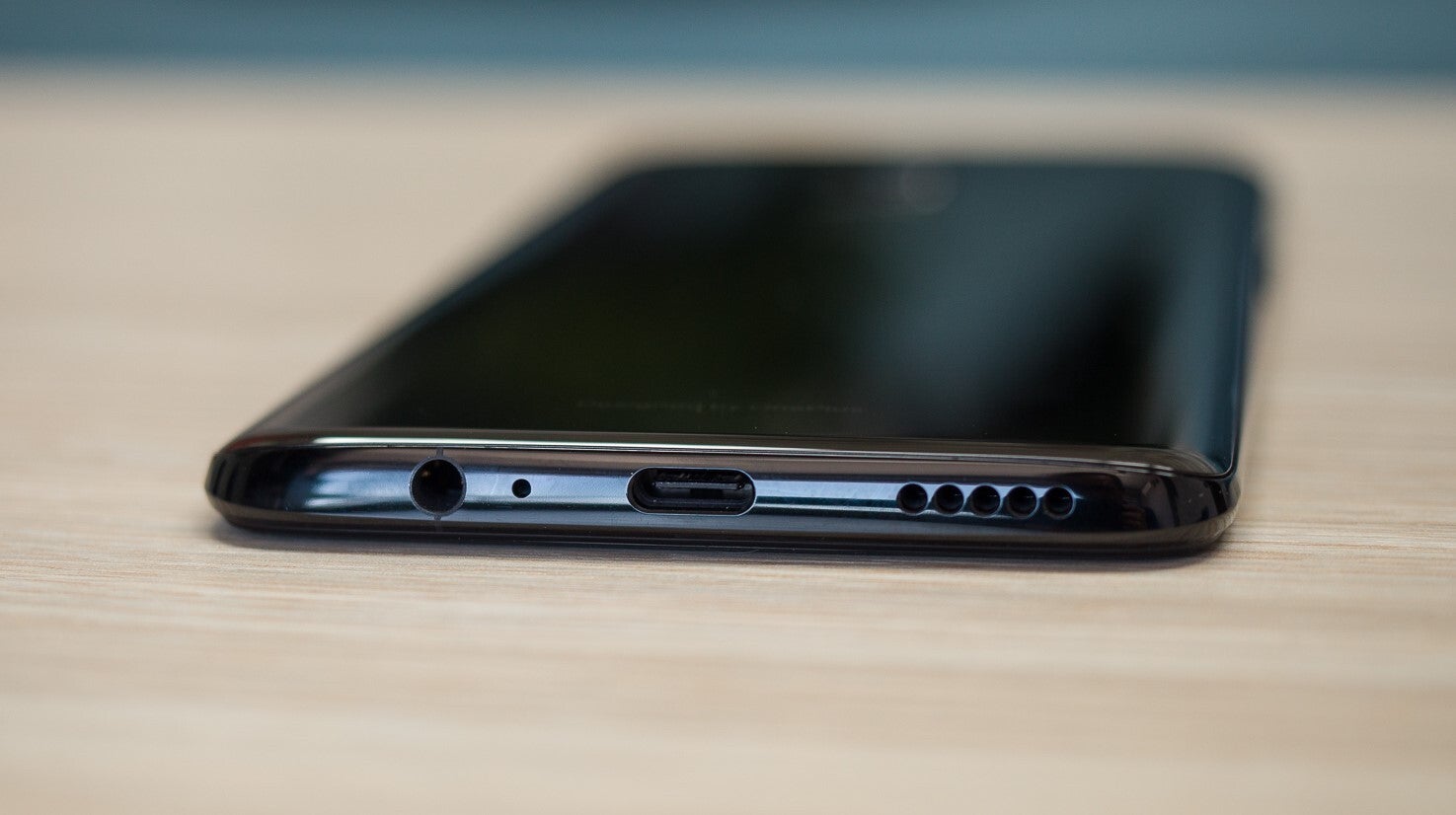 The OnePlus 6 was the last model with a headphone jack
Not a very likely scenario but one can always hope. Let those fancy wireless headphones users buy the Pro version and give back the good, old analog port to those of us that prefer to keep things tethered. It won't be the first time we've seen something like that, Google decided to add a 3.5mm jack in the Pixel 3A and Xiaomi did it with the Mi 9T. The move will surely be welcomed by fans of OnePlus and others that seek to buy a great 2019 phone with a headphone jack.
More storage options
Currently, OnePlus phones come with two storage options: 128GB and 256GB. That's perfectly fine for most people but we'd like to see a bit more flexibility. The devices are quite capable so why not have a 512GB option as well. Sure, it will bump the price of the phone quite a bit, but at least those that need the extra storage will have an option that's not "pick another brand".
More color options at launch

OnePlus has the habit of releasing a phone in a couple of colors and then adding additional color options in a month or two. The new colors are usually fancier and better looking and it feels like a slap in the face to those that purchased their devices at launch or soon after. That's not a practice we like to see continued. Instead, what we'd like OnePlus to do with the 7T is have a wider range of colors from the get-go, adding some more vibrant ones to the lineup, for example: pink, light blue, yellow. Combined with a smaller form factor, this can make the OnePlus 7T very desirable by the younger demographic.

The OnePlus 7 Pro color options aren't very exciting and the 7 only comes in Mirror Gray
Better vibration motor
Haptic feedback has always been a weakness of OnePlus phones. The issue was largely solved on the OnePlus 7 Pro which got a new vibration motor, but the standard OnePlus 7 was stuck with the one from previous models and its lackluster performance. In the 7T, we hope to see the better motor from the 7 Pro, if not an upgrade of that.
So, what do you think about the two lists? What would you add/remove if you could configure your perfect OnePlus 7T? Let us know in the comments below!
Recommended Stories