A mysterious OnePlus Nord 3 leak shows some specs and a sketch
1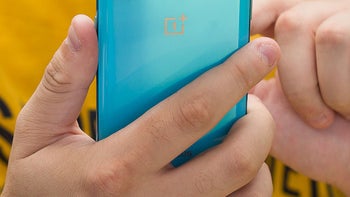 The
Nord 2
was a midrange smartphone from
OnePlus
. When it was released in the summer of 2021, we found it to be eye-catching, fast and reliable, especially for its asking price. All that, however, happened two years ago, which is a lot of time in smartphone years.
Well, considering that the
Nord 2
will see its final year of software support in 2024, is it any wonder that a potential Nord 3 leak made its way over on Twitter? It includes a sketch and some specs, and was shared by a tipster titled
ShishirShelke1
.
At this point, you know what's up: grains of salt should be applied. Especially considering that this leaker isn't exactly renowned. And after you've done that, we can dive in and see what this allegedly in-development midranger from OnePlus potentially has to offer.
What are the Nord 3 leaked specs?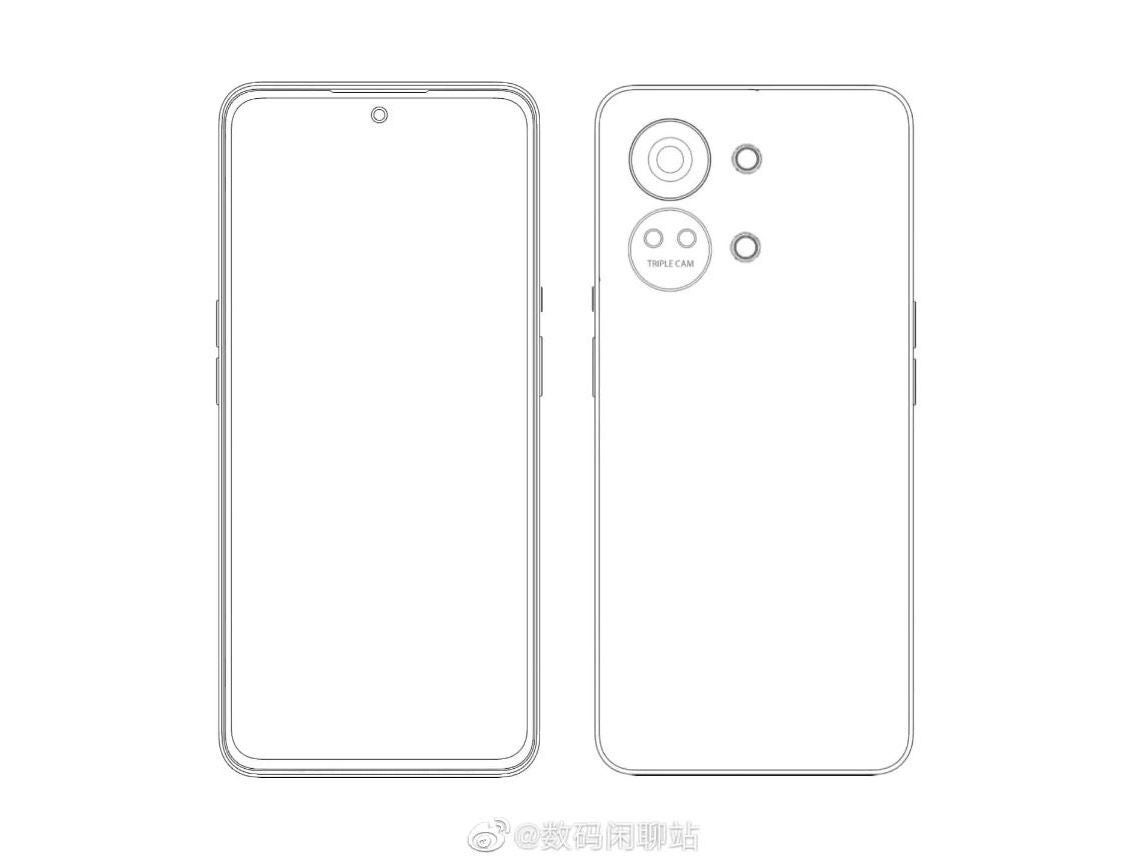 The shared leaked sketch of the Nord 3.
So, without further ado, here's the full spec list:
6.74" AMOLED display with a 120Hz refresh rate
Flat sides
A Dimensity 8200 SoC
Triple camera array
A battery between 4,500 and 5,000 mAh
100W charging speeds
Destined to run OxygenOS 13.1, which is based on Android 13

An alert slider
Okay, now that we know that an alert slider is planned we can basically say "
That's all folks!
", right? We could, but we won't. Let's dissect!
That Dimensity 8200 shouldn't alarm you, even though a better Dimensity 9200 is already out. However, the 9200 is more so designed for higher end devices and the Nord series isn't exactly targeting that demographic.
The Nord 2 was equipped with the Dimensity 1200, which — despite its name — was brand new at the time of the phone's release. As such, the 8200 is also new — it was released last year — and it absolutely blows the 1200 out of the water. In other words, this SoC would make total sense for a mid range phone from OnePlus.
What has been leaked about the Nord 3 camera?
We don't know anything about the triple camera setup. The Nord 2 also had a trio, with a primary 50MP unit, a 5MP ultra-wide and a 2MP depth sensor. The setup itself sounds pretty modern, so we might as well see something similar on the Nord 3, but naturally, with newer, more capable sensors.
Really though, the above paragraph was just an excuse to comment on the visual sides of things that we see on the sketch. It looks really cool, with some
Zenfone 9
vibes going on. The main camera will probably go on top, with the secondary ones being tuckered below. To the right, we'll surely have an LED flash, but the other opening may be any number of things, so we'd rather not speculate.
Other than that, everything else from the spec sheet looks pretty much to be what is expected of a solid mid range device. That being said, we need some more reliable info before we can go around proclaiming that the Nord 3 might actually become a reality. But if there will be such a phone, the time is definitely almost nigh.