Rumor mill says Apple will soon add this color as an option for iPhone 14 buyers
5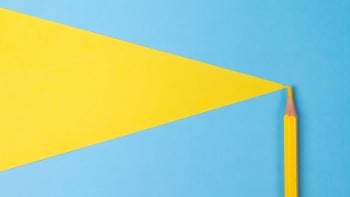 Last March, Apple added two different shades of green to the iPhone 13's color options. The iPhone 13 and iPhone 13 mini added a new hue called "Green," while the iPhone 13 Pro and iPhone 13 Pro Max became available in a lighter shade called "Alpine Green." Nearly a year later,
a tipster posting on Chinese social media site Weibo
wrote a short succinct message. Using Google Translate, the post reads, "Spring, iPhone 14, yellow." The tipster's track record is unknown so we must take this with a grain of salt.
Still, Japan's
MacOtakara
wrote today that it has seen a few such posts from online tipsters predicting that Apple will make a mid-cycle color addition to the iPhone 14 and iPhone 14 Plus and that color will be yellow. You might recall that back in 2021, the tech giant gave iPhone 12 and iPhone 12 mini buyers
a new purple color option to choose from
.
MacRumors
said today that it has been informed by multiple sources that Apple's public relations team is planning a "product briefing" next week. Whether the PR department is prepping for the announcement of a new iPhone color option or there is something else in the wind is not known. Generally, it makes sense for Apple to try and inject something new into the current iPhone line in order to get the bright spotlight of media attention back on the phones. This light has faded dramatically since the handsets were released last September.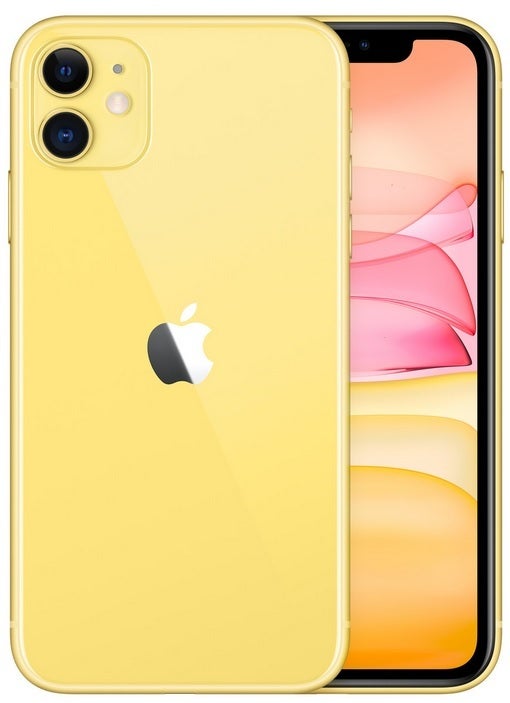 A yellow iPhone 11
Apple
has released yellow iPhone models before. In 2018 and 2019, the color was offered for the iPhone XR and iPhone 11 respectively. Yellow also is a choice for those looking to pick up the 10th-generation iPad. The current color choices for the iPhone 14 and iPhone 14 Plus include Blue, Purple, Midnight (black), Starlight (white/silver), and (PRODUCT)RED.
While the current rumor appears to mention the iPhone 14 non-Pro models only, and it isn't clear whether the iPhone 14 Pro and iPhone 14 Pro Max would be the recipient of an additional color option, the current choices available for those models include Deep Purple, Gold, Silver, and Space Black. Apple could, like it has in the past, hold off from adding a new color to the Pro models. This is just a guess, but Apple might feel that its Pro models don't need a new color (especially a bright yellow) to pump up sales.