Zuckerberg copies Musk announcing Meta Verified for Facebook and Instagram
5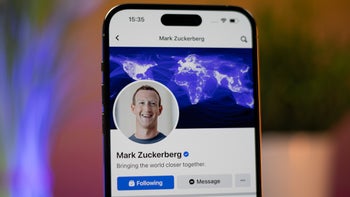 It looks like Twitter isn't the only company willing to put a little blue checkmark next to your name in return for a stream of monthly payments. As you probably know, Twitter is asking $8 per month or an annual payment of $84 in order to join Twitter Blue, which, among other features, will allow you to have your identity verified with a blue checkmark next to your name. Today, Meta co-founder, chairman, and CEO Mark Zuckerberg announced that
Meta will test a new service called Meta Verified
.
Meta calls Meta Verified a subscription bundle for Instagram and Facebook and includes a verified badge that shows that you are who you say you are and have verified your identity using a form of government ID. The bundle also helps protect subscribers from having their identities impersonated by using "proactive account monitoring." Members of Meta Verified also will have access to a real person to handle common issues that an Instagram or Facebook user might have.
Meta Verified subscribers will have their content more prominently featured on Instagram and Facebook

Other features of the program will give Meta Verified users increased visibility and reach. This means that subscribers will have their posts prominently appear in certain areas of the Instagram and Facebook platforms such as "search, comments, and "recommendations." Lastly, the subscription bundle offers users exclusive features that will allow them to express themselves "in unique ways."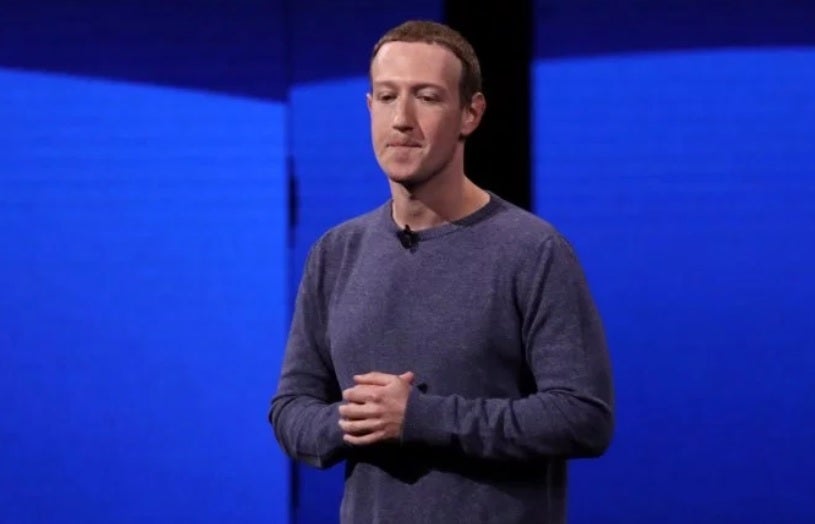 Meta co-founder, chairman, and CEO Mark Zuckerberg
The Meta Verified subscription bundle will be available starting later this week in Australia and New Zealand as a direct purchase on Instagram and Facebook. Make the purchase on the web and it will cost the equivalent of $11.99 per month. If you subscribe via the Facebook or Instagram app on iOS or Android, the price is the equivalent of $14.99 per month. Hmm. Why should an in-app purchase from the App Store or Google Play Store be 25% more expensive (wink, wink)?
To be eligible to sign up for the program, accounts have to show that they were active in the past with a prior posting history, and the account owner must be at least 18 years of age. Those applying for a Meta Verified subscription must submit a government ID to Meta showing their name and photograph (like a Driver's License, for example) which must match the name and photo used on their Facebook or Instagram account.
Meta Verified will soon be available globally

Meta says, "We're also committed to continuous monitoring and review of reported violations, as well as taking swift action against those who try to evade our systems." There will be no changes to accounts on Facebook and Instagram that are already verified based on previous requirements.
The company states, "Long term, we want to build a subscription offering that's valuable to everyone, including creators, businesses, and our community at large. As part of this vision, we are evolving the meaning of the verified badge so we can expand access to verification and more people can trust the accounts they interact with are authentic."
After being tested in Australia and New Zealand, Meta says that it hopes to bring Meta Verified to the rest of the world soon.
Back when the company was known as Facebook, it made what is arguably the best acquisition of all time in the tech industry
by paying $1 billion for Instagram back in 2012
. Some believe that Instagram is now worth in excess of $100 billion. Instagram has matured from a camera filter app to a broader, more well-rounded social media site.
In 2014,
Facebook announced its purchase of messaging app WhatsApp
for an initial price of $16 billion. By the time the deal closed a few months after it was first revealed, the final price tag of the transaction had ballooned to a range of $19 billion-$21 billion due to Facebook's increasing stock valuation.