How do you feel about the latest iPhone XI leak?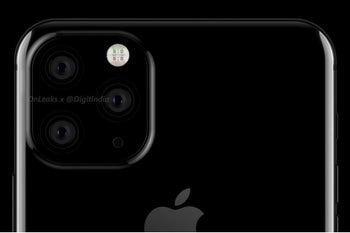 Just yesterday a wild leak started circulating around the smartphoneverse. Repeated and reaffirmed by multiple sources, it is slowly starting to look like a plausible leak... to the dismay of those who are hoping it's a joke.
We are talking about
the most recent iPhone XI images
of course — renders, allegedly based on the real thing, have popped up online and the camera bump on the back looks... alarming. It's big since it now holds three lenses, it's square-ish, and it kind of lacks symmetry.
A lot of tech pundits were quick to point out that the leaked design is not as elegant as one would expect from the next big Apple phone. But everyone's still holding their breath since this leak, if it is truly legitimate, may easily be of an early prototype. Don't panic yet — the final product may yet look different.
But hey, let's actually gauge public opinion. What would you think of the iPhone XI if it came out looking like this?