iTunes and chill? Apple to take on Netflix with $1 billion worth of original content TV shows
12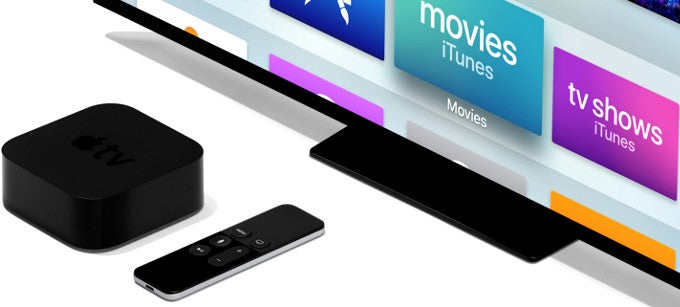 Apple has taken note of the cordcutting trend, and the runaway success that Netflix, HBO, Hulu and other streamers that produce original content have become, and will be producing no less than ten new shows and other original content in the next year or so, reports the Wall Street Journal today. With an installed base of
more than a billion
potential viewers who are used to paying for media through iTunes, Apple could immediately become the next big thing on the trendy "what to watch" block.
Unlike Netflix, however, whose stratospheric rise is fueled by copious amounts of debt (so far $20 billion and counting), Apple will apparently take a more measured approach, earmarking "just" a billion for testing the original content streaming waters. That's not to say that the team from Cupertino is not ambitious, though - Eddy Cue is on record saying that they want to acquire or produce shows on the level of Game of Thrones, and, knowing Apple's money, they could very well do so. For comparison, HBO spent two billion on original programming last year, and Apple could easily double or triple the amount invested if the shoe fits.
Still, Netflix is way ahead with $6 billion spent on own shows and content last year, though there is a lot of fluff in it, while Apple usually takes a more targeted approach when it comes to quality, regardless of what one might think about shows like
Planet of the Apps
. On the other hand, subscribing to Netflix or
HBO Go
via the App Store nets Apple 15% each time, so it has to be careful not to antagonize those streamers too much, now that its revenue from various digital services is skyrocketing, compared to hardware sales. Apple recently poached two execs from Sony Entertainment, too, so it finally seems bent on building a proper media empire.