iPhone X Face ID can only recognize 1 face
79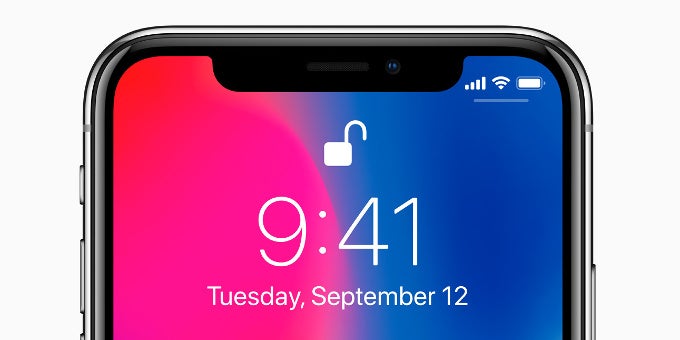 The new Face ID on the Apple iPhone X only supports one face, so it will not be possible to share your phone easily with a family member or a friend.
In contrast, Touch ID, the fingerprint recognition method used in iPhones in the past few years, supports up to 5 different fingerprints, which makes sharing your phone with family members much easier.

Keep in mind that Apple has removed the fingerprint scanner on the iPhone X completely, instead relying on Face ID. The company has said that the chance of a random person cracking Face ID is 1 in a million, while with Touch ID, it's 1 in 50,000. Of course, this percentage would be much lower for relatives or twins who have very similar faces.
We are yet to see how Face ID works in real life as well. On stage, Face ID failed to unlock Craig Federighi's iPhone on the first try, but it was not clear whether this was simply a fail to recognize his face or whether we were dealing with some other issue.