iPhone Gmail push notifications not working? Here's how to fix that
16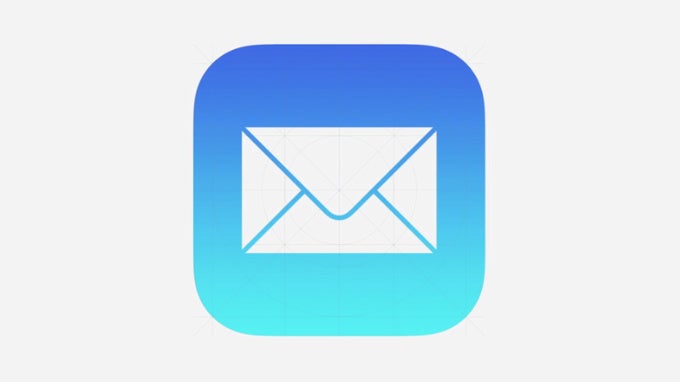 Ever since early 2013, Gmail has not been working properly on the Mail application for iPhone.
While switching phones here at PhoneArena, I was reminded once again how bad the email issue is: you simply cannot get push mail notifications from Gmail with the default Mail app on the iPhone, and you have to set it up to fetch email every 15 minutes or so, if you want a somewhat livable experience. Even then, notifications don't get pushed to the lock screen and all you get is a silent vibration and the mail counter updated, but no notification registers in the iOS notification center.
Unfortunately, there is no way to solve the issue with the default Mail application. The problem is rooted in Google's decision to pull Exchange support three years ago.
How do you get push notifications from Gmail accounts?
So how do you solve it? Well, as we said, you cannot directly solve it in Mail, but you can get a third-party app that supports push email for Gmail accounts. You can try the official Gmail app for the iPhone, but it has a very ancient design, not great-looking fonts and lacks the neat swipe-to-archive and swipe-to-schedule shortcuts that other apps offer.
We've tested quite a few apps, and we've found that Microsoft Outlook is one of the best ones. You can, of course, test other apps to see their implementation of mail.
Do not forget to also disable those silent notifications for the stock Mail app by going into
Settings > Mail, Contacts, Calendars > select your Gmail account > disable Mail
.
Which is your preferred mail application for the iPhone? Let us know about your mail experience on Apple's platform: how can it be improved? What are you missing? What are you happy with? This all, you can share in the comments right below.