iPhone 8 case shows us the device's size compared to the iPhone 7 and 7 Plus
16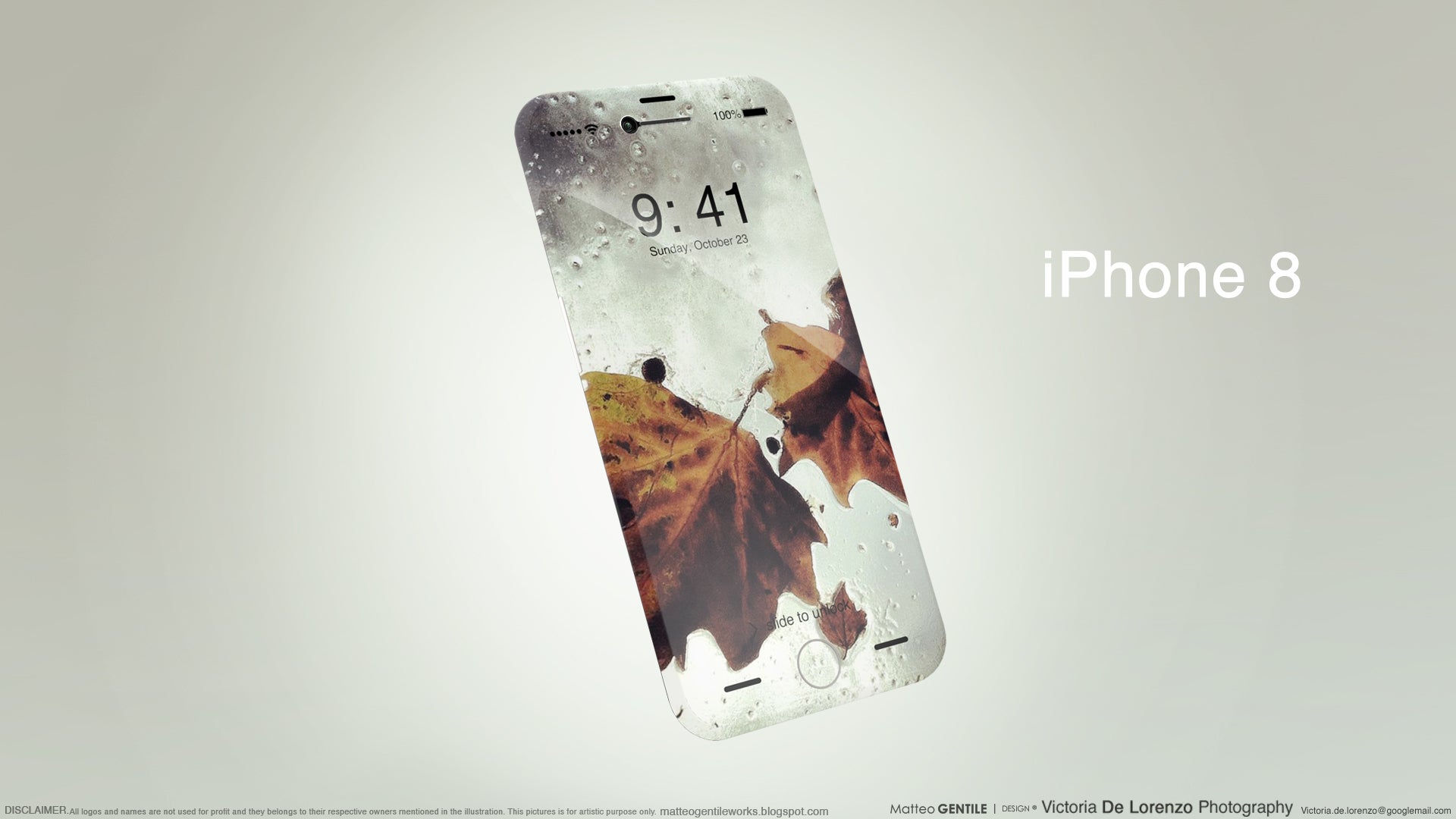 We've been hearing for a while now that the 10th anniversary
iPhone 8
will follow in the footsteps of "bezel-less" phones released earlier this year — the
Galaxy S8
and
LG G6
— and have an extremely high screen-to-body ratio. We've seen schematics, renders, and dummy device leaks that affirm this and show us a dual camera module, a-la iPhone 7 Plus, on the device's back, though, a vertically-oriented one.
According to the rumor mill, the iPhone 8's display diagonal will be
about 5.1 inches
, placing it right between the 4.7-inch
iPhone 7
and 5.5-inch
iPhone 7 Plus
' screens, in terms of size. However, due to the new handset's extremely high screen-to-body ratio, it is believed that the phone's physical size will be just barely larger than the compact iPhone 7's.
A case that has been allegedly made for the iPhone 8 has been caught in the wild, giving us some more insight into the phone's proportions and features. It has been compared in hands-on pictures with the currently available iPhone 7 and 7 Plus, and we can draw a couple of conclusions from what we see (assuming the case is the real deal!).
So, first off, we definitely see the shell being a fit for a phone that is a bit larger than the current iPhone 7, but definitely a lot smaller than the iPhone 7 Plus. There is no opening for a fingerprint scanner on the back, reaffirming yet again that this questionable design decision may just turn out to be either a false rumor or a ditched prototype decision.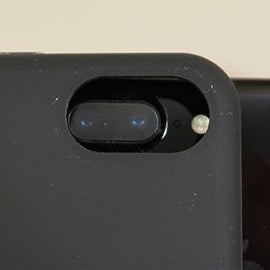 A very interesting thing to note is the opening for the dual camera on the phone's back. As we've seen in other reports — it's a vertically-oriented setup for reasons yet unknown. However, we can't help but notice how enormous the opening is — it definitely looks like it's made for a camera bump, larger than the one on the iPhone 7 Plus. What could this be about?
If you follow leaks often, you probably know that case manufacturers like to jump the gun early and start developing case models for upcoming hot phones. Some design theirs on speculation, others get exact dimensions of the unreleased phone and make a legit case for it, and there are even the lucky ones who get an official dummy to design their case around. Whether the case we are looking at here is one that is backed by official data, or a test unit built on speculation and leaks, we don't know for sure. So, nothing's final yet!