iOS 11.2 will allow your iPhone to charge faster wirelessly: 7.5W of Qi goodness
20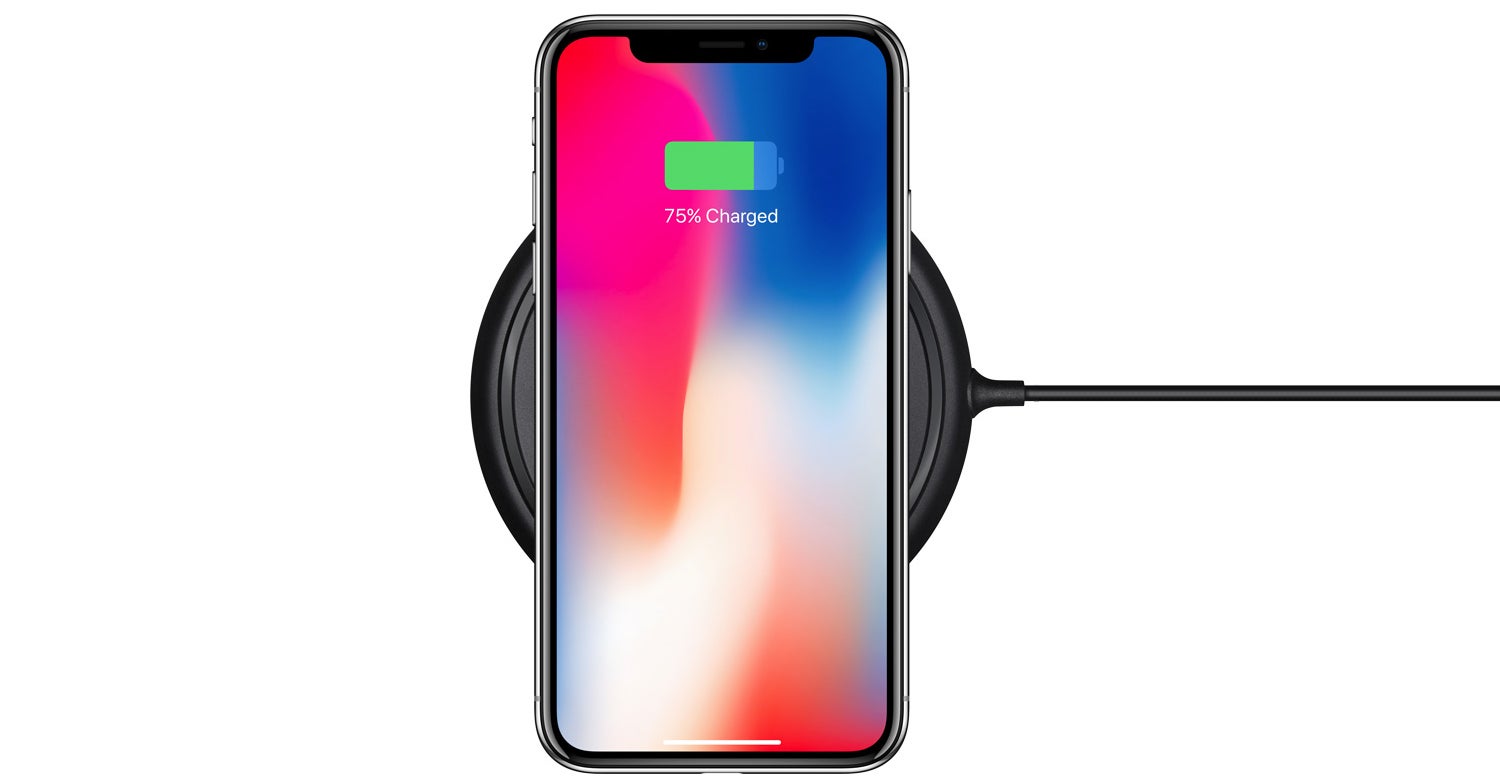 According to a tip revealed by accessory maker RAVpower, the upcoming official release iOS 11.2 will be the software update that will unlock faster wireless charging for the
iPhone 8
,
8 Plus
, and
iPhone X
. It looks like the feature is already part and parcel of the iOS 11.2 beta, which is available to developers and adventurous folk alike, and is enabling all three iOS devices to get topped up by at 7.5W by compatible Qi wireless chargers.
As a reminder, all new iPhones support wireless charging, but as of iOS 11.1.1, which is the latest official software, only 5W Qi wireless chargers are supported. Although the added support for 7.5W Qi charging won't introduce a dramatically quicker wireless charging experience, the evidence points out that users should expect marginally improved charging speeds.
As MacRumors points out, an iPhone X running the iOS 11.2 beta got charged from 46% to 66% by a 7.5W Belkin wireless charger in about 30 minutes. Using a non-7.5W wireless charger topped the same iPhone X from 46% to 60% in over 30 minutes, which speaks of marginal gains here and there, but gains nonetheless.
Still, that ramp up to 7.5W is barely touching the current limits of the Qi wireless charging technology, which allows for up to 15W of power to be transmitted to compatible devices. Needless to say this charges their batteries faster and is overall a user-friendly trait that Apple will likely catch up on sometime in the future provided that the hardware inside the all-new trio of 2017 iPhones allows it. No one wants another Note 7 debacle, especially when a $1,000 animoji machine is involved.
No word when iOS 11.2 is coming along to an iPhone near you, but it shouldn't take long.