iPhone 5 Nano SIM cards headed to T-Mobile
6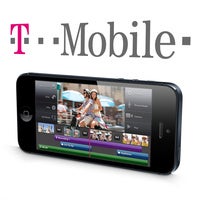 Although T-Mobile isn't getting the iPhone 5, that doesn't mean it would stop people from using their unlocked iPhone on its network, despite instructing its employees to
sell against it
. Just days ago, the carrier announced its "
Bring your own iPhone
" deal for any customer who wants to take advantage of T-Mobile's data plans. "But wait, the iPhone 5 uses Nano SIM cards, doesn't it?" you say. Well, T-Mobile has that covered. Or at least it will in the near future, as a leaked spy shot indicates that Nano SIM cards are headed to T-Mobile for use with unlocked iPhone 5 smartphones. The carrier will have them in stock at some time next month.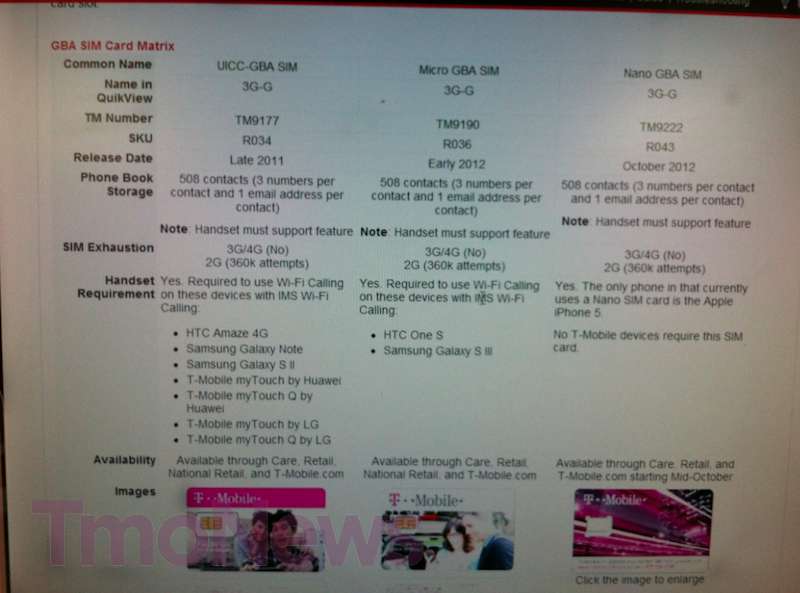 Nano SIM for iPhone 5 coming to T-Mobile
We cannot overlook the fact, however, that using an unlocked iPhone 5 on T-Mobile would be a pricey investment. That is because one needs to buy the smartphone at its retail price, which starts at $650 for the 16GB model. But in the long run, switching might be worth it. For $70 per month, subscribers get 5GB of data, along with unlimited nationwide calls and texts. In comparison, a similar plan would cost over $100 with AT&T, although data will likely be faster, given that the carrier has LTE deployed in a number of markets already.
So is anyone thinking of using an iPhone 5 on T-Mobile? Or would you rather stick with AT&T, Verizon, or Sprint and take advantage of carrier subsidy? Let us know in the comments!