T-Mobile officially announces the "Bring your own iPhone"
14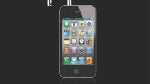 It probably shouldn't be a surprise that T-Mobile still isn't getting the iPhone, but it is surprising just how hard the carrier is pushing to get iPhone users to switch. The company has always been fairly good about supporting unlocked iPhones, but now we're seeing the company actively telling its employees to
sell against
the iPhone, and now there is also the first outward attempt to recruit iPhone users to the carrier.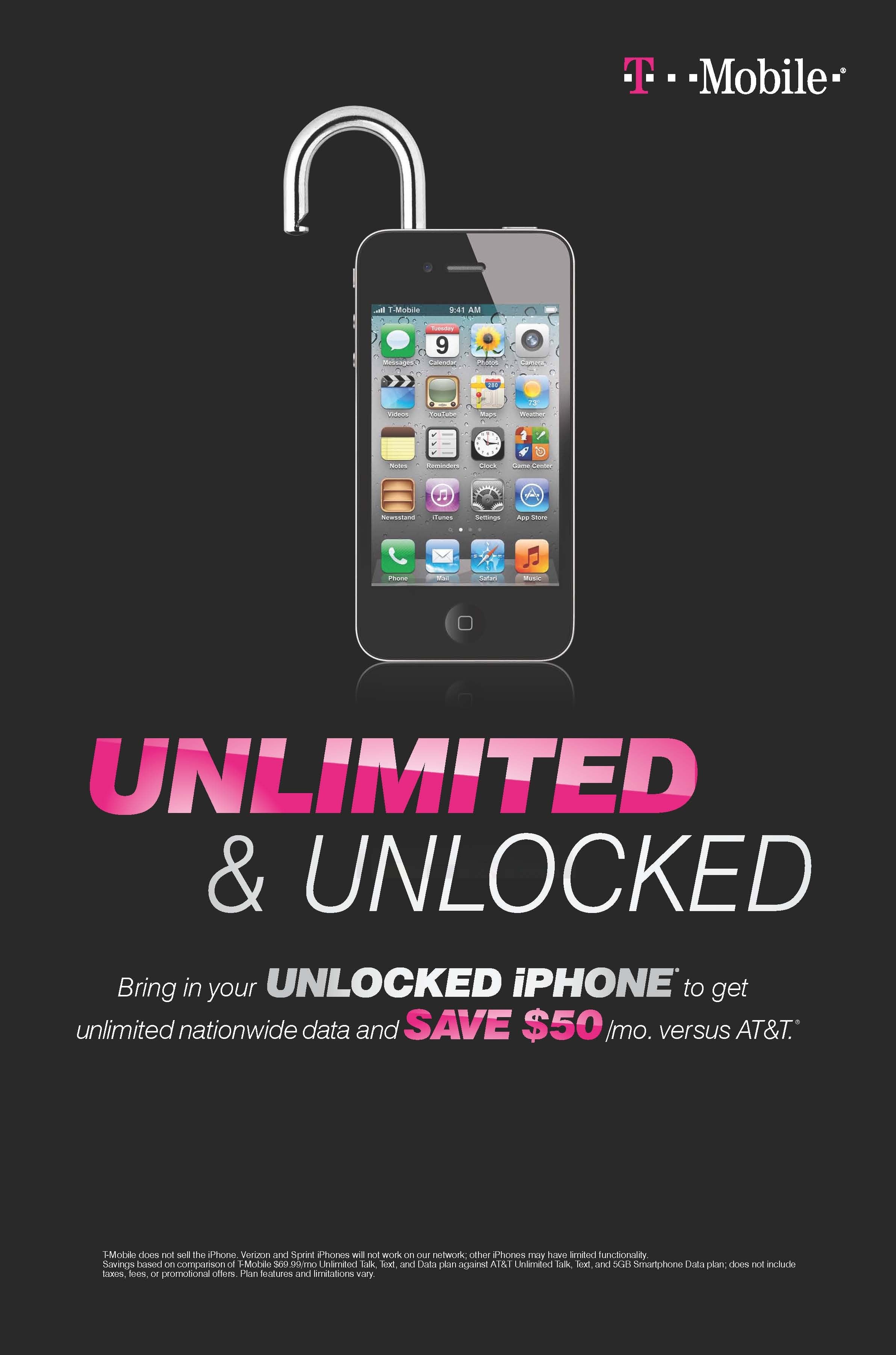 There can be speculation about why T-Mobile isn't getting the iPhone, but to us the reasoning is pretty simple: Apple doesn't like making multiple models of devices unless there is a good reason. Apple made a CDMA variant because Verizon is the biggest carrier in the US, but otherwise the iPhone hardware you see on AT&T is essentially the same as the one you see around the globe. T-Mobile only has an extremely limited number of areas where 3G is working on the 1900MHz spectrum, and it doesn't have an LTE network, both of which are keys to supporting the iPhone, because T-Mobile isn't nearly big enough for Apple to build specifically for the carrier.
So, T-Mobile has to get creative to attract iPhone users, and that's where the "Bring your own iPhone" marketing comes in. The plan is outlined in a new blog post from T-Mobile wherein the company is going to actively support the iPhone. T-Mobile stores will have iPhone 4S demo units on hand, and staff will be trained to help customers. T-Mobile will also be developing iOS versions of its myAccount, Visual Voicemail and T-Mobile TV apps.
Then there is the monetary incentive. T-Mobile is making it sound like it is a special promotion, but it is really just the new
unlimited value plan
that was launched last week, which offers unlimited everything for $69 per month to users that bring their own phones. The marketing puts this at a savings of $50 per month over AT&T's plan that includes unlimited voice and text, and 5GB of data. Of course, it also means no 3G unless you're in a lucky area where the 1900MHz spectrum has been lit up for T-Mobile.
The last time we
heard about this plan
, it didn't have a launch date, but now it has officially been slated for September 12th, the same day as the new iPhone announcement. How's that for timing?