Apple releases iOS 12 developer beta 4, and it introduces lots of new... bugs
40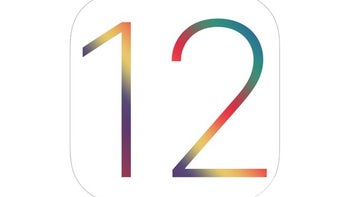 Beta 4 of iOS 12 has been released overnight, introducing a slew of incremental new features and squashing tons of bugfixes. But does it?
Screen Time is cited as being broken as of now and doesn't sync information between devices. Apple generally recommends a reboot as a possible fix for this issue.
Another broken essential feature of iOS beta 4 is the App Store - apps are quite likely to fail downloading the first time you try, but a subsequent retry should yield positive results.
Apple also says that the cellular signal status bar on the iPhone X specifically could be inaccurate on either the home screen and the lock screen.
CarPlay might not be playing well with the fresh new Siri Shortcuts feature. In fact, Siri Shortcuts might not be working with a whole slew of devices and features, including but not limited to the HomePod, restoring iCloud backups, locked iPhones, and a general slowdown or malfunction of any SiriKit-related queries.
Yet, we should probably cut Cupertinians some slack for what it's worth -- given that this is a developer-centric beta, it is expected to be buggy and unstable. Hopefully, most of these would be fixed in the upcoming releases, or at least we hope so.

On the upside, iOS dev beta 4 fixes random Fortnite crashes as well as the Netflix app force-closing when downloading videos. It also introduces tons of under-the-hood novelties that would only speak volumes to developers and people deeply invested into the foundations of iOS itself.