iOS 11 is already on more devices than iOS 10; Android 8 Oreo is still exclusive to the chosen few
65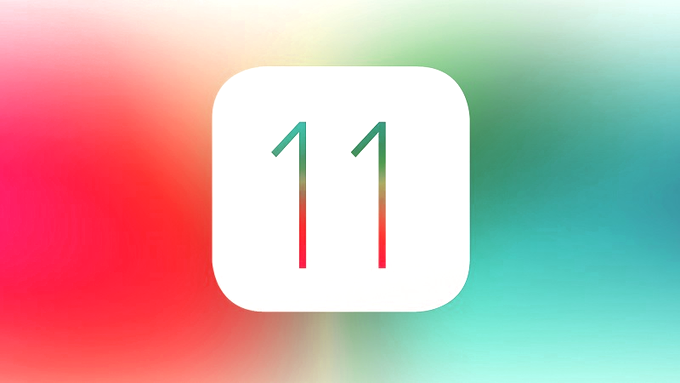 It has been three weeks since iOS 11 finally launched officially and was available to users worldwide. The new operating system brought about tons of changes — like the new control center, screen recording, a new notification dropdown, among others — and came with its own fair share of bugs, which Apple has been hard at work ironing out, as we are now up to patch 11.0.3.
Since Apple is a company that develops its own hardware and software, it's also able to maximize the amount of supported devices and minimize the distribution times for updates. iOS 11 is available for all iPhones since the 5s and all iPads since the iPad Air / iPad mini 2. In other words — 4-year-old devices.
So, in less than a month, the latest update has overtaken iOS 10 and is now installed on more devices. To be precise — we've got iOS 11 on 47.3%, iOS 10 on 46%, and older versions on just 6.7% of iDevices out there.
As a comparison, Android 7 Nougat — last year's Android version — is still on about 16% of activated Android devices, and 8 Oreo has yet to break the 1% mark.
Of course, let's keep a couple of things in mind — there is an unmeasurable amount of Android devices out there, from all the knockoff $50 phones to bootleg car heads and smart fridges. Also, there's the thing that iOS nags the user to no end when it has a new version to download (correction, it downloads it for you and nags you to press the install button). But still, support for 4-year-old devices is... awesome.
source:
Mixpanel
via
iOSAppers