iOS 11 Beta 3 hints at live broadcasting, could mean massive potential for gamers?
3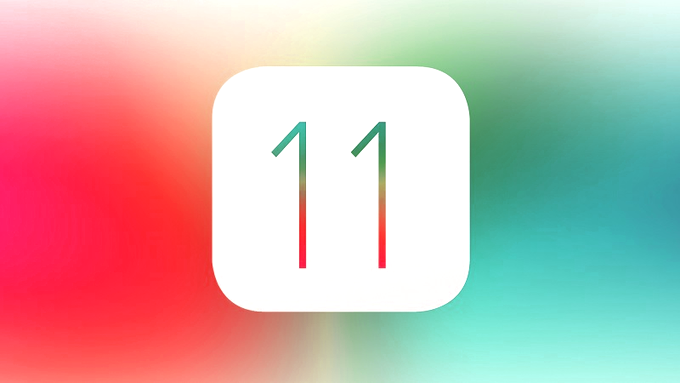 So, iOS 11 is currently up for anyone wanting to try its beta — you've got the
Public Beta
, which is considered stable enough to offer to the early adopters hungry to test the newest software features to come from Apple's kitchen; and then you've got the
Developer Preview
, which is more raw and definitely unstable, available only to those with developer accounts who more or less need it for their work.
The Developer Preview subscribers have just received a brand new update (
Beta 3
) a couple of days ago and there are a bunch of small fixes and tweaks to the interface, some more balance fixes, and a curious new rename. We are talking about the screen recording feature. While it was exciting enough as it was before, you know — natively letting you record whatever is happening on your iPhone's display —, it has now been renamed to "Start Broadcast", and the text has been moved slightly off-center to the north, we're not sure what that's about.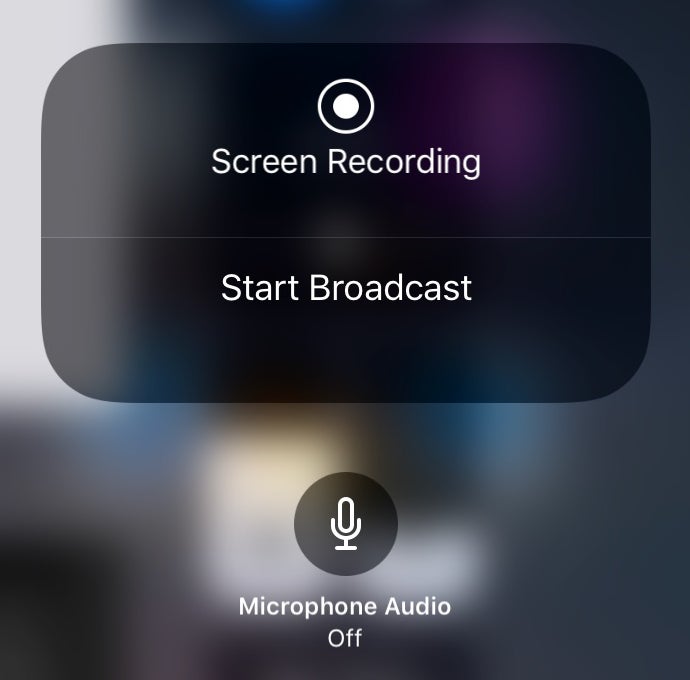 Anyway, tapping on it still starts a recording session as usual, but the fact that the word "broadcast" is in there is making us (and others tackling the newest Developer Preview) believe that Apple may be setting up a native broadcasting option.
What could this tie in to? Could iOS 11 really become a platform for mobile games to become mobile game streamers? And will it be syncing to Twitch, YouTube Gaming, Ustream, or maybe Apple is planning to start its own broadcast service? We kind of doubt it on that latter one since the market is pretty much dominated by Twitch, with YouTube Gaming being a very powerful second runner.
Yeah, we are indeed getting excited over nothing more than a word in iOS 11 beta, but that word may mean that Apple actually believes its mobile devices are about to become viable gaming / streaming machines!