iFamCare is your remote video access to your house with your smartphone
1
Where mobile is really lending some great functionality is with standalone home automation and monitoring accessories. One such device is the iFamCare from iBaby Labs, Inc., whose initial product, the iBaby, saw great success for those who wanted to have a remote nanny or video monitor to look in on their infants.
Where the iBaby had a focus on baby monitoring, the iFamCare is designed to be more interactive and find a place in the living room or kitchen.
The iFamCare has the pets in mind too, you can call them into the room with the speaker and activate a laser to point around in random patterns on the floor.
The iFamCare, called Helmet (it does look like one after all) is also equipped with an air quality sensor, motion sensor, and sound sensor. When you leave the house, you can program iFamCare to begin recording video upon detection of unexpected movement or sound. You can also use the iOS or Android app to remotely check in anytime. The app also supports split viewing.
Helmet can also see in the dark thanks to night-vision LEDs. Data can be stored on a microSD card courtesy of the included slot for that media. The camera records up to 1080p video quality, you can also snap photos with it, and share as much as you want via social media. You can also use the app to invite friends to view the video feed.
The iFamCare Helmet is available for pre-order now on iFamCare.com for $149. Orders begin shipping in mid-November.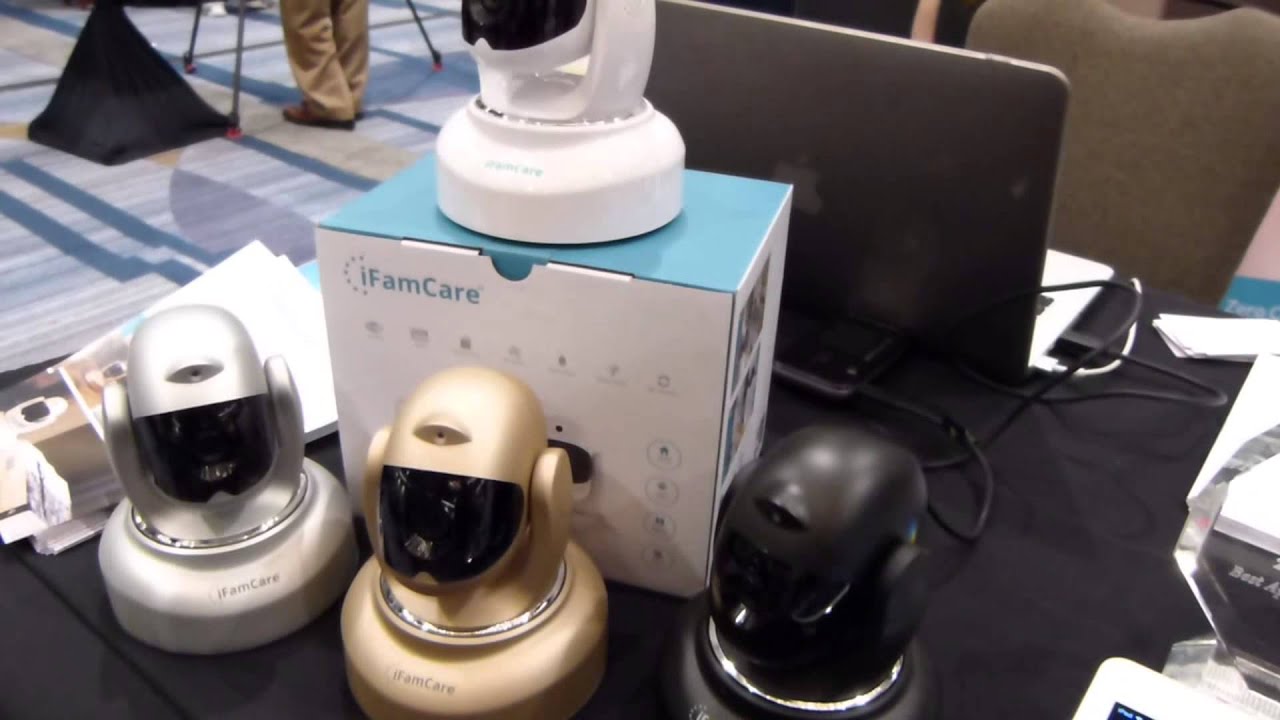 Recommended Stories