Another manufacturer is rumored to add a Dynamic Island-like feature to an upcoming phone
8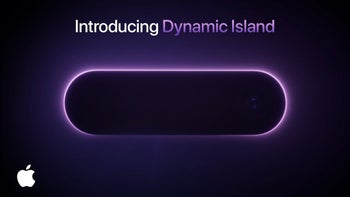 Last September
Apple
surprised everyone by introducing the Dynamic Island for the iPhone 14 Pro and iPhone 14 Pro Max. The shape-shifting "notchification" system elicited "oohs" and "ahhs" from those watching the event streaming over their phones and tablets. While the feature hasn't won over every iPhone 14 Pro series user, it will be found on all four iPhone 15 series models. The Dynamic Island shows timers, incoming phone calls, music controls, Apple Pay payments, directions from active Maps navigation, and more.
According to
Huawei Central
, Huawei is looking to add a Dynamic Island of its own. The report says that the feature could debut on the Huawei Nova 11 series. Similar to Apple's Dynamic Island. Huawei will reportedly copy the pill-shaped design for the cutout. Besides the shape of the feature and the Huawei phone series it might appear on, not much else was mentioned about it in the report.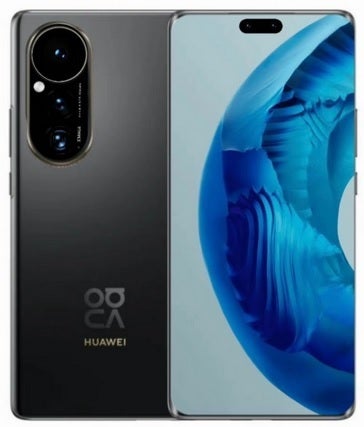 Photoshopped render of the Huawei Nova 11 with the rumored Dynamic Island feature
The rumor mill says that the Huawei Nova 11 series will be powered by a powerful Snapdragon 8 Gen 2 or Snapdragon 8+ Gen 1 chipset, Of course, with the U.S. restrictions in mind, whatever Snapdragon 8 chip is used for the Nova 11 series, it will not support 5G signals. If this rumor is legit, it will be a nice improvement from the Snapdragon 778G 4G SoC found on the Nova 10 and Nova 10 Pro. A photoshopped render of the Nova 11 with the Dynamic Island copycat was recently posted by a tipster on Chinese social media site Weibo.

The report also states that the Nova 11 series will feature Huawei's home-grown XMAGE photography system which took over for the Leica optics previously used by Huawei. Leica's contract with
Huawei
expired and its optics are now used on phones manufactured by fellow Chinese firm Xiaomi. The XMAGE system
first appeared on Huawei's well-received Mate 50 flagship series
. Speaking of Xiaomi, the company is also rumored to be looking at adding a Dynamic Island feature of its own.
For the time being, Android users looking for a Dynamic Island of their own can turn to the Google Play Store and install an app that delivers some of the same capabilities. This writer uses the Dynamic Spot app. You can
find it in the Google Play Store
.