honor 5X: four reasons why it's a great deal
21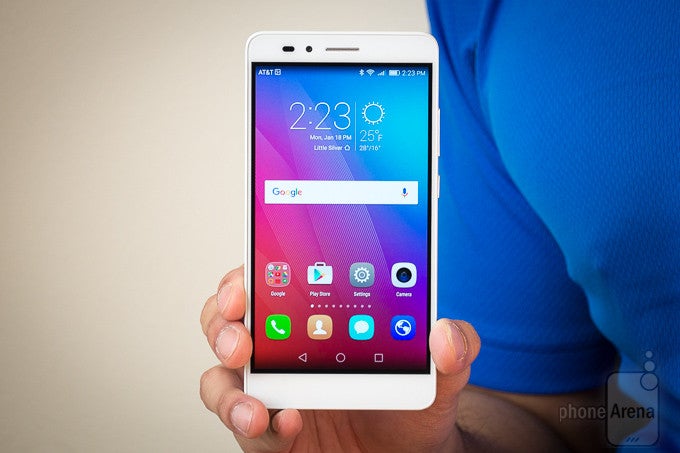 Advertorial by honor: The opinions expressed in this story may not reflect the positions of PhoneArena!
"Strength and honor."
In case you don't remember, this was Russel Crowe's oft-repeated 'goodbye' phrase in Gladiator (2000), the five-time Oscar winning action drama that made us all fall in love with gladiators and ancient Roman traditions. Well, it's 2016 now, and there are no gladiators or Romans roaming the streets, though the
"Strength and honor"
motto still applies to... To almost everything, actually.
It might seem a bit disconnected, but this phrase could very well be used by mobile device e-brand honor to describe its honor 5X. The device packs a mean punch and bears the "honor" name, so why not? After all, it's one of the more intriguing smartphones you can get in its price tag - as a reminder, it sells for $199.99.
Speaking of the honor 5X, here are a few reasons as to why you might want to consider it as your next phone of choice.
Appealing metal build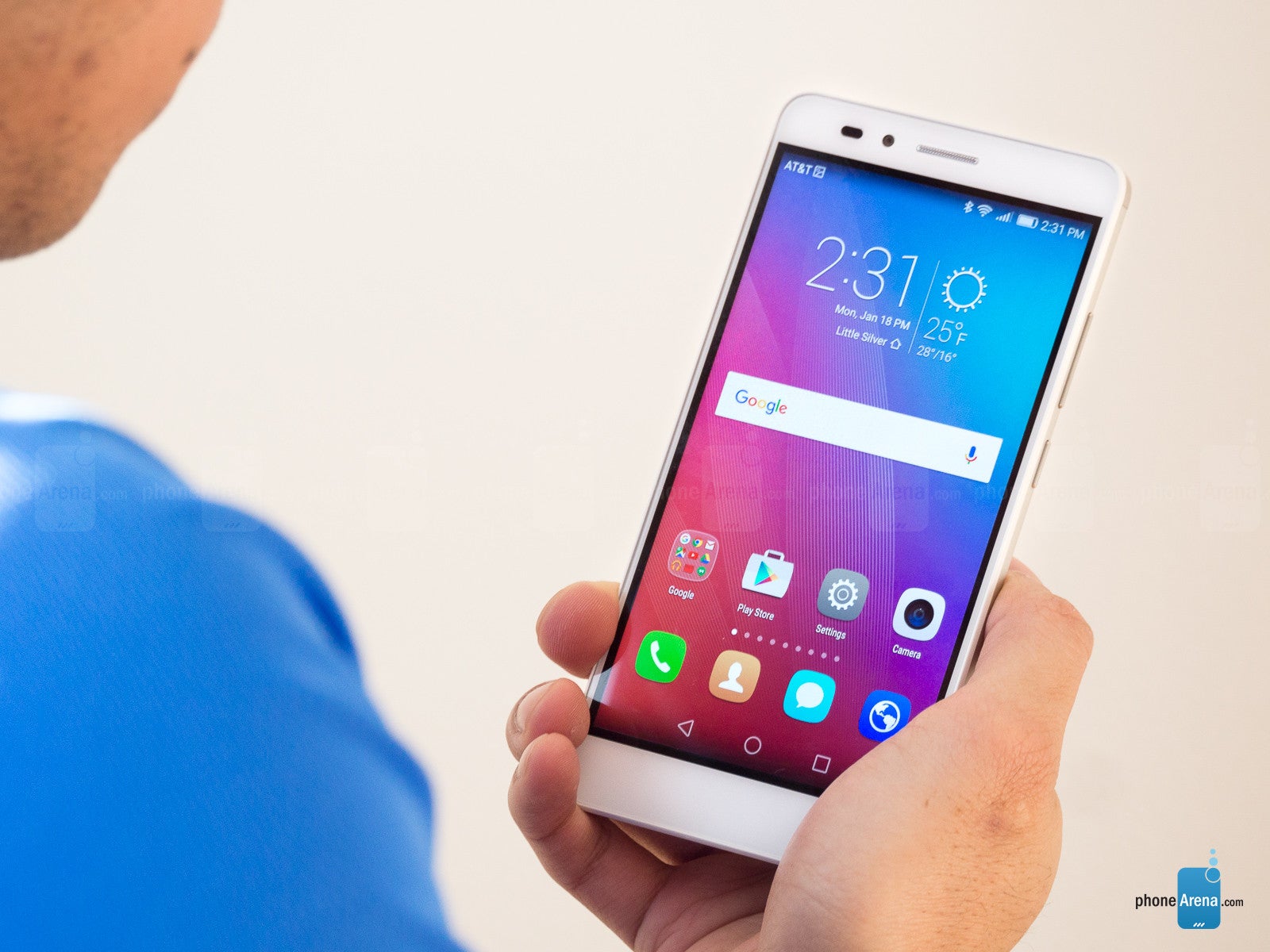 What really captures one's attention from the first moment they take an honor 5X in their hands is the sleek metal build. True, no one would have batted an eye if honor had resorted to plastic as the 5X would have still been a rather enticing device, but it's commendable that aluminum was chosen instead. It doesn't only feel good in the hand when you gently grasp it, it also looks good, even from afar.
The CNC chamfered edge sets the honor 5X apart from most of its direct competitors in this price range, as it simply exudes class. Finally, the 'honor' logo at the back is etched by lasers, which is yet another reason for bragging!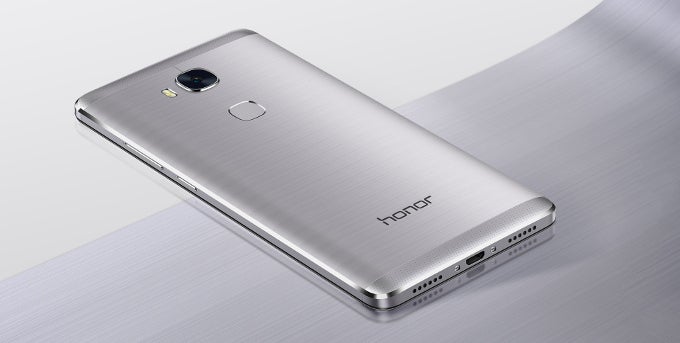 Its fingerprint scanner is pretty fast
Positioned at the back of the honor 5X, its fingerprint reader is fast and accurate. The rim-free second-gen FPC sensor will unlock your honor 5X in 0.5s after a successful reading attempt was made, which is quick no matter how you look at it. Additionally, apart from sheer speed, the sensor is an adaptive one, meaning that the more you use it, the better the fingerprint will get, even after the initial setup process. This will improve the scanner's performance if you try to unlock your phone with wet hands or only partially hit the scanner with your finger.
The fingerprint scanner will not only unlock your phone, there's also a whole bunch of stuff you can do with it. You can, for example, use it as a camera shutter, or tie any of your fingers to a specific contact and call them in a jiffy. You can also swipe down on the sensor and the notification bar will automatically expand, which is undoubtedly a useful perk.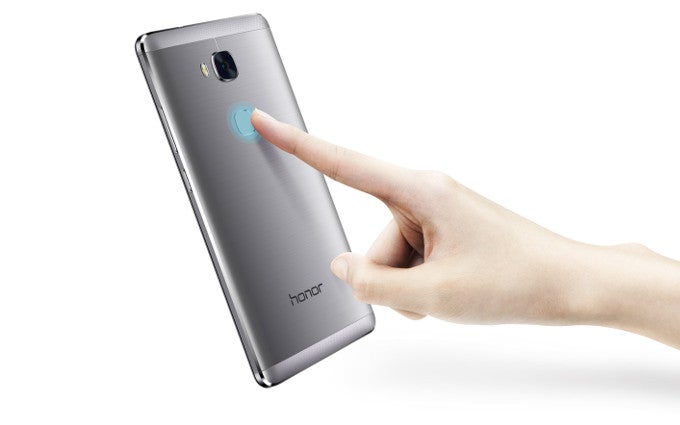 A 3,000mAh battery
With a 3,000mAh battery at the back, the honor 5X will easily last a day of moderate usage and still be able to keep the lights on for a couple of hours the next day. A large part of this is due to SmartPower 3.0, a technology that reduces power consumption by a hefty 30%. Heavy-users will still have a full day of battery life at hand.

Affordable pricing
Let us repeat: the honor 5X can be snatched for $199.99 in the US. This price tag propels the honor 5X straight to those smartphones that offer the best bang for the buck, and rightly so. It is sold at a reasonable price with the essentials that young, stylish and adventurous consumers are looking for – high quality metal construction, next-generation fingerprint technology and 3,000mAh battery.
By the way, if you are still not inclined on shelling two hundred bucks for the phone, there is a pretty sweet deal for you.
PhoneArena is currently hosting an international giveaway together with honor, thanks to which you can end up being the lucky winner of one of three brand new honor 5X smartphones. Follow the link below for additional information as to how you can get yourself an honor 5X!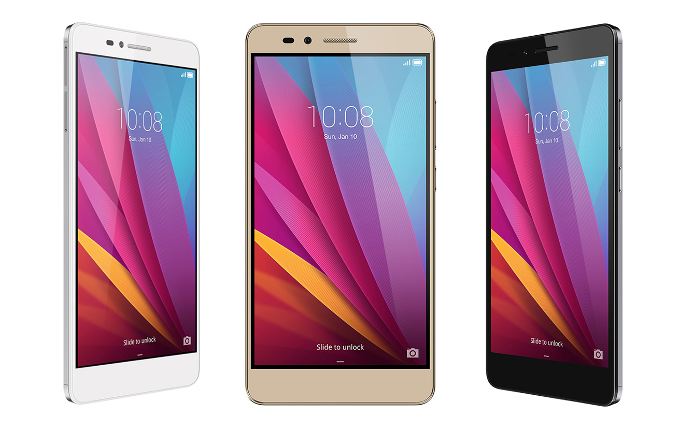 About honor
honor is a leading mobile device e-brand under Huawei. In line with its slogan, "for the brave", the brand aims to meet the needs of digital natives through internet-optimized products offering superior user experiences, inspiring action, fostering creativity and empowering the young to achieve their dreams. honor has set itself apart by showcasing its own bravery to do things differently and to usher in the latest technologies innovations for its customer.
Click here
to visit honor's website and purchase a honor 5X.