See the Google Pixel 3 in two new colors
32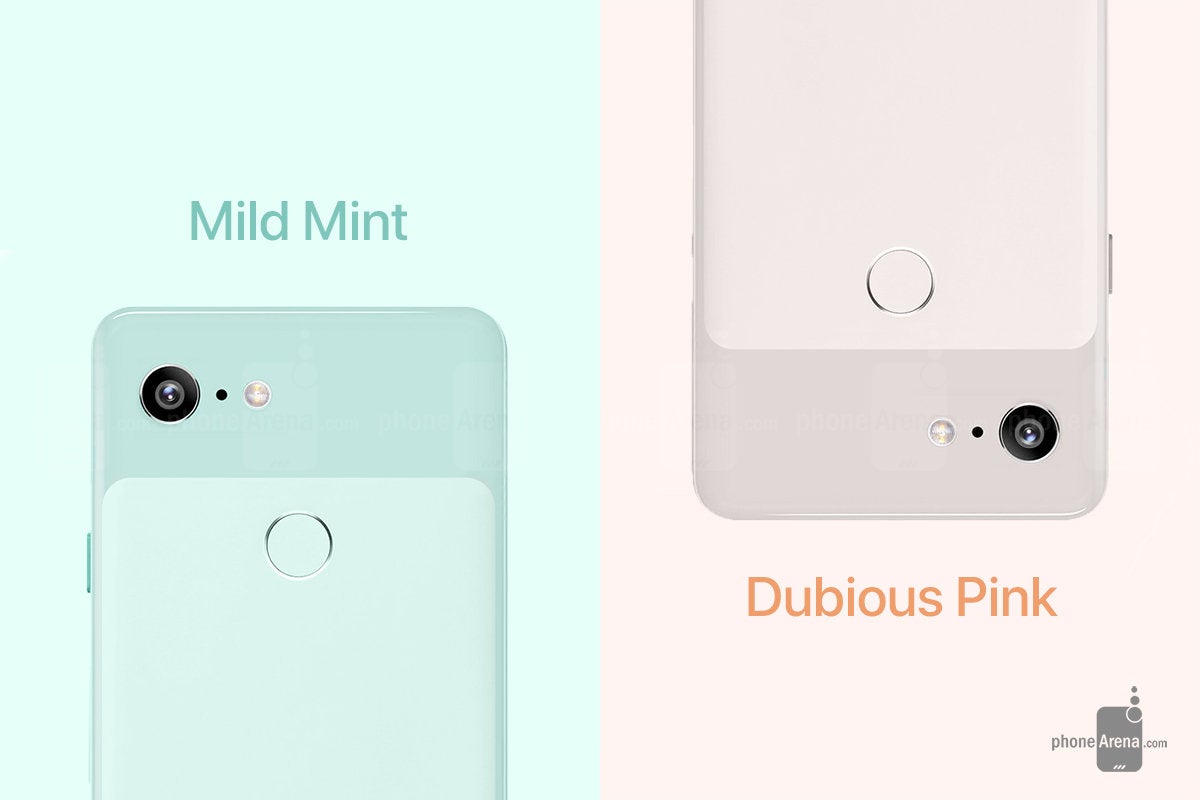 In this day and age, as smartphone design becomes more and more uniform, color is one of the easier ways to make a device to stand out. We've seen some pretty interesting paint jobs in the last year, chief among which Huawei's crazy gradient P20 Pro design, and even Apple broke the mold a bit this month with the iPhone Xr and its vibrant blue, orange, red, and yellow color variations.
And while we're seeing more lively (even garish) offerings pop up on the market, Google once again seems set on releasing new smartphones in a very subdued, dual-tone palette. Not that this is a bad thing, quite the contrary, actually. We've been hearing rumors about Black and White versions of the Google Pixel 3 and Pixel 3 XL, but recently, two other possible colors have been uncovered – Mint and Pink (tentatively named).
We currently have no confirmation about the official names of these color schemes, but following Google's naming patterns from the past two generations of Pixel phones, it's safe to assume that they won't just be called "Mint" and "Pink".
Using the color information from the Google-hosted teaser images, we envisioned what the Mint and Pink versions of the Google Pixel 3 could look like: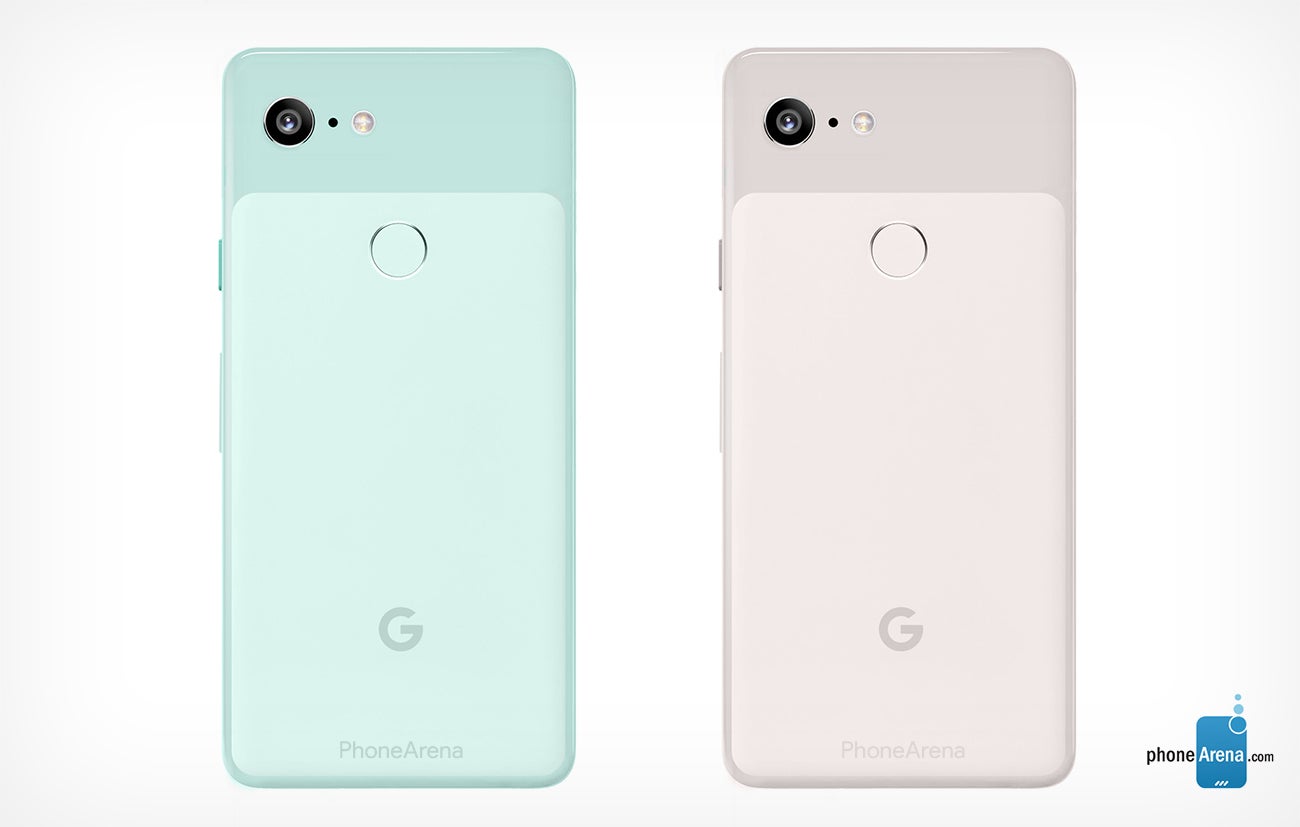 Google Pixel 3 in Pink and Mint
Do you like these somewhat off-beat color options (or is the notch on the Pixel 3 XL so
mortifying,
you couldn't care less about the colors)? Tell us in the comments below!
Disclaimer: The images featured in this material are based on preliminary information about the device(s) in question. As such, they may not be fully representative of the device(s) final design and/or color(s).