Google makes its Photos app livelier before Apple's update does the same
3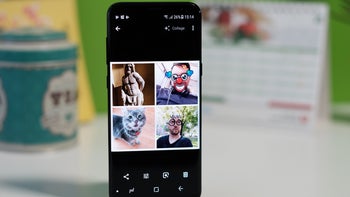 'tis the year of Photos app updates, it seems! Earlier this year, as Apple was giving us a preview of the
iOS 13
Photos App, it showed us a much livelier gallery with better auto-generated stories, moving images, and automatically cleared clutter. Sweet!
Google isn't one to fall behind, however. The updated
Google Photos
app will play previews of your videos in their thumbnails as you scroll through your gallery. This has been spotted
by Android Police
, though the update has been live for a few days now. See, there are still a few limitations, which is why you probably haven't seen a live video preview yet.
For one, if you want to actually see a video preview, you need to be zoomed all the way in — the biggest thumbnail size is the only one that will auto-preview the clips. Most people use Photos zoomed out so they get a better view of their gallery, which is why this feature probably went under the radar for many. Also, the previews work best if the clips are on your phone — cloud-backed videos take a while before they load up.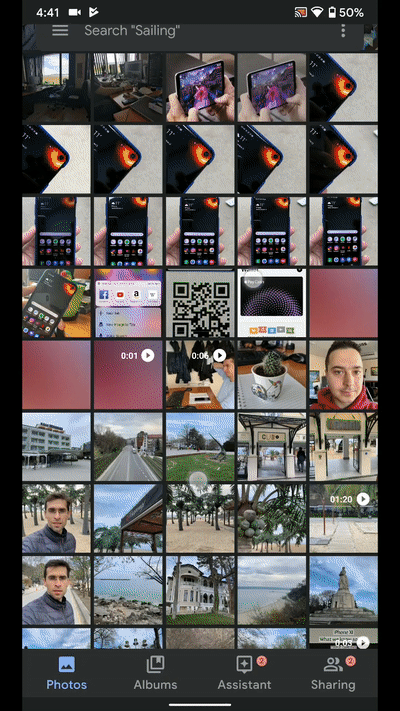 So, we certainly wish that this feature would be expanded to work across all gallery viewing modes — from zoomed in to all the way zoomed out — and for clips that are not on the device. Perhaps the app could be made to create a simple GIF from each clip and present that as a preview every time you scroll through? We'll see... The feature looks a bit undercooked, so Google is probably not done with it yet.